Blake Shelton & Gwen Stefani to Perform on the Same Stage as Miranda Lambert at 55th ACM Awards
Blake Shelton and Gwen Stefani are set to perform on one stage with his ex-wife, Miranda Lambert, at the upcoming 55th ACM Award ceremony.  
Blake Shelton made the announcement via his Twitter handle, where he posted a short video clip featuring himself and Stefani. He captioned the tweet,
"'Happy Anywhere' with @gwenstefani is coming to y'all live from the @ACMawards... Get ready and tune in to @cbs on September 16th at 8/7c to watch!!!!"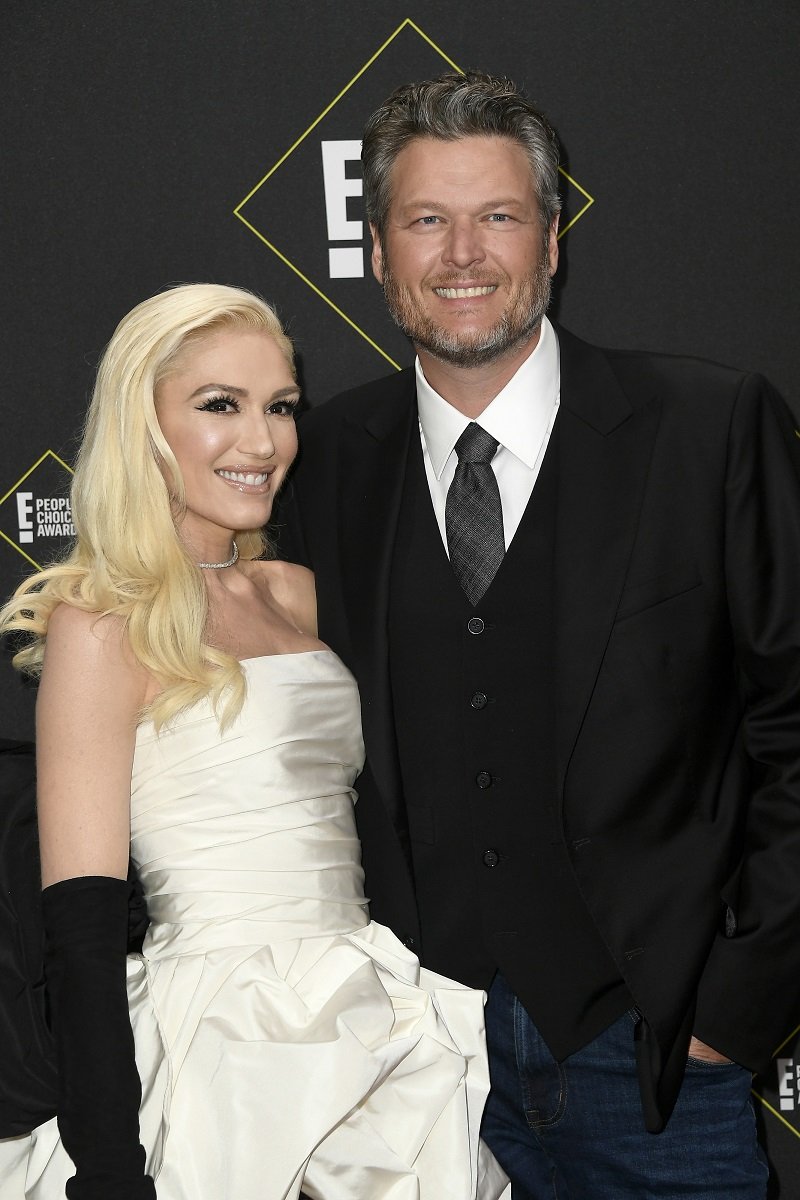 His announcement came almost two weeks after his ex-wife, Miranda Lambert, shared the news that she would be performing live at the ACM awards via her Instagram page.  She wrote,
"I feel most at home when I'm writing songs, and I'm excited to bring a piece of Nashville to you for the @acmawards this year...See y'all September 16th." 
There has been a lot of drama between Lambert, Shelton, and Stefani. The battle has been relatively silent, with the taunts and shades implied through musical innuendos and tweets from the three involved in the love triangle. 
However, if people did not realize there was bad blood between the three, they did after the 2019 ACM awards when rumors which claim that Lambert deliberately slandered Stefani started floating around. 
Stefani will have a chance to strike back at her for the slander at this year's award ceremony.
According to the rumors, Lambert alleged that Stefani acquired her attractive looks with the help of the best doctors money can buy and built with botox and fillers.
Stefani will have a chance to strike back at her for the slander at this year's award ceremony — this time, Lambert is up for three nominations, which means she will get to watch Stefani and her ex getting their groove on.
Aside from their performance, there are also several other noteworthy performances slated to thrill viewers for the ceremony.
Carrie Underwood will reportedly be performing a medley of tunes from the genre icons, including Reba McEntire and Dolly Parton.
Trisha Yearwood will also perform "I'll Carry You Home" in a memorial segment put together for those who lost their lives in the past year.
The 55th edition of the ACMs will hold on Wednesday, September 16th, between 8:00 AM and 11:00 PM, live only on CBS and available to stream live and on-demand on CBS All Access.