Miranda Lambert's Relationship with Gwen Stefani after Divorce from Blake Shelton — What Is It Like?
Country singer Miranda Lambert had reportedly foreseen ex-husband Blake Shelton's relationship with Gwen Stefani. 
A source said that it was "no surprise" for Miranda Lambert, 36, to see the growing romance between Blake Shelton, 44, and Gwen Stefani, 50. The source added: 
"They were always pretty flirty. Miranda and Blake were on the rocks on and off and knew that this could always be a possibility."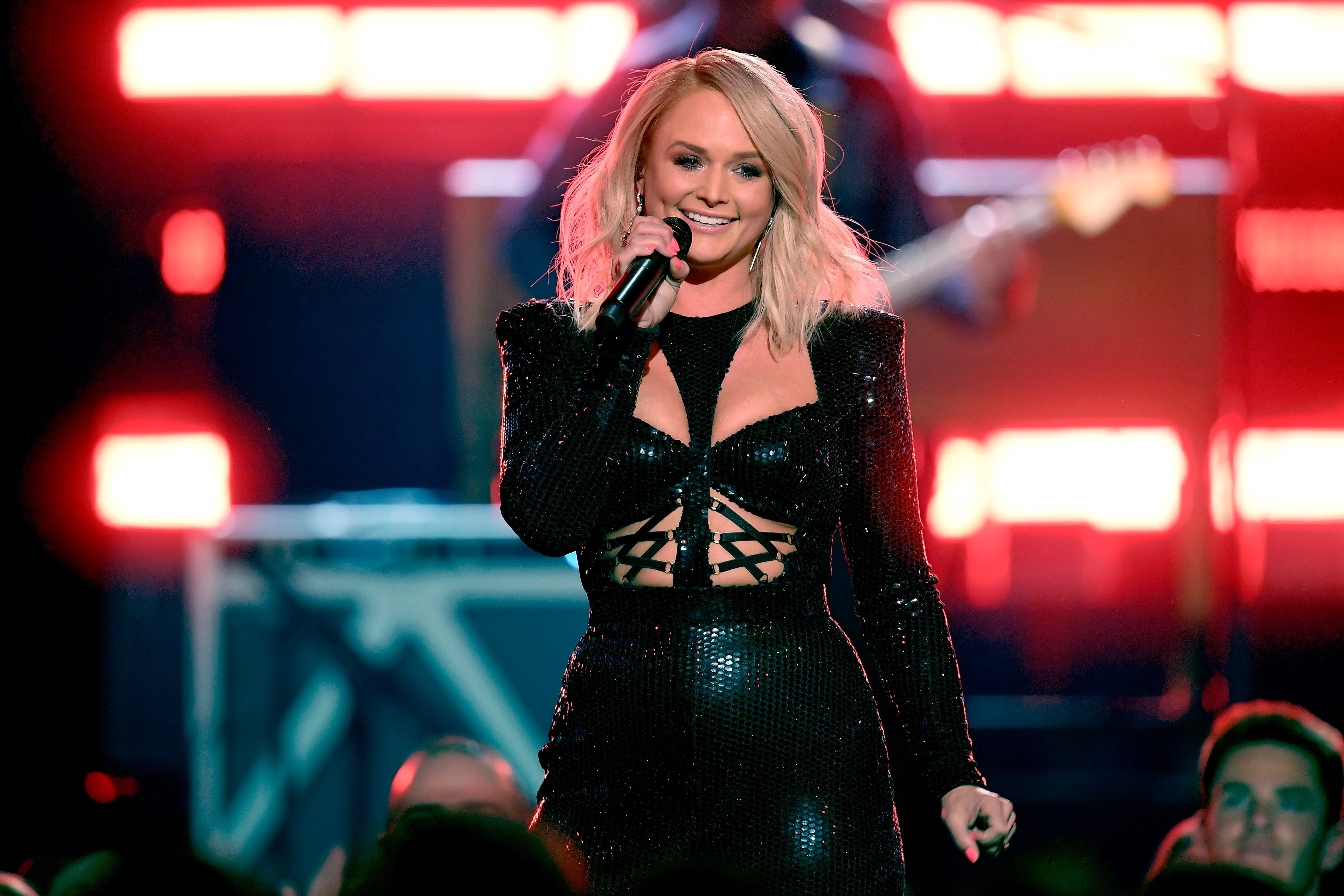 But all is well between the Lambert and the "God's Country" singer. They made clear on social media that there is no bad blood between them.
The "Bluebird" songstress said she is still friends with Shelton and that she would continue to support him. She also clarified that she does not have anything against Stefani. 
Lambert shocked fans when she revealed that she secretly married NYPD officer Brendan McLoughlin in January 2019.
Before divorcing, Shelton and Lamber were among the music industry's power couples. They tied the knot in 2011.
Cracks in their perfect-looking relationship began to appear after cheating allegations surfaced. They finalized their divorce in July 2015.
Neither Lambert and Shelton revealed the reason why they ended their marriage. But some reports claim that they have made songs about their split and also shaded each other in a previous CMA event.
But they now appear to have completely moved on. Lambert shocked fans when she revealed that she secretly married NYPD officer Brendan McLoughlin in January 2019.
Lamber kept the wedding ceremony secret because she is avoiding publicity. She maintained that public life is not for everyone.
As for Shelton, a source said that he and Stefani are already discussing marriage. The "Sweet Escape" singer was also reportedly trying to get pregnant to fulfill Shelton's desire to have children.
After some life-changing events, Shelton said that Stefani changed him in many ways. For one, Stefani has influenced him to begin his new devotion to God. 
The romantic pair met in 2014 while serving as celebrity coaches on NBC's "The Voice." It was also the year when both went through a messy divorce from their past relationships.
While his relationship with Stefani seemed unlikely, Shelton's love for the "Hollaback Girl" singer is real and enduring,
Five years into their relationship, Shelton and Stefani are still head over heels for each other. Their love is apparent in their new song, "Happy Anywhere."
Released in July, the song is the couple's fourth collaboration. In a previous interview, Shelton described Stefani as the most kind-hearted person he has ever met.