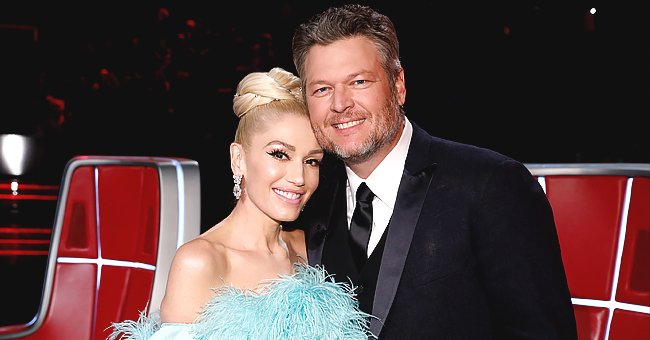 Getty Images
Blake Shelton Opens up about Gwen Stefani – See What He Had to Say
Gwen Stefani and Blake Shelton's new duet is out Friday, and the couple is "Happy Anywhere" and still head over heels in love with their relationship going on five years.
"Happy Anywhere" is Blake Shelton and Gwen Stefani's fourth duet together, and to the 44-year-old country singer, it is reflective of their feelings for each other.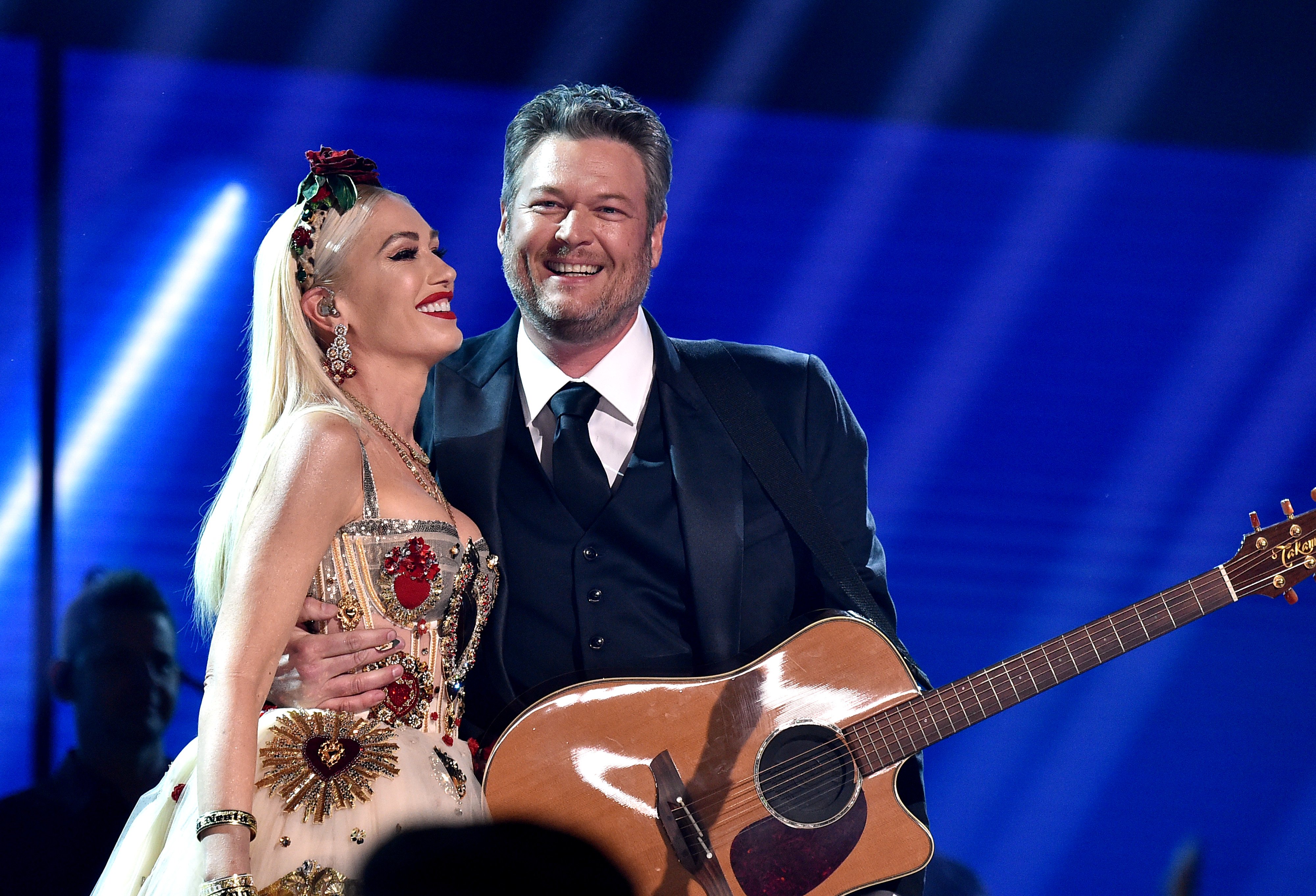 Gwen Stefani and Blake Shelton perform at the 62nd Annual GRAMMY Awards on January 26, 2020, in Los Angeles, California. | Source: Getty Images.
Amid the novel coronavirus pandemic, Stefani and Shelton decided to self-isolate at his Tishomingo ranch. And the extra time spent together just reminded Shelton of the "great human being" Stefani is, as he told PEOPLE in a recent interview:
"She is the most understanding, kind-hearted person I've ever met and I learn something from her every day."
THEY RECORDED THE SONG A WHILE AGO
The love birds released their duet "Nobody But You" with great success, but Shelton said that they actually recorded "Happy Anywhere" before that. They wanted to wait for the perfect time to release the song and figured that now is that time.
Shelton and Stefani made the most of their relaxed quarantine schedules by cooking, spending time outdoors together, and catching up with family, and it only made the country crooner appreciate Stefani more.
WHY THEY WAITED TO RELEASE THE DUET
As the song is about their everyday life, the couple had a camera that shot footage of things they do together. Elaborating on why now is the "right time" to release the duet, Shelton said:
"We're all still socially distancing, so there's no better time to be happy anywhere with the person or people you love."
LAUGH, CRY AND HEAL TOGETHER
When both Stefani and Shelton's previous relationships landed on the rocks back in 2015, the last thing they expected is to find their "happy anywhere" person soon after.
The pair connected over the shared experience while working as coaches on "The Voice," and they became close friends before the relationship turned romantic. By November 2015, they had openly admitted to being a couple.
According to recent reports, the adorable couple wants to tie the knot as soon as the pandemic becomes a thing of the past because Gwen Stefani wants to have a proper wedding.
Stefani put the wheels in motion to get an annulment from her ex Gavin Rossdale last year, so she would be free to walk down the aisle and celebrate the new union with her family and friends.
Please fill in your e-mail so we can share with you our top stories!