Sylvester Stallone's Daughter Plays Golf in Tight Mini-Dress as She Flaunts Her Perfect Figure
"Rambo" star Sylvester Stallone's daughter, Sistine, recently flaunted her modelesque figure while showing off her impressive golf swings on social media.
On September 13, Sylvester Stallone, 74, was one proud Instagram father when he proudly shared on the popular social media platform a video of his 22-year-old daughter, Sistine, playing golf in their Malibu home. He wrote:
"Some people are just born with the eye of the tiger! @sistinestallone"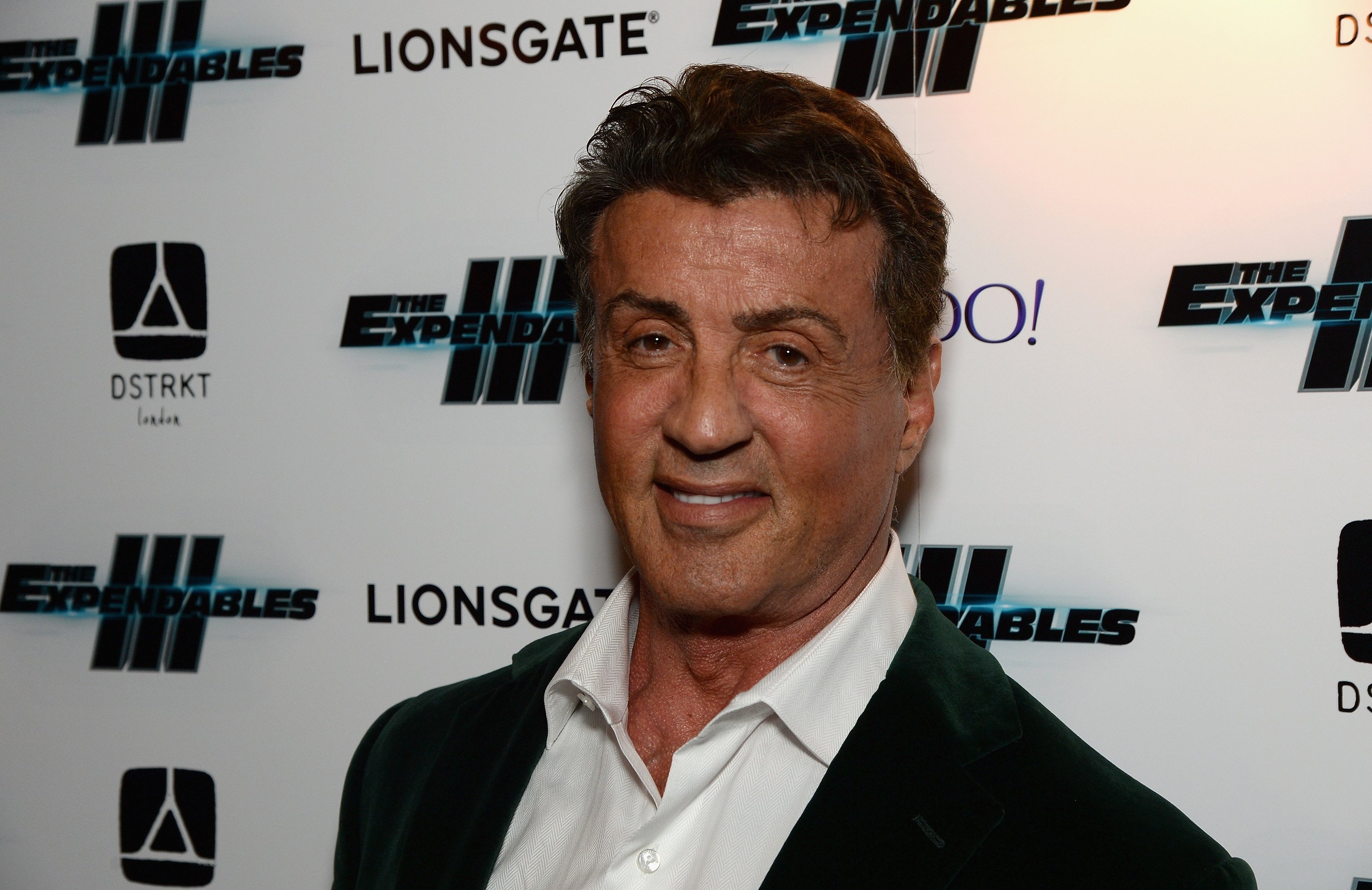 While waiting for his daughter to swing the golf club, Stallone challenged her to play golf. Sistine earlier confidently told the veteran actor that she could hit the ball.
Sistine told her father that she couldn't move with her body-hugging white dress, but the legendary actor insisted that she give him her best golf swing.
After a few seconds, Sistine perfectly hit the ball with force, leaving her father speechless and proud. In jest, Stallone thanked her daughter for humiliating him in the video.
Sistine is the second daughter of Stallone and 52-year-old wife, Jennifer Flavin, whom he married in 1997. The couple also has two equally-beautiful daughters, Sophia, 24, and Scarlet, 18.
Sistine seems to be following in Stallone's footsteps in Hollywood as she is also an actress. Her first taste in acting was in the 2019 film "47 Meters Down: Uncaged." 
After her refreshing beach trip, Sistine will resume filming for her upcoming movie "Midnight in the Switchgrass."
Since the start of the mandatory quarantine due to the coronavirus pandemic, the "Rocky" star has been relishing quality time with his beautiful family in California. 
But when the lockdown restrictions have loosened up, Stallone and his family went out for a nice dinner to celebrate Sistine's birthday in Madeo Restaurant in Beverly Hills on June 27.
Sistine's beauty stood out that evening. The young actress wore high-waisted black leather pants, a corset paired with a black leather jacket.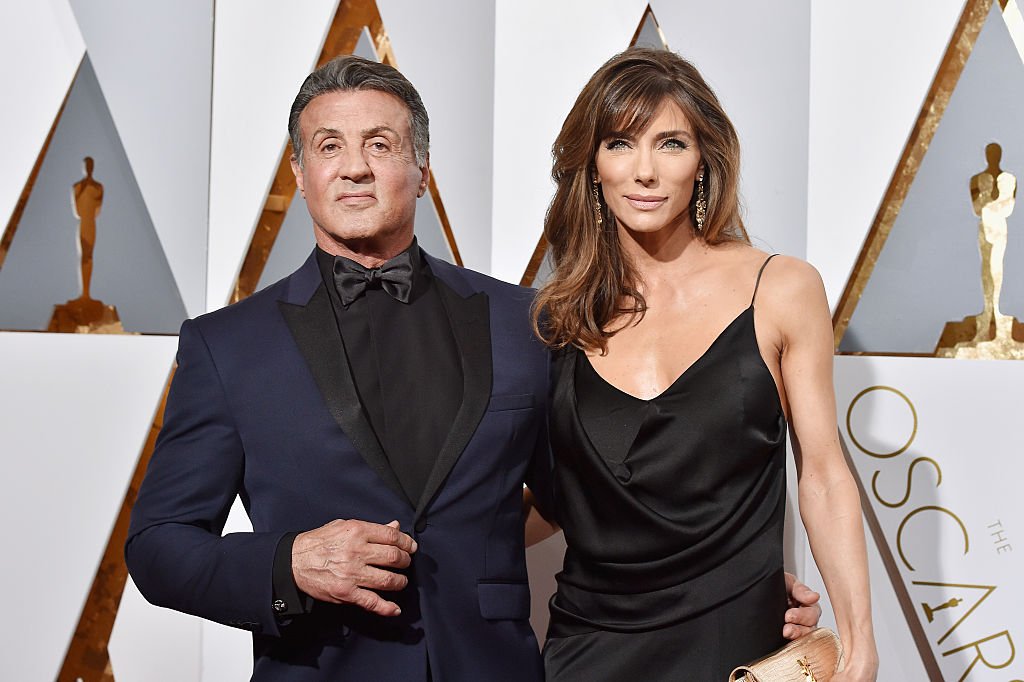 Ever since Sistine started her Hollywood career, many fans have been looking up to her, not only because of her stunning acting chops. She is becoming a style and fitness icon, as well.
The actress recently hit the beach in Malibu with friends where she showed off her fit body. She wore a cute white midriff top and a gray piece of shorts.
After her refreshing beach trip, Sistine will resume filming for her upcoming movie "Midnight in the Switchgrass." She will star in the movie alongside Megan Fox, Machine Gun Kelly, and Bruce Willis.
With no brothers in the family, Sistine and Sophia recently revealed that Stallone has helped them let go of undeserving suitors in the past. Their father would give them relationship advice.
The duo shared in their "Unwaxed" podcast that the veteran actor would even give them dating tips and advice on how to end a relationship with a guy.