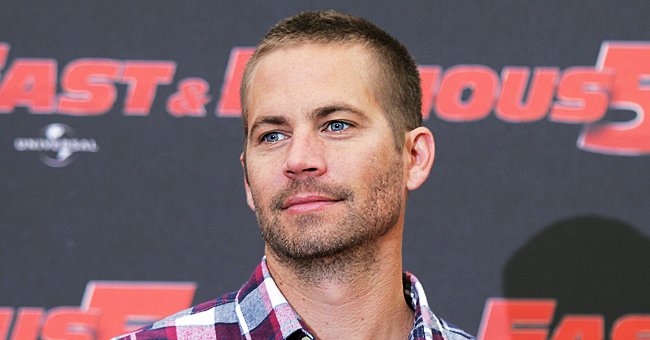 Getty Images
Paul Walker's Daughter Meadow Shares Touching Tribute to Her Late Dad on His 47th Birthday

Meadow Walker, the daughter of the late actor Paul Walker, launched her annual "do good challenge" shortly after she paid tribute to her late father on this birthday.
At the age of 40, "The Fast & The Furious" actor Paul Walker died in a single-car crash in November 2013. Now almost seven years after his death, the actor's daughter Meadow paid tribute to him on his birthday.
The car crash that unexpectedly killed Paul Walker and his friend Roger Rodas in Valencia, California, then led to his daughter posting annual challenges to others to do good in her father's honor, and this year was no exception.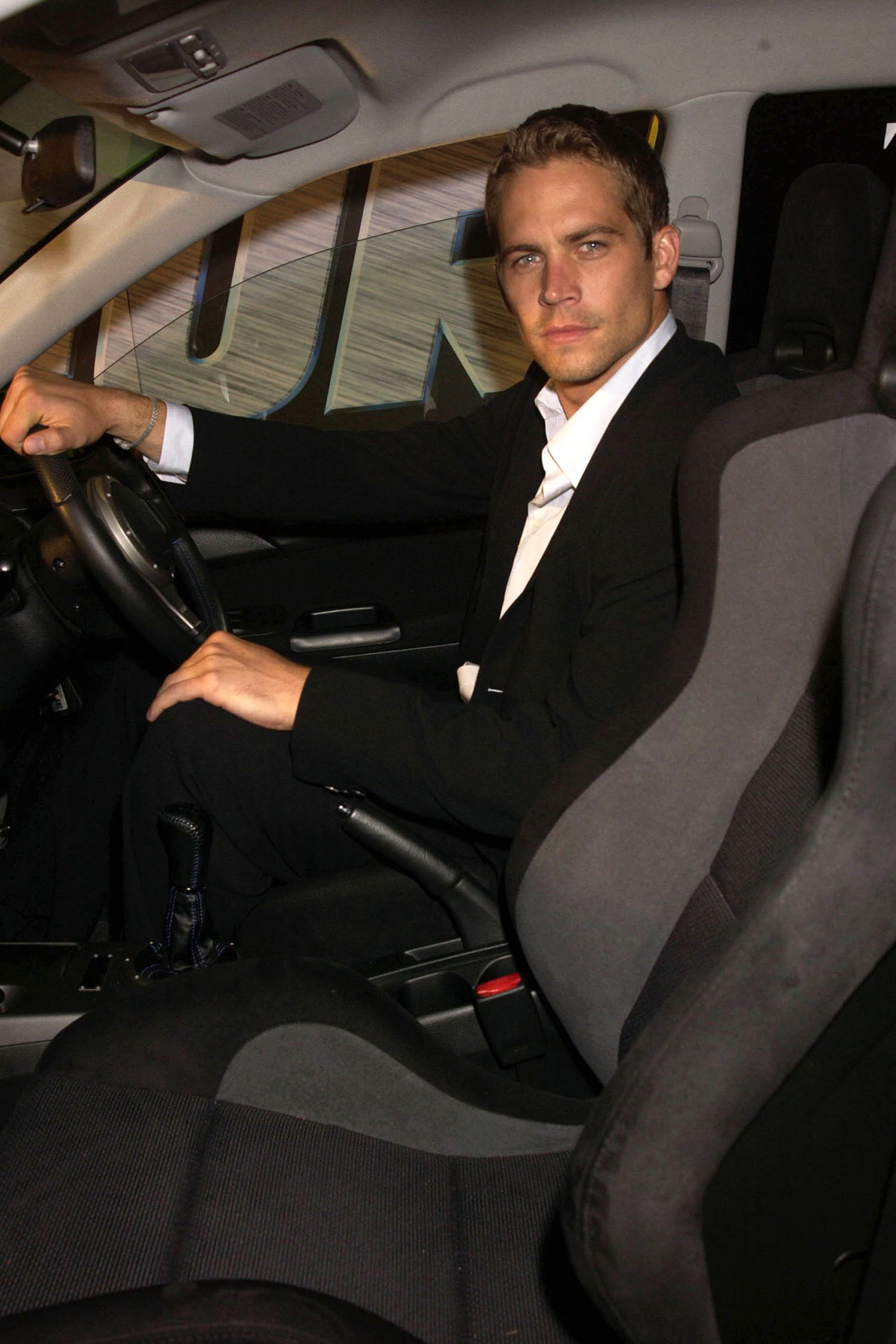 Paul Walker attend "The Fast 2 Furious" Premiere Party in London in June 2003. | Source: Getty Images.
THE TOUCHING TRIBUTE
On Saturday, Meadow posted a throwback picture taken with her late dad Paul Walker. A little girl at the time, their shared blue eyes showed a likeness and made for an adorable moment captured forever. Sharing her thoughts, Meadow wrote:
"The moment I realized we are twins. happy birthday to the most beautiful soul."
THE ACCIDENT
The car crash wherein Paul died happened a few weeks after Meadow celebrated her 15th birthday, and Rodas had been driving the 2005 Porche Carrera GT that slammed into a pole before bursting into flames.
The two friends and racing team partners had just left a charity event organized by their car shop when the accident happened. Held about 30 miles north of Hollywood in Sana Clarita, the crash occurred only a few hundred yards away.
THE ANNUAL CHALLENGE
Encouraging others to be good and to do good, Meadow urged fans to tell those they love that they will always be by their side, that they see and appreciate everything they do. But Meadow also took the opportunity to pay tribute to the late actor.
"In honor of my dad's birthday, I'm kicking off our annual do good challenge. This year, I'm keeping it simple and close to my heart. I am so blessed to be in love with my best friends. Thank you, Diva and Morgan, for working on this project with me to capture a snippet of our friendships," Meadow added.
PAUL AND MEADOW
Even though Meadow spent the majority of her childhood with her mother, Rebecca Soteros, living in Hawaii, she had gone to live with Paul a year before he died.
The pair had grown close during that last year of his life, and in 2017 Meadow settled a wrongful death lawsuit she had against Porsche over her father's death.
Onscreen, Paul got paid to live out his love for speed in the film franchise "The Fast & the Furious," but he also notably appeared in films such as "Running Scared," "Into the Blue," and "She's All That," among many more.
A few months ago, Meadow Walker decided to share never before seen footage of her dad. While it's not taken from some film he worked on, but during a funny moment enjoyed at home, it's priceless in value, and one of a kind.
Feeling like sharing was the right thing to do, she posted the short clip to social media even though she never thought she would do it.
Please fill in your e-mail so we can share with you our top stories!