Miranda Lambert Shows off Her Killer Curves in Blue Jeans & a Black Top — See Fan Reactions
Miranda Lambert excites her fans not only with her music but also with her stunning Instagram posts. The country musician recently uploaded a new photo displaying her figure and causing a stir.
Miranda Lambert has been known to make waves in the industry. This time, it is by means of a striking Instagram photo. The "Bluebird" crooner wore a black, sleeveless top with blue jeans. She nailed the look with a brown poncho jacket and a leather wristlet.
The outfit displayed her beautiful curves as she stared intently at the camera. Lambert had her blonde hair parted down the middle with its waves falling past her shoulders.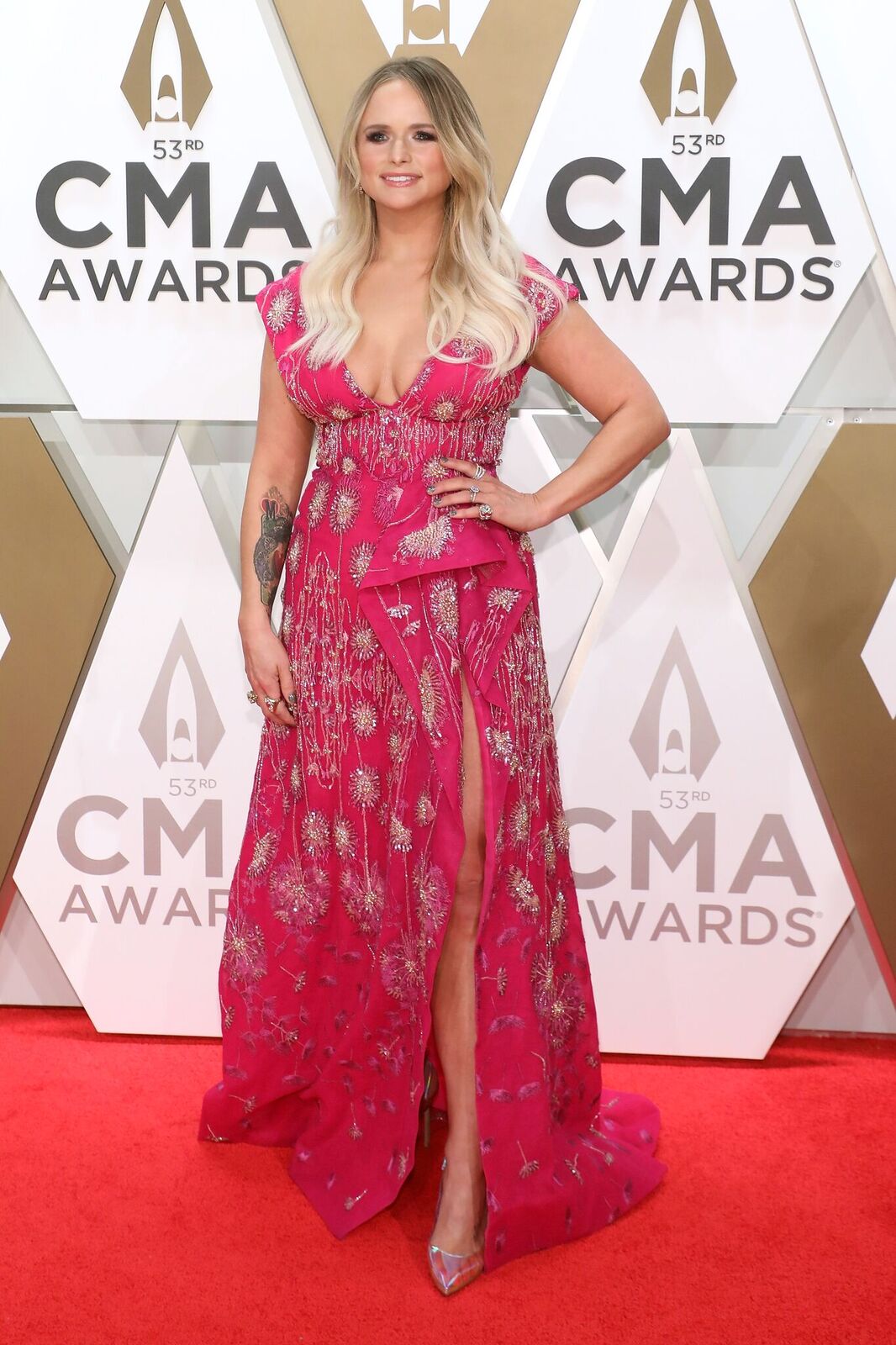 The singer seemed to be in front of her home as she leaned against a sleek dark Buick. The house looked as charming as the car, which had white upholstery and cute white foam dices for decor.
Her fans spared no words in expressing their love for the picture. Some chose beautiful and pretty, while others chose classy. Several compliments were also paid to her car.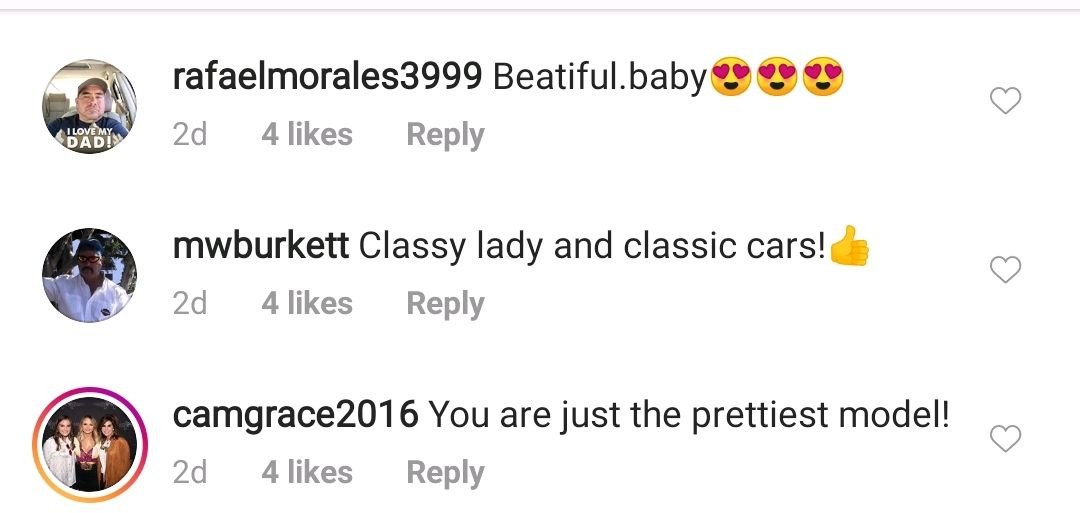 A certain fan said she looked absolutely gorgeous while another praised her for always looking happy and being amazing. A fan also told her to keep fighting as her caption read: "Outlaws. Rebels. Warriors. #bossladies #trusties #tee…"
Lambert is definitely a boss lady, as her results in the industry speak for her. The country goddess recently had one of her songs, "Bluebird," top the Billboard Charts. This was the first for her in the past eight years.
Lambert is definitely on a roll as she also received three nominations in the 2020 Academy of Country Music Awards.

Following this, Lambert was selected as one of the artists to perform at the Country Music Hall of Fame Fundraiser. The singer will be performing alongside several Hall of Fame members.
The 36-year-old also set a female category record in the Country Music Awards, having received the highest number of total nominations in a career. 
This year alone, she received seven nominations, thereby leading the group of nominees. She also received a nomination for the entertainer of the year, which is a male-dominated category.
Lambert is definitely on a roll as she also received three nominations in the 2020 Academy of Country Music Awards, which include Female Artist of the Year and Album of the Year.
However, there are speculations about the upcoming performance of Blake Shelton, Lambert's ex-husband, and Gwen Stefani, his new wife, at the 2020 ACM Awards.
It has been reported that there is a possibility of the duo paying Lambert back for shading them during her performance at the 2019 ACM Awards. True or not, fans will be looking forward to the performance.