Gladys Knight Serenades Fans While Making Banana Pudding Ahead of 'Verzuz Battle' in New Video
Gladys Knight shared a video of herself singing over the weekend ahead of her Verzuz battle with fellow soul singer, Pati La Belle, and her soulful vocals left fans wild.
Veteran singer, Gladys Knight shared a new video to her Instagram and once again, she proved to fans why she earned the title, "Empress of Soul."
The video opened with scenes featuring an exterior view of Gladys' home, a Grammy Award placed on a piano, and pictures from her previous performances.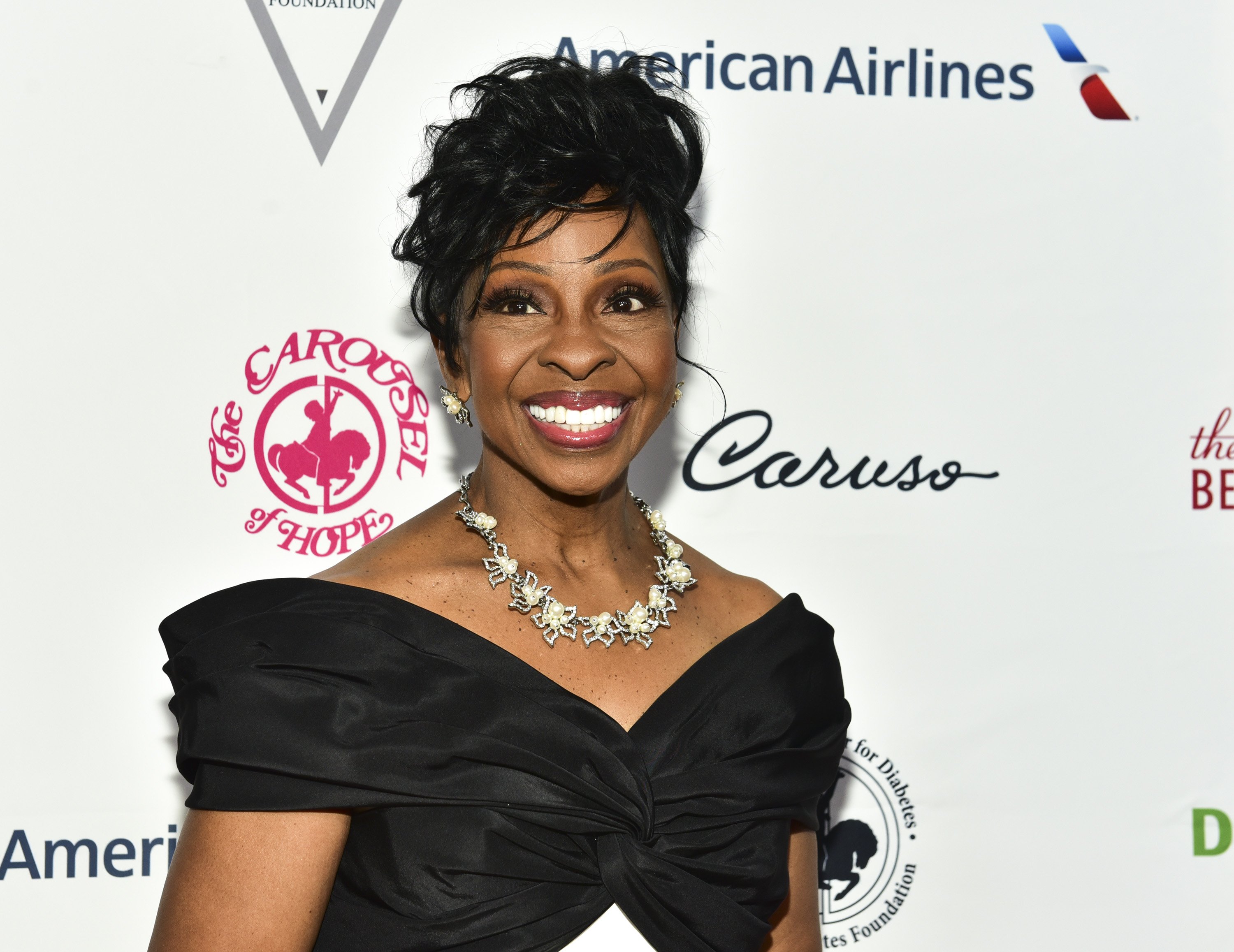 In the background, Knight could be heard singing the 1973 hit song, "Midnight Train to Georgia" before the camera rested on her.
Once brought into focus, Knight continued singing while showing the process involved in making banana pudding. At the end of the video, the legendary singer held up the dish to the camera and said:
"Hey Patti, bet you can't do it like this,"
Adding a caption, Knight noted that she was ready to have a good time on the Verzuz stage with fellow soul singer, Patti LaBelle. The video was quick to send fans wild in the comments section where they could barely hide their excitement over the show.
In May 2019, Knight turned 75 but did not celebrate the milestone with a party until October.
The legendary soul singers who have collaborated in the past were guests on Verzuz which pits some of the music's greatest stars against each other for a musical competition judged by online viewers.
The musical event took place at the Fillmore Philadelphia at 8 p.m. on Sunday, September 13. The show was live-streamed on the Verzuz Instagram as well as Apple Music.
While speaking to Inquirer last week, LaBelle stated that she was looking forward to performing with Knight whom she described as her idol.
Born on May 28, 1944, Knight started as a singer with The Pips, a music group she formed with her siblings and cousins. At the time, she was only eight years old.
With Knight providing the throaty vocals and the rest giving impressive harmonies and inspired dance routines, The Pips soon became a household name and a fan favorite.
With The Pips, Knight was inducted into the Rock and Roll Hall of Fame in 1996. Two years after that, they received a Lifetime Achievement Award from the Rhythm & Blues Foundation in 1998.
In May 2019, Knight turned 75 but she did not celebrate the milestone with a party until October. The party had stars like Diane Warren, La Toya Jackson, and Lalah Hathaway in attendance.
Famous comedian, Loni Love who was also in attendance described Knight as a dedicated and hardworking entertainer.
The event also featured outstanding performances from Grammy-nominated singer, Major who sang his hit song, "Why I Love You," and Lalah Hathaway who rendered a "Happy Birthday" song to Knight.
Without a doubt, Knight has lived up to her title as the "Empress of Soul," and many of her fans and colleagues can't help but give her the respect and honor that she deserves.