Gladys Knight Defies Her Age in a Red Top with Her Stunning Smile after 'Verzuz Battle' Reveal
Gladys Knight recently shared photos of herself looking ageless in a red top. With her charming smile, the 76-year-old singer looked nothing short of beautiful.
Gladys Knight recently shared new photos of herself on Instagram. Once again, the singer proved that age is just a number and not a determiner of how good she looks.
In the pictures, Knight rocked a red top and a plaid mini skirt. She accessorized the outfit with a pair of brown high heeled boots that gave her a chic look.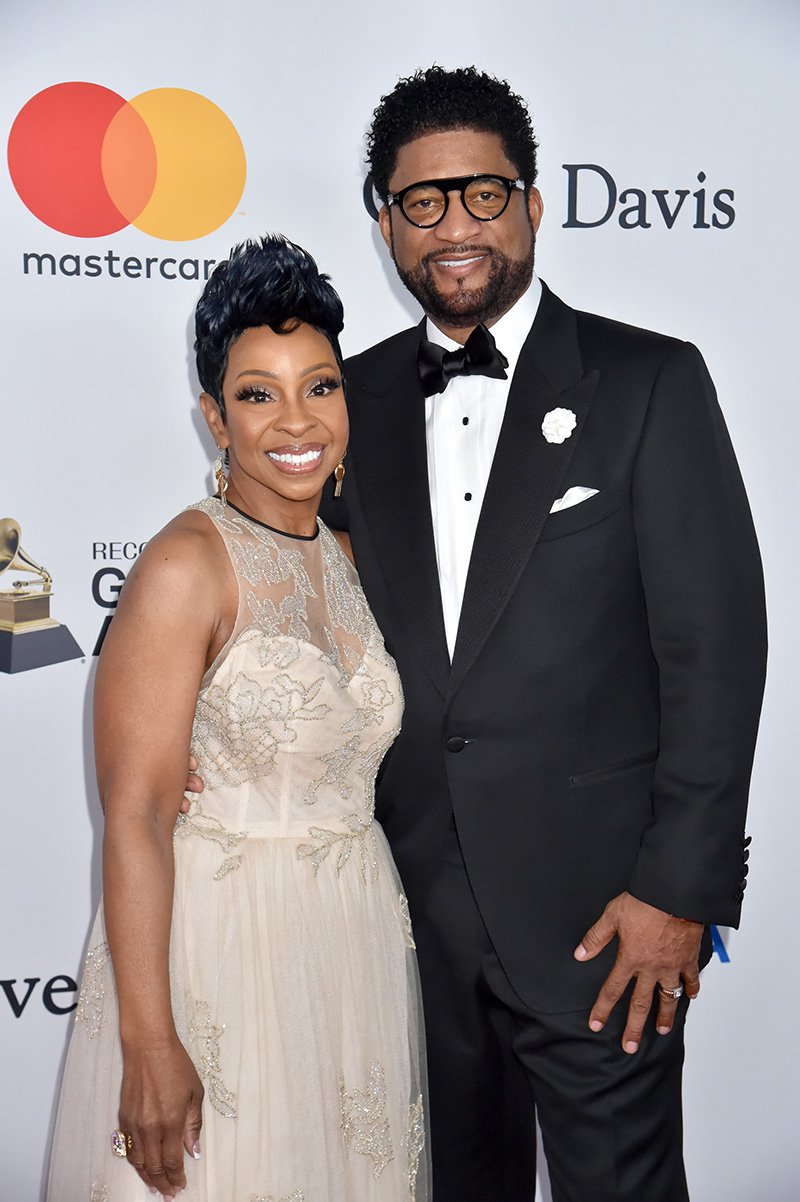 The snapshots also featured a woman who appeared to be helping Knight with her shoe. In adherence to the COVID-19 preventive measure, she wore a protective face mask.
The pictures which were shot in a kitchen saw Knight sitting on a chair, flashing a charming smile as she posed. Captioning the images, she wrote:
"Some exciting things are on the way."
With this, the iconic singer hinted at the upcoming Verzuz Battle between her and another music legend, Pati LaBelle. The battle was recently announced on Verzuz's Instagram. 
She continued the caption by asking her fans if they had any exciting project they were currently working on. 
Knight earned the title "Empress of Soul" and has lived up to it over the years.
In response to this, Knight's fans and followers took to the comments section where they mentioned some of the exciting things that were in motion for them.
Some other fans, however, couldn't help but notice how good the singer looked, with many of them leaving some sweet compliments for her.
Knight and LaBelle will battle each other on the Verzuz stage at the Fillmore, Philadelphia, on Sunday, September 13th. The show will be aired on Verzuz's Instagram Live and Apple Music at 8 p.m. EST.
Knight's recent post is not the first time she is turning heads. Back in 2018, the legendary singer caused quite a stir on the internet after she attended the Clive Davis Pre Grammy Gala looking stunning.
Knight's glowing and ageless look caused many fans to assume she might have gotten a facelift. The music icon was, however, quick to deny it. Taking to Instagram, Knight attributed her ageless look to good genes and clean living. She also added that she played tennis to keep fit.
Knight was born Gladys Maria Knight on May 28, 1944. By age 4, she started her music career as a singer at a local church. She would later go on to form The Pips with her siblings and this was the starting point of her success story.
With The Pips, she recorded several achievements until she left the group. As a solo artist, Knight earned the title "Empress of Soul" and has lived up to it over the years. It is no surprise that fans can't wait to see her perform once again!