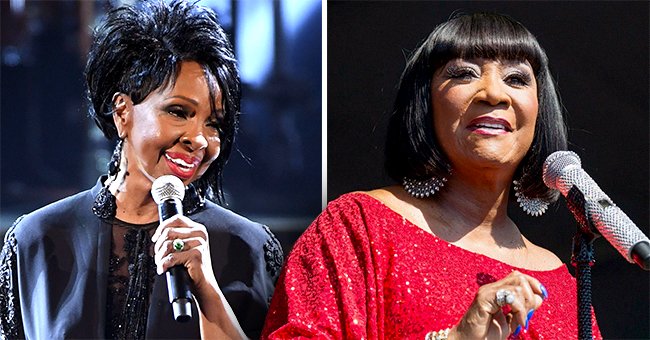 Getty Images
Soul Legends Gladys Knight and Patti LaBelle Will Go Head-To-Head on the Next 'Verzuz Battle'
"Verzuz" is about to showcase it's ultimate battle after it was announced that the next episode would see Patti LaBelle and Gladys Knight go head to head.
Since the "Verzuz" battles began, music lovers have gotten the chance to see some amazing artists perform against each other.
Their most recent battle saw 90s icons Brandy and Monica face-off with over 1.8 million people tuning in on Apple TV and 4.2 million viewers on Instagram.
Now, "Vervuz" has gone a step further, announcing that soul legend Patti LaBelle would be appearing with R&B songstress Gladys Knight.
The news was announced on the webcast series' Instagram page, letting people know that this Sunday would be the ultimate battle between two industry greats. It said:
"The Master Class we've ALL been waiting for! [...] Leave ya church clothes on all Sunday and pull up to the affairs of all affairs."
This episode will be the second time that the show has been broadcasted live after the fantastic performance by John Legend and Alicia Keys.
Fans may be hoping to hear LaBelle perform her new single "Aint Nuthin' But A Feelin,'" released earlier this month.
Knight first came into prominence at 8-years-old.
The song is a previously unreleased single from her 1989 album "Be Yourself," and is part of a new EP of the same name.
Knight, also known as the "Empress of Soul," is looking forward to the event. She shared the news with her followers, writing:
"This weekend join Me and @mspattilabelle for a #verzuz to remember!!! #loveMsGladys."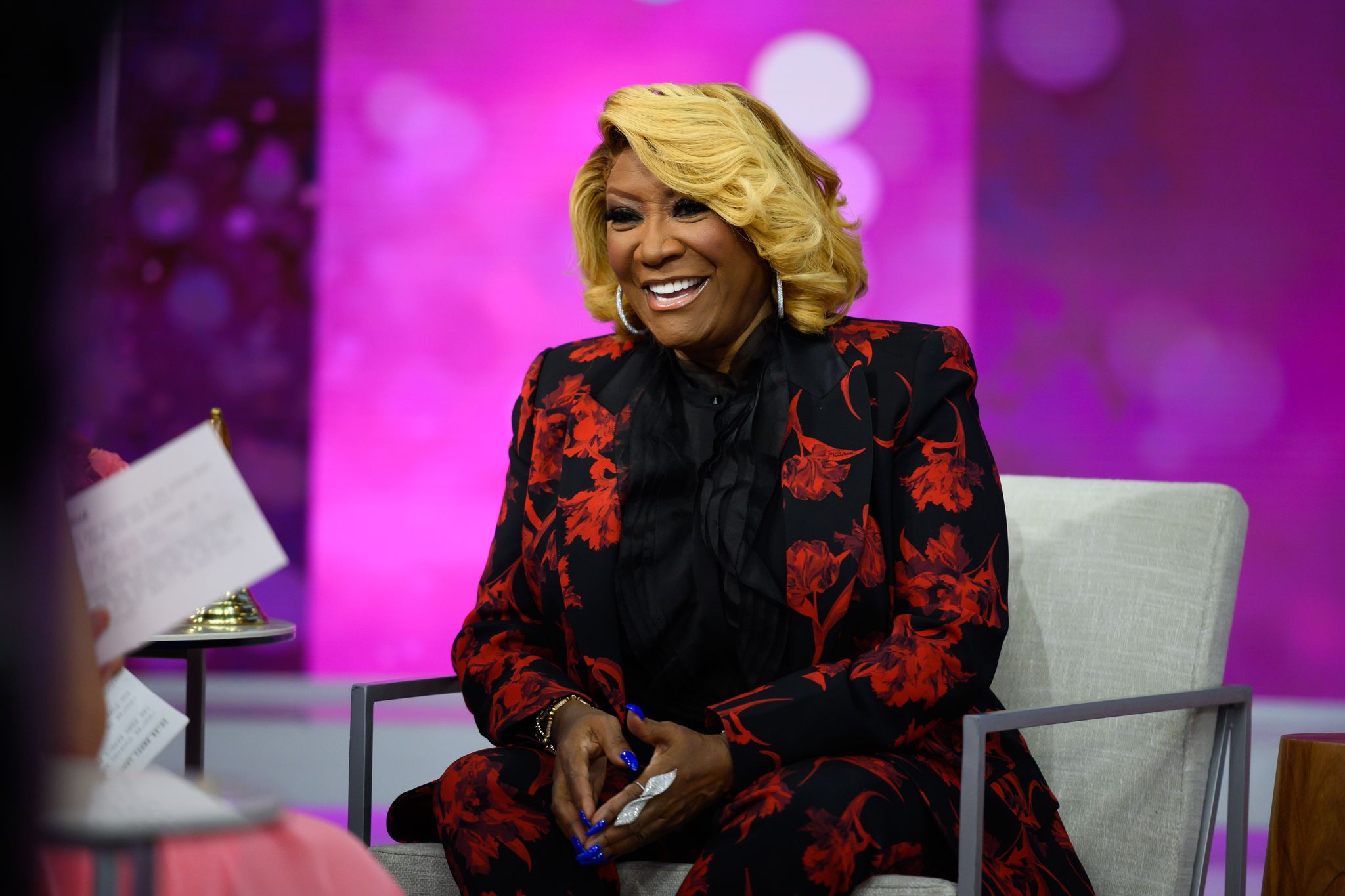 Patti LaBelle on "Today" on October 29, 2019 | Photo: Getty Images
Knight first came into prominence at 8 years old when she started singing with her siblings with the group "The Pips."
After leaving the group behind, the singer went on to have a successful solo career, including recording the song for "License to Kill," and the 1994 album, "Just For You."
Meanwhile, her "Verzuz" opponent known as the queen of rock and soul music began her career as part of the group "The Ordettes," which later became "Bluebells."
LaBelle gained fame as a soloist when she released the song "The Best is Yet to Come," which got her her first solo Grammy Award nomination.
Please fill in your e-mail so we can share with you our top stories!