See Britney Spears' Emotional Tribute to Her Two Sons as She Honors Their Birthdays
Britney Spears celebrated the birthday of her sons in a dynamic way. The pop star put up a photo that could only be described as unusually captivating, to express her love for her kids.
Britney Spears took to Instagram to celebrate her sons, Preston and Jayden, on their birthdays as Jayden turned 14 on Saturday while Preston turned 15 today. 
The "Princess of Pop" posted a photo of a blood-red sky. The clouds seemed to gather as little blackbirds flew towards them. Rays of light shone through as the silhouette of mountain edges laid in the background.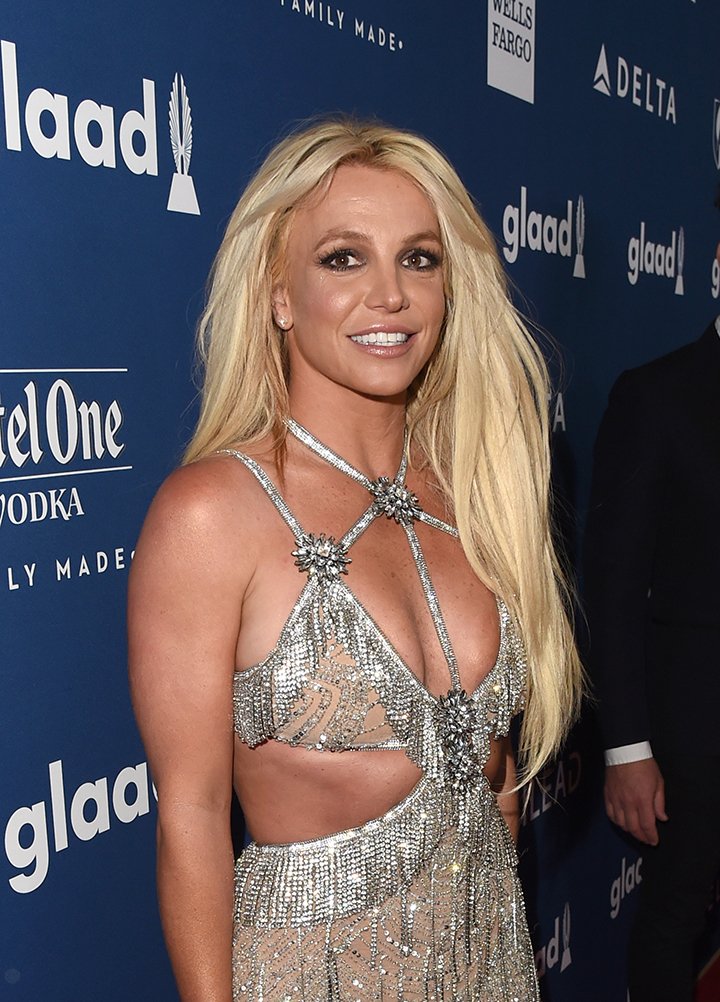 Two flower stalks grew out of the clouds with about five flowers on them. The flowers were yellow, and they contrasted with the general feel of the photo. 
The flowers reached to the moon, which stood alone and was mixed in red and foamy white. The photo seemed to revolve around the room as her caption read:
"...You guys are getting older and so big and are waaay cooler ? than me !!!!! I love you both to the moon and back ?? …"
Spears' fans are definitely the best as there is such a strong show of love and support in the comments. Several fans told her she's the best mom in the world and wished her sons happy birthdays.
Some also wondered why she didn't upload a picture with the boys. Others asked if she had seen them recently and if she would be allowed to celebrate their birthdays with them.
These concerns result from the custody arrangement enforced by the court last year in September. Spears' ex-husband, Kevin Federline, demanded that Spears' custody be reduced to 30% as opposed to her initial 50%.
This occurred after Spears' father and conservator, Jamie Spears, assaulted Preston. The songwriter has maintained the considerable distance from her father ever since, but the custody arrangement stayed the same.
Spears has also tried to have her father removed as her conservator but to no avail. The singer had a major anxiety disorder meltdown in 2008 after her split from Federline, and this led to the conservatorship.
Conservatorship is simply taking the control of a person's assets away from them and entrusting it to someone else. This has caused a stir amongst her fans in recent times.
Britney Nation, as her fanbase is known as, reportedly believes the conservatorship is exploiting Spears as opposed to it aiding her recovery or maintenance.
The #FreeBritney campaign started in 2019 and is still on the rise. Spears has endorsed the movement as she wants her care manager, Jodi Montgomery, as her new conservator. Hopefully, the talented singer gets her wish.