TMZ: Britney Spears Did Not Get the Ruling She Wanted as Conservatorship Is Unchanged in Court
On Wednesday, August 19, 2020, singer Britney Spears had a court hearing over her conservatorship. The artist wanted to change the rights from her father to herself.
For 12 years, Britney Spears, 38, has had a conservatorship which she's now attempting to change. Her court hearing this week didn't go well, unfortunately, as the conservatorship has gone unchanged.
"TMZ" explained how the pop singer filed legal documents at the Los Angeles Superior Court via her attorney asking for her father, Jamie Spears, 68, to be permanently removed as the conservator. The star intended on having her father, a bank, or another financial institution to co-manage her business affairs.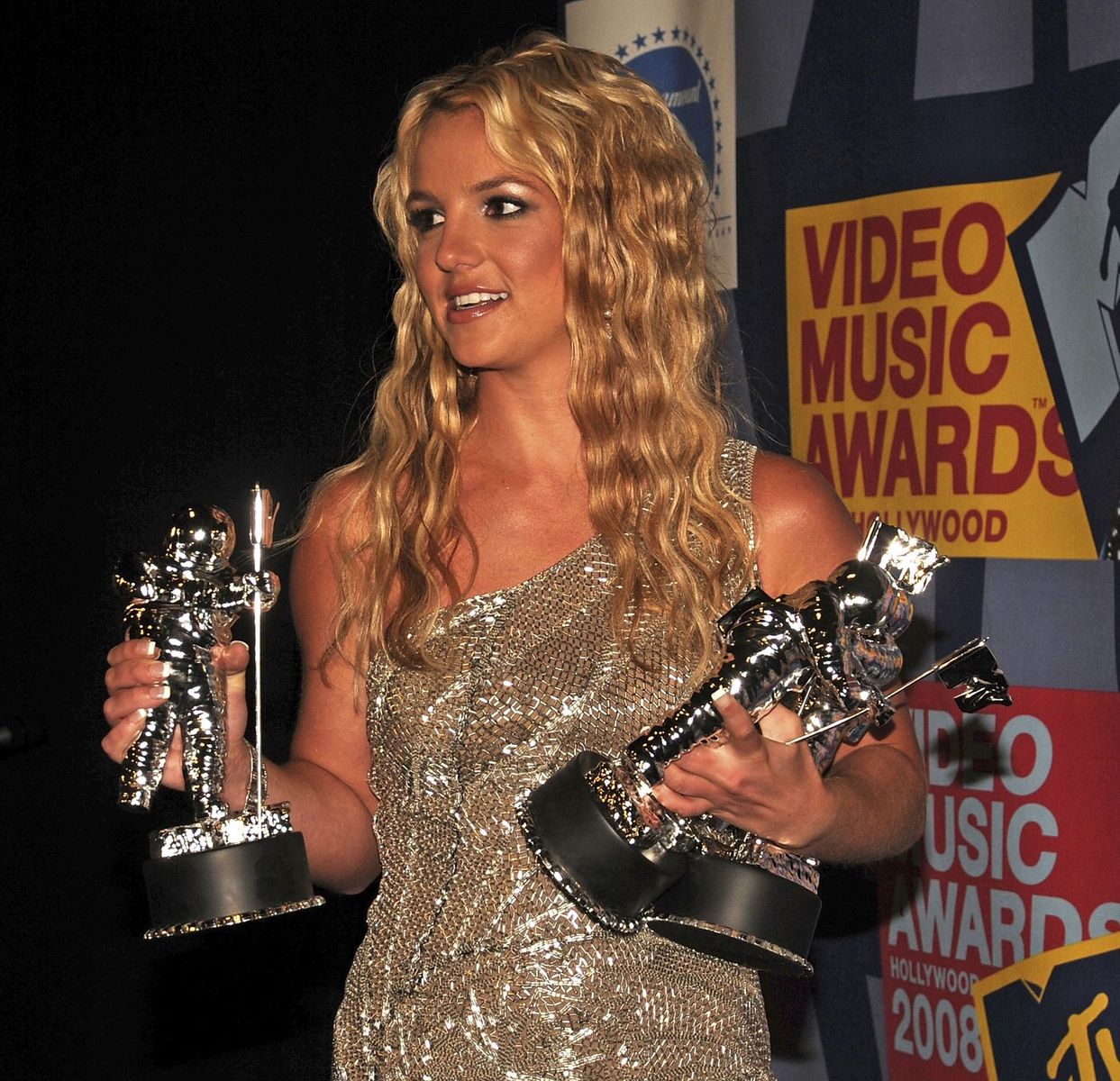 JAMIE IS THE CONSERVATOR
At the moment, Jamie is the sole conservator. The recent court hearing was just a "scheduled status conference" for Britney that changed nothing.
She needs to file certain legal documents in order for the matter to reach a judge. The star hasn't filed said documentation.
WHAT A CONSERVATORSHIP MEANS
According to "TMZ's" sources, it was declared that the musician couldn't make important life changes because she suffers from a mental illness. The conservatorship limits what she can and can't do.
Those who know Britney claim that she hasn't been doing well for over a year. Her plea to change the conservatorship was actually joined by social media users and the ACLU.
FATHER IS MANIPULATING HER
Her advocates believe her father is using the law to manipulate the pop star. They've since created a "#FreeBritney" movement in support of Britney.
However, multiple sources who know about the conservatorship allege that Britney's doctors felt the ruling needs to stay in place for her own safety and survival. The artist's doctors have been looking after her for the last dozen years.
CHANGING CONSERVATORS
Last year, Britney's father temporarily handed over the conservatorship to her care manager, Jodi Montgomery because of health reasons. Montgomery is responsible for assessing the singer's needs.
GETTING HELP FOR BRITNEY
She actually works along with healthcare professionals to help the star with getting the right treatment. Britney actually wants to keep Montgomery as her conservator, according to alleged court documents.
People with disabilities have a right to lead self-directed lives and retain their civil rights.

If Britney Spears wants to regain her civil liberties and get out of her conservatorship, we are here to help her. https://t.co/uLRakw7c4C

— ACLU (@ACLU) August 19, 2020
WHY IS THERE A CONSERVATORSHIP
The conservatorship was put in place when the musician had a breakdown twelve years ago in 2007. The singer was initially meant to have her hearing in July 2020, but she failed to appear virtually for the session.