Fans of 'Dancing with the Stars' Love Bruno Tonioli's Natural Gray Hair in a New Promo Video
Fans react to Italian Choreographer and TV personality Bruno Tonioli's natural gray hair as he flaunted it in a new "Dancing with the Stars" promo video on his Instagram. 
Renowned Italian choreographer, Latin dancer, and TV personality, Bruno Tonioli showed off his natural gray hair in a new Dancing with the Stars promo video. The clip was posted on the Instagram page on Sunday. 
Tonioli, who would be judging this season's 29th season of the dancing show, made a long-lasting impression on his fans' hearts when the video was posted up on the station's feed. Unsurprisingly, many viewers had a lot to say about his new look.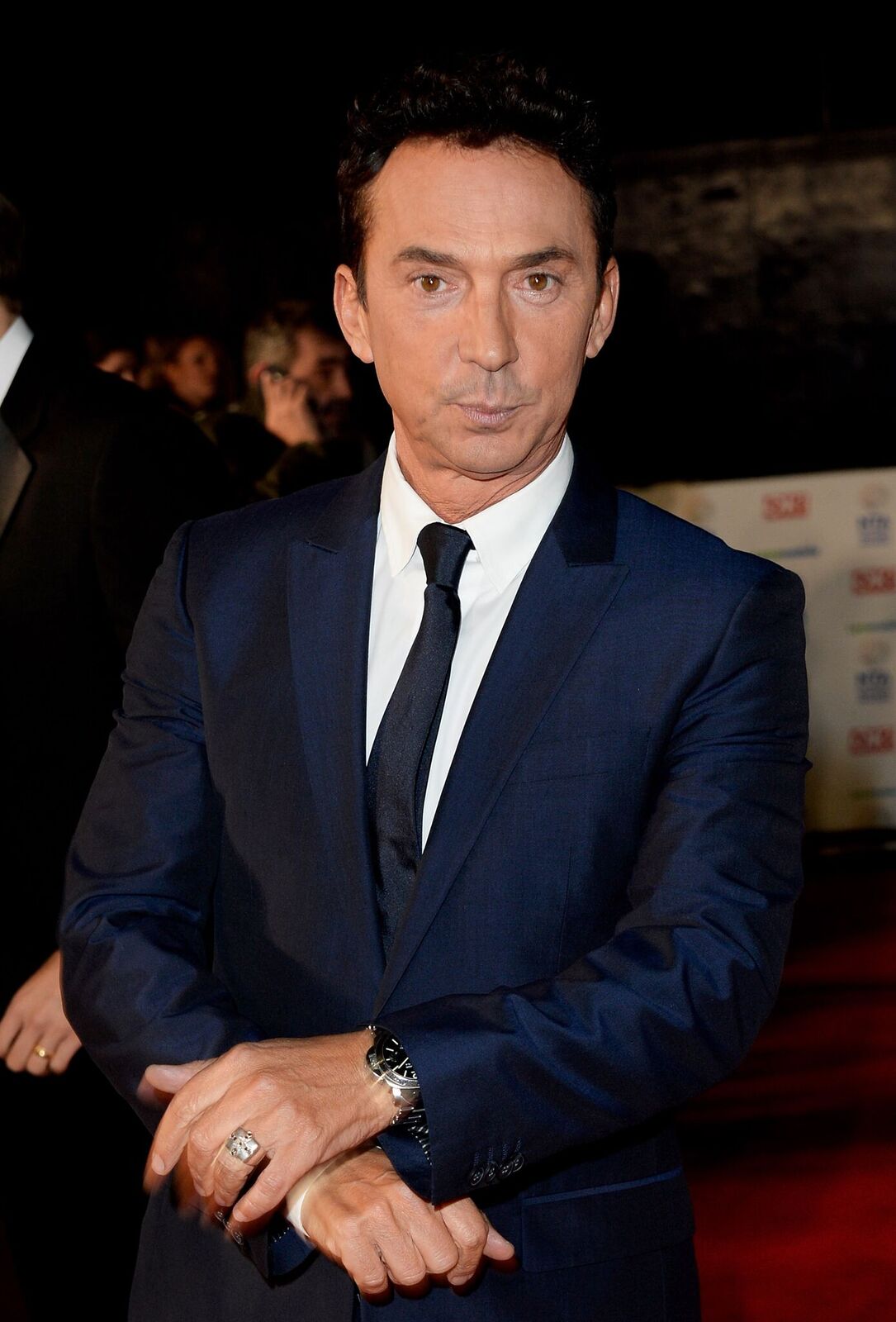 One excited fan called the hair "fantastico" and asked him to keep it on, while another went as far as calling him a "silver fox." The excited commentary went on without a pause, and one could no doubt feel the anticipation for the show this season. Beneath the glorious video was the caption: 
"Friendly reminder from @brunotonioliofficial - the ballroom opens TOMORROW at 8/7c on ABC. Who's tuning into premiere? ✨ #DWTS."

After dying his hair for nearly two decades, the 64-year-old has deemed it fit to come out of the lockdown sporting his natural gray hair. The star attributed the decision to COVID-19, explaining that it gave him the opportunity. 
He also announced that he felt liberated, and even joked about his new look, claiming that he now bore a striking resemblance to American actor George Clooney, who also sports a similar hair color. 
Tonioli would not be available to judge the United Kingdom's Strictly Come Dancing. 

Tonioli was reportedly first spotted with the new look on Saturday when he met up with a friend at West Hollywood. He was briefly taking a cigarette break when he got spotted by waiting cameras. 
Also, making the rounds with his new look are the claims that Tonioli would not be available to judge the United Kingdom's "Strictly Come Dancing," which is to typically begin in September.

Wearing a matching ensemble, the dancer had joked around with the cameras as they drank in the sight of his new appearance. The star, who is currently in Los Angeles, would not be able to fly down to the United Kingdom due to the flight restrictions put in place as a result of the COVID-19 pandemic. 
Tonioli would, however, still take part in the show. Though details have not been disclosed as to how this is to happen, the star already expressed his anticipation and excitement.
With his new look and the much-anticipated premiere of "Dancing With The Stars" on Monday, the rest of the year sure has taken an interesting turn for the renowned dancer.