Check Out Billie Eilish's Ensemble as She Shares Cozy Work-From-Home Style in a Gucci
Billie Eilish has carved a niche for herself not only in music but also in fashion. The broody queen has embraced the art and comfort of baggy outfits over fitted ones, which is evident in a new Instagram post
Billie Eilish took to Instagram to share her peculiar style with fans. The singer was seen sporting some Gucci wears paired together to scream "Eilish." Her caption mirrored her look as it read:
"Relax."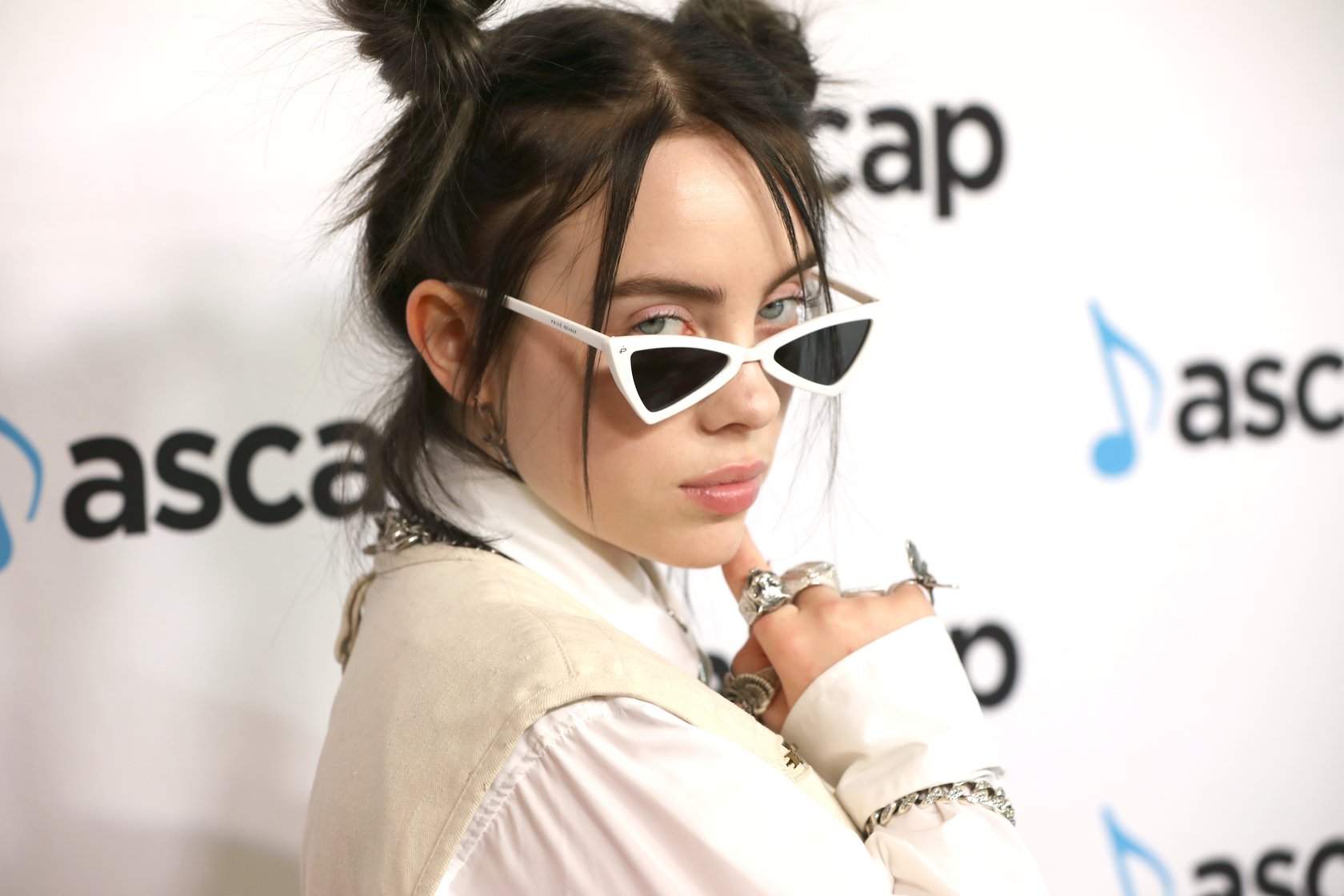 The first photo showed the music queen covered with a red Gucci wrap as she walked down the road. She wore red David Cozy and Left Hand Los Angeles trousers with orange flashtrek Gucci sneakers.
The second photo showed her trousers better as the painting of anime characters in swimwear could be seen. The girls seemed to be kicking or raising their legs while each pair of her sneakers seemed to have a different design.
The third photo gave a look at the singer's face as her green eyes stared at the camera with gold-rimmed shades perched on her nose. Her hair was a blend of light yellow and dark tips. 
The pop star's sense of style is on par with her music as she received 6 nominations at the 2020 Grammy Awards.
Eilish's nose mask was red and jeweled while every other item read Gucci. There was no trace of makeup on her face as she glowed naturally.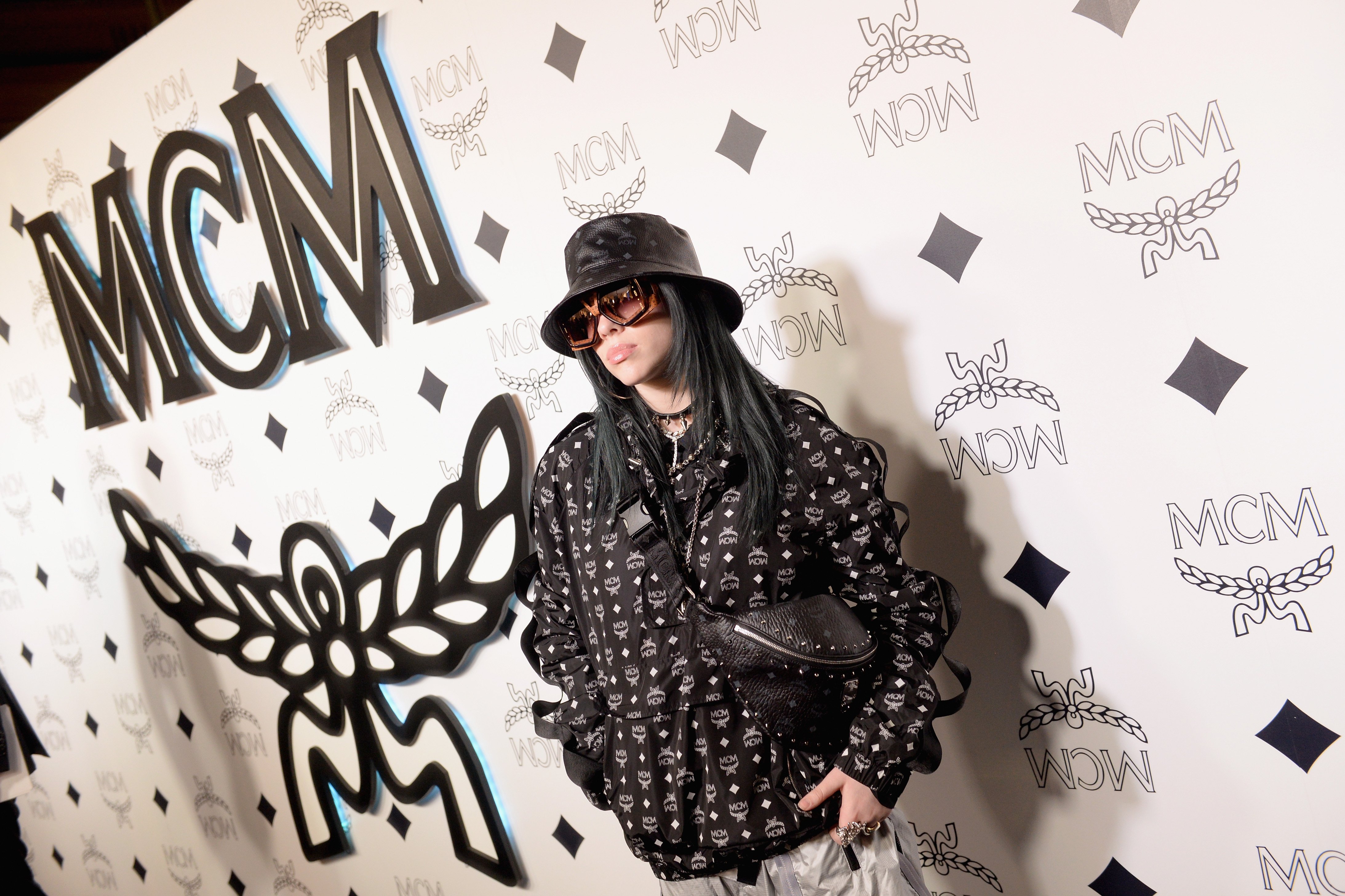 The last photo slide simply showed her looking away from the camera while it captured the various shades of red she combined artfully.
Eilish's post received over 60,000 comments. Although the opinions were mixed, her fans surpassed the naysayers. Several people said she was amazing and beautiful, while others said they loved her music.
A certain fan said Eilish saved her life while another said she would support her until her last breath. Others asked why she had taken down a couple of posts while another simply loved her style.
The 18-year-old has never been apologetic about her look. She rocked crystal-embroidered Gucci jogging pants with a big bowling shirt to the Grammys earlier this year. The look was sealed with a lime turtle neck and emerald leather flashtrek sneakers.
In a video for Calvin Klein's My Truth campaign, Eilish reportedly said she wore baggy clothes to avoid body shaming. She added that she didn't want the world to know everything about her.
The pop star's sense of style is on par with her music as she received 6 nominations at the 2020 Grammy Awards and is the youngest "Big Four" Grammy winner.