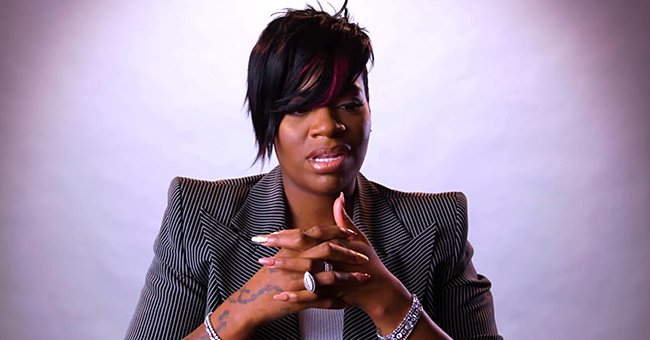 Youtube/MadameNoire
Fantasia Barrino Shares Heartbreaking Post as She Mourns the Loss of Her Husband's Grandma
Singer Fantasia Barrino mourned her husband, Kendall Taylor's grandmother's passing and paid tribute to her in a heartbreaking post on her Instagram page.
American R&B singer Fantasia Barrino shared a heartbreaking post with her fans on Instagram, detailing how her husband, Kendall Taylor met his grandma who has died.
In an emotional post, the singer shared a picture of Taylor and his grandma, Annie Lacy. The photo showed him in a black shirt and black pants, smiling as he embraced her.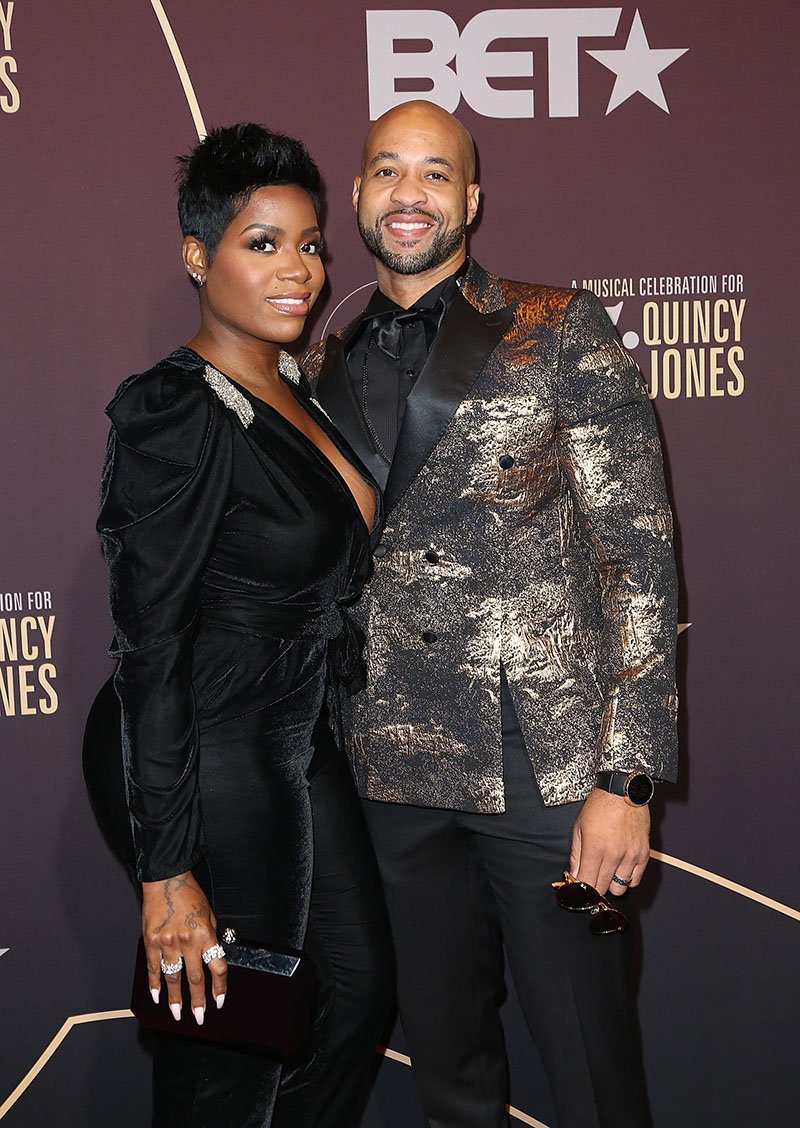 Fantasia Barrino and Kendall Taylor at "Q 85: A Musical Celebration for Quincy Jones" on September 25, 2018. | Photo: Getty Images
Lacy wore a brown top which she matched with a brown and black skirt. She also looked pleased to be in her grandson's company. In the caption to the post, Fantasia prayed that Lacy rests well.
She narrated how her husband met Lacy about three years ago after 25 years of being separated from his father's side of the family. After the meeting, Lacy became crazy about Taylor from then on. Fantasia also wrote:
"Rest Well...She would never let us say Goodbye, it would always have to be 'see you later,' so I guess we will see you later Annie Lacy ?..."
A few fans noted that Taylor looked like his grandma with one of them saying that members of his paternal family had strong genes.
Fantasia, a former "American Idol" winner, first married Taylor after three weeks of dating.
The beautiful singer shared pictures from her nuptials with fans, looking like a beautiful bride once more. In one of the photos, she had loving words for Taylor, writing:
"...When I met You, I just never knew!! It's almost like I may have known you in another life."
The singer said she met Taylor at a rooftop spot and they spoke all night long. She said she knew from then on that he was her man, adding that he became her boyfriend that night.
Fantasia's beautiful relationship and marriage marked a great turnaround for her following her previous struggles in life which include being a single mom at 19, financial turmoil, and almost committing suicide.
Once she did that, she found her blessing in the form of her husband, Taylor, with whom she shares an obvious connection.
Please fill in your e-mail so we can share with you our top stories!