Engelbert Humperdinck Opens up about Relationship with His Wife Patricia in a Candid Interview
Legendary English pop star Engelbert Humperdinck opened about his sweet relationship with his wife, Patricia Healey, in a new interview. The pair has been married for 56 years.
The renowned English singer Engelbert Humperdinck, in a recent exclusive interview, opened up about his ever-blooming relationship with his wife of 56 years, Patricia Healey.
The star gave in-depth details about their beautiful bond, and candidly expressed how they had kept their sweet love going, even through the continuity of time.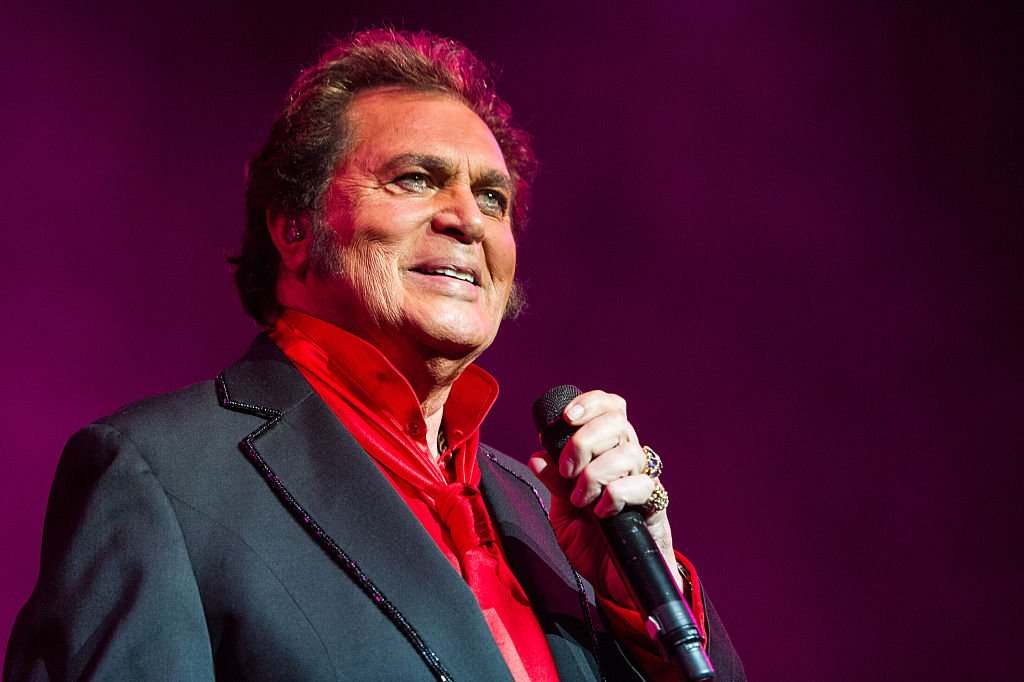 Humperdinck explained that he met Healey on a dance floor when she was 17 years old. He asked her to dance with him, and the very next day, he asked her out on a date.
The singer confessed that for him, it had been love at first sight. He also further explained that Healey had been his first real date. He said:
"When I danced with her that night, I asked her for a date the next day. I said, 'I won't marry you until I make a name for myself. I want to take care of you.'"
The legend who was reportedly born Arnold George Dorsey on May 2, 1936, in Madras, India, had kept his promise to his love. Though he had started out singing in a men's club, Humperdinck went on to make an evergreen name for himself.
His breakthrough started when he changed his name to Engelbert Humperdinck, after the late renowned German composer. Not long after, he signed a record deal and hit it big with the single "Release Me" in 1967.
Unfortunately, Healey had reportedly been diagnosed with Alzheimer's over the years.
The song had jettisoned Humperdinck straight into the limelight. The star also continuously topped the charts with his subsequent releases, and it had been a dream come true for the couple who married in 1964.
However, Humperdinck and Healey have also had their fair share of relationship setbacks. At a point in his career, the singer had engaged in several affairs. It had been a tight strain on their love, but the couples had pulled themselves through.
Unfortunately, Healey had reportedly been diagnosed with Alzheimer's over the years. Though she was getting the best treatment in Los Angeles, it had been a battle for Humperdinck since his wife had not spoken in three years.
The star, however, praised his wife's strength. Despite the intensity of her brain disease, Healey had continued to fight to keep up communication with her loved ones.
Humperdinck also disclosed that he had gotten her a new treatment plan that involved acupuncture, and it had begun to show promising signs. In December, Healey reportedly called his name, and to him, it had been a Christmas miracle.
After a blissful career run and over five decades together, their love continues to remain a lovely sight to behold. The couple have four beautiful children and eight grandchildren together.