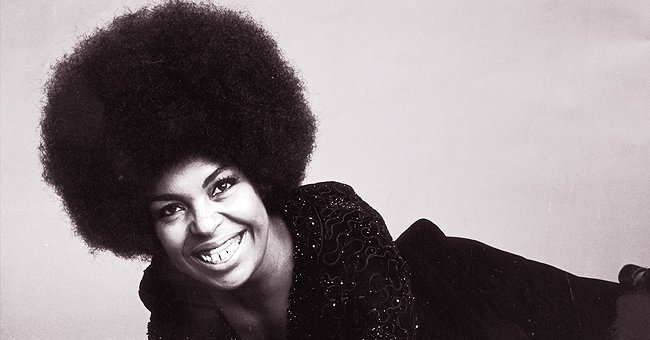 Getty Images
Remember Singer Roberta Flack? Here Is How She Looks at 83

Roberta Flack, an award-winning singer whose music is recognized beyond her continent, is now an 83-year-old, and she looks unrecognizable.
Flack may be over 80; still, her Instagram page is as vibrant as the ever glowing singer. She blesses her fans with uploads of herself from time to time and gets lots of likes and comments that reflect her popularity on the internet.
Earlier this year, during her attendance at the 2020 Grammy Awards ceremony, the 83-year-old shared several snaps of herself alongside other great talents of the entertainment industry.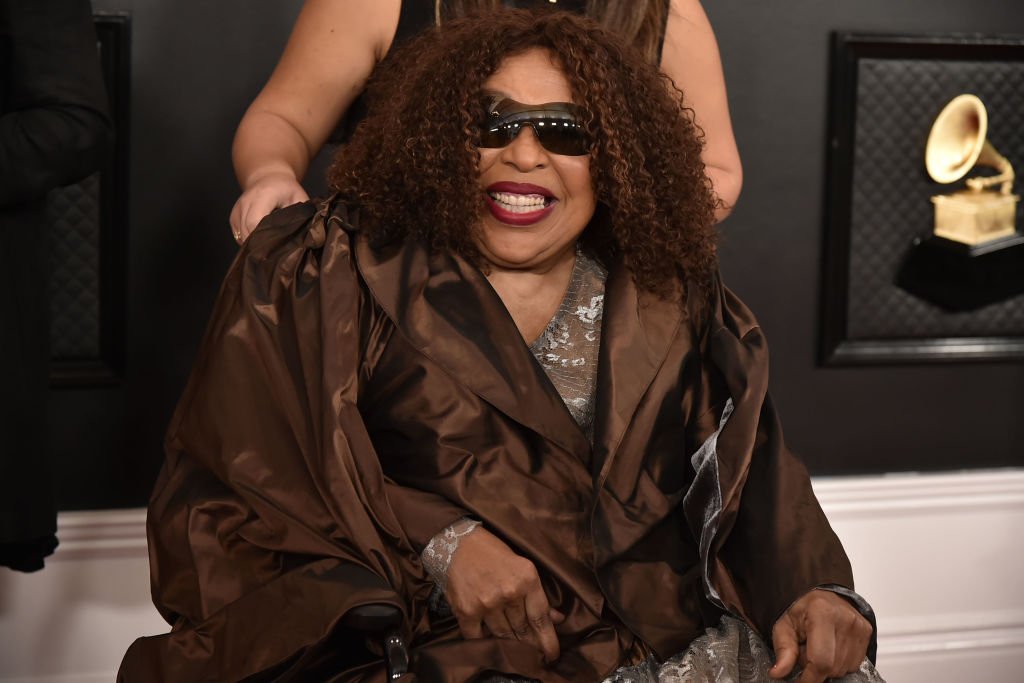 Roberta Flack attends the 62nd Annual Grammy Awards at Staples Center on January 26, 2020. | Photo: Getty Images
At first, she shared a shot where she rocked dark-colored sunglasses and was surrounded by her "team" of four people who also had sunshades to match their attires.
Another photo showed Flack in an SUV smiling at the camera, in her all-black outfit and curly hair. She then explained that a filmmaker known as Antonio D'Ambrosio was accompanying her.
About a decade ago, she established The Roberta Flack Foundation.
Before the Grammy Awards shots, the singer reached out to her fans, to wish them well during the December holidays last year. She shared a cheeky image of herself and said:
"Thank you for all of the love and happy holiday! Xoxo. -Roberta."
Flack discovered her interest in music at a young age. Her mom was a church choir organist. She got admitted into Howard University at age 15, and after graduation, she had dreams of becoming an opera singer.
The singer meticulously climbed her way to the top by never relenting in her quest to be an outstanding songstress. So even with the teaching job which she got after her University education, she still performed on the side at a nightclub in DC.
Les McCann, the soul-jazz pioneer, soon noticed the riveting performances from Flack and decided to introduce her to his producer, Joel Dorn.
Dorn supervised her first recording in 1969, titled "First Take," and the young singer began attaining greater feats as a successful entertainer.
The 83-year-old had 18 songs that made it to the top spot on the Billboard, she was also nominated for the Grammy Awards more than 12 times, and is a winner of four Grammy nominations.
Her melody is a blend of jazz, rock, and mostly classical elements, and she once revealed that it is an expression of how she feels. One of her popular tunes is titled "Killing Me Softly With His Song," which was released in 1973.
About a decade ago, she established "The Roberta Flack Foundation" that helps to support animal welfare and music education.
Please fill in your e-mail so we can share with you our top stories!