Chrissy Teigen Shares Sweet Video in Honor of 7th Wedding Anniversary with Husband John Legend
John Legend and Chrissy Teigen are one of Hollywood's cutest couples. To honor their bond, the model recently took to social media to celebrate their 7th anniversary. 
Chrissy Teigen took to Instagram to share a hilarious anniversary video to celebrate herself and her husband, Grammy-winning singer John Legend. The clip got fans laughing and has become a trademark for the couple. 
In Teigen's clip, the couple's children — Luna and Miles — sit on a little staircase. Luna looks cute in a black-and-white patterned gown and a pair of gold heels while Miles looks casual in a shirt and jeans.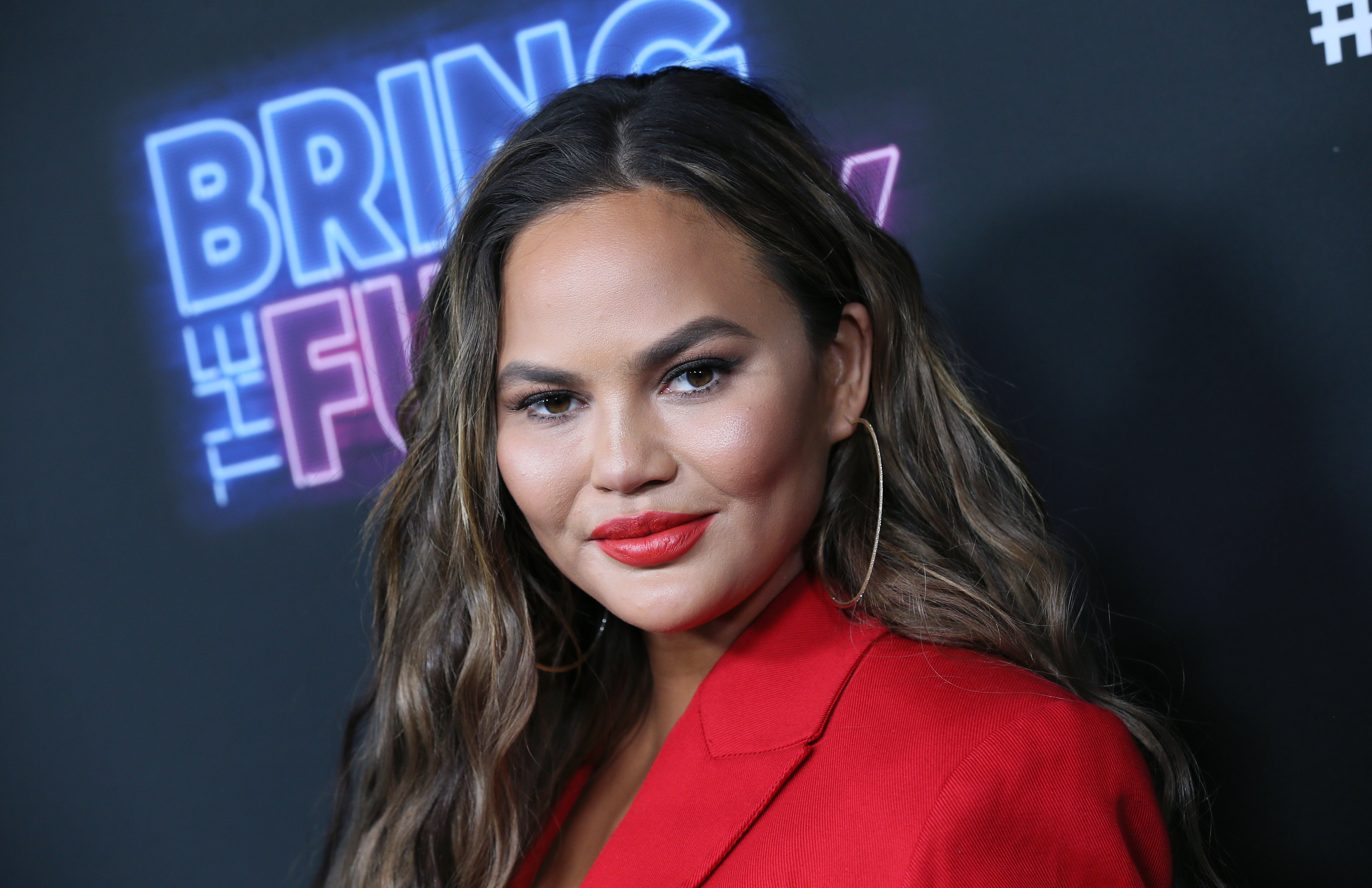 Luna eventually holds her younger brother and draws him toward the staircase as she wishes her parents a happy anniversary. Not one to stop making fun of her husband, Teigen took the teasing to another level. In her caption, she said:
"Happy 7th anniversary! 14 years together! @johnlegend love u buddy. My best pal. You're like a brother to me!!"
For a couple that has thrived off poking fun at each other and drawing laughs from fans, this is undoubtedly one of their funniest moments.
Teigen also took to her Instagram Stories to share snapshots from her wedding day. One of them showed her walking down the aisle with her father.
Legend has praised his wife several times for being the person to bring some normalcy into his life.
Teigen and Legend have formed one of the most adoring couples in Hollywood. The pair tied the knot in an Italian wedding surrounded by all the glitz and glamor that form celebrity weddings today. 
From performances by Stevie Wonder — and Legend himself, of course — to a four-tier naked carrot cake, these two spared no expense.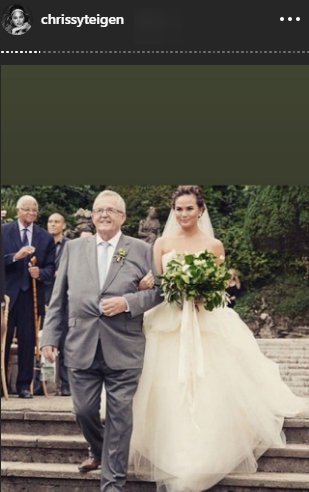 Legend has praised his wife several times for being the person to bring some normalcy into his life. Earlier this year, he said on a podcast that he had lived a pretty wild life in his early years. 
As the singer explained, he got a lot of attention when he became famous. All of that got into his head and he took advantage of women.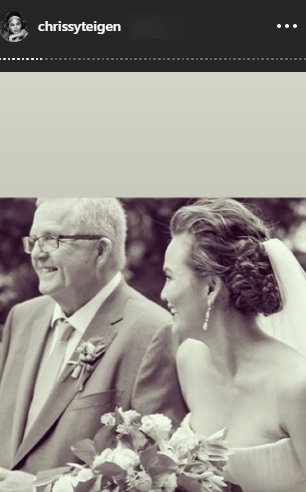 However, all of that changed when Teigen stepped into his life. As he explained, he realized that things would be easier if he stayed honest with her. The approach has worked so far, as everyone can see. Seven years — and counting — is no small feat.