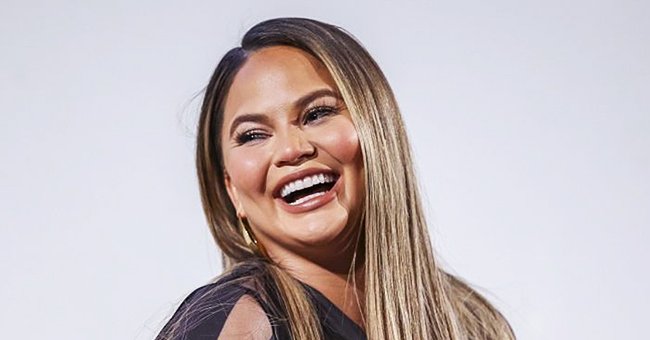 Getty Images
Chrissy Teigen and John Legend Have Yummy Picnic Dinner Outdoors with Their Cute Kids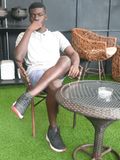 TV host, Chrissy Teigen, shared an adorable video of her with her husband and kids as they spent some quality time outdoors.
Chrissy Teigen has a very adorable family, and she knows how to show them off. The model recently posted a heartwarming video of her family. They were all seated on a mat that was laid on the grass outside as they had a picnic dinner, which was spread out in front of them.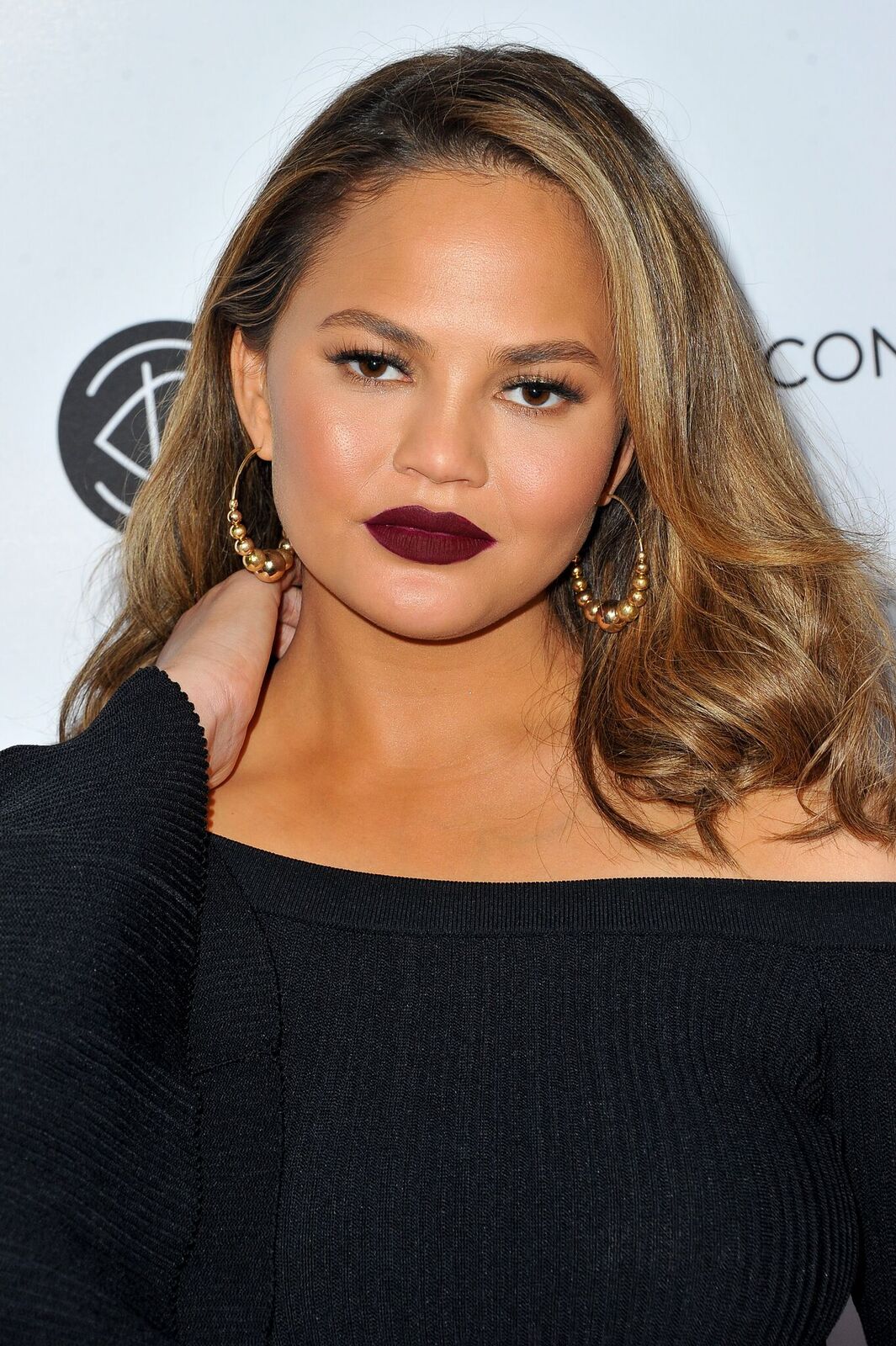 Model Chrissy Teigen attends the 5th Annual Beautycon Festival Los Angeles at Los Angeles Convention Center on August 13, 2017. | Photo: Getty Images
Chrissy looked chic in a sleeveless black top and a pair of jeans while her daughter was rocking a cute baby pink dress. Her little son looked adorable in a stylish denim jacket paired with red bottoms.
The mother of two could be seen asking their kids if the food was yummy as their daughter focused on devouring a piece of chicken. Both of them were eager to tell their parents that the meal was indeed delicious.
Many people in the comment section gushed at how cute the kids, Luna and Miles were in the video. Apart from giving her kids some delicious food, Chrissy got her daughter, Luna, and son, Miles, a new playmate in May. The mother of two got a new pet for her son's 2nd birthday, which the family celebrated on the 16th of May.
She got tested at home and shared a video of the health worker inserting the swab into her nose.
She announced the new addition to their family, which is a bearded dragon on twitter. Chrissy welcomed the reptile to the family with a tweet that featured a picture of the bearded dragon resting on Luna. In the tweet, she wrote:
"Welcome to the family, bearded dragon without a name!"
Getting a new pet is just one of the things Chrissy has done amid the ongoing novel Coronavirus Pandemic. Towards the end of May, the model got tested for COVID-19 as part of the preparations for an impending surgery to remove her breast implants.
She got tested at home and shared a video of the health worker inserting the swab into her nose. Teigen stated that she liked getting tested.
Teigen has also been watching " Love Island" to take a break from all that is currently going on around the world. She urged her fans to follow suit if they ever felt the need to escape from reality for some time.
Please fill in your e-mail so we can share with you our top stories!