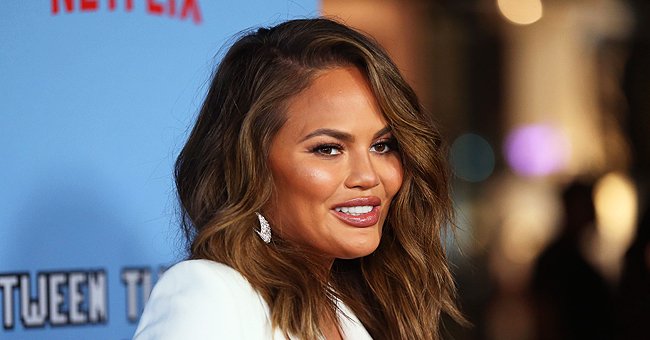 Chrissy Teigen Puts on Towel and Makes Rice Krispies with Daughter Luna & Husband John Legend

Supermodel Chrissy Teigen shares adorable moments of her and her family trying out their first Rice Krispies recipe, while dressed in a towel.
This period of self-isolation and social distancing is calling for people to tune up their creative side and come up with things they otherwise would not have considered.
Supermodel and wife of John Legend Chrissy Teigen shared some pictures of herself and her family trying out their first Rice Krispies recipe while staying at home.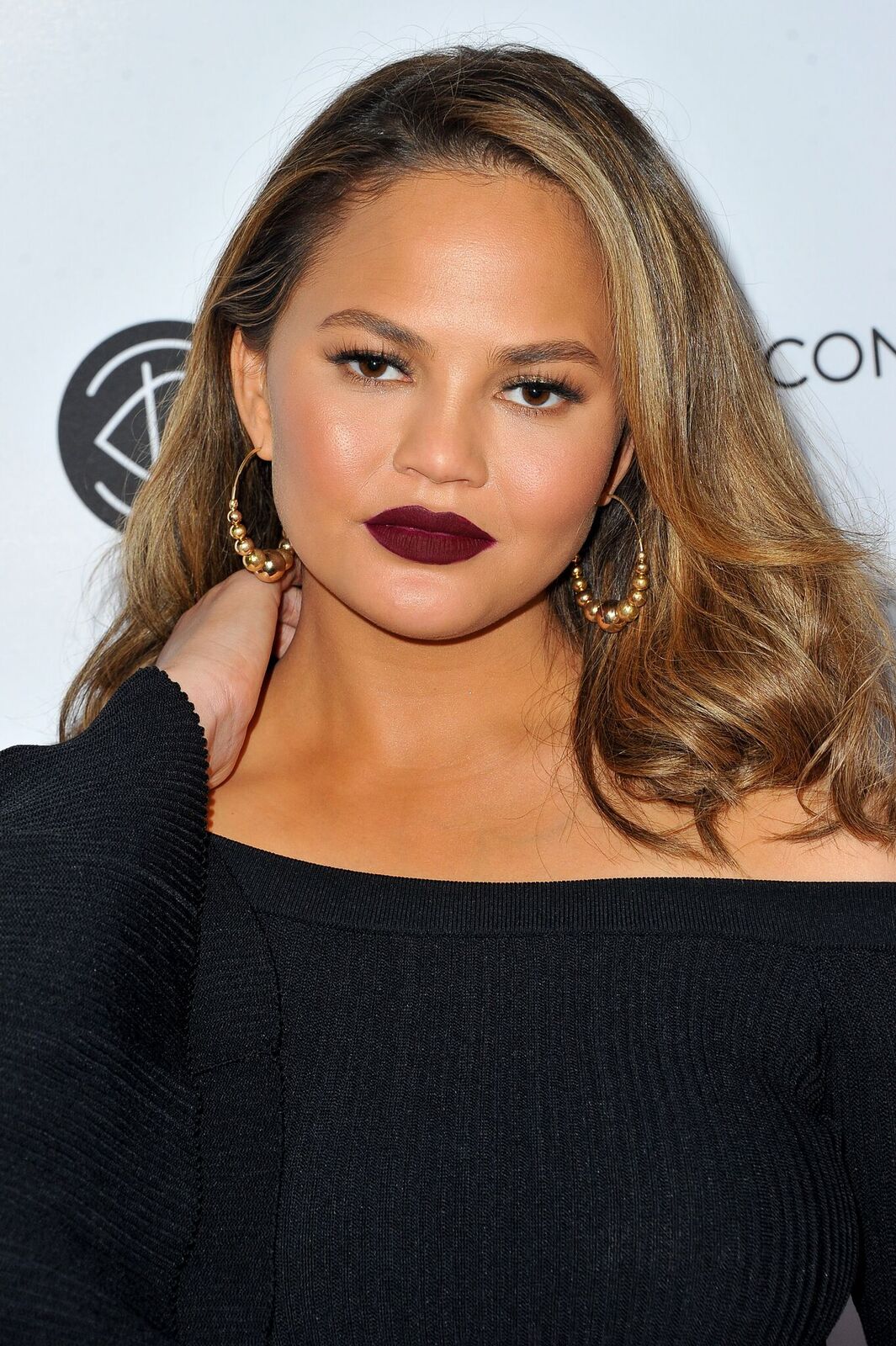 Model Chrissy Teigen attends the 5th Annual Beautycon Festival Los Angeles at Los Angeles Convention Center on August 13, 2017 in Los Angeles, California | Photo: Getty Images
The pictures showed Chrissy looking cool and carrying out her tasks, wrapped in a towel with her husband assisting her, while their three-year-old daughter Luna looked on.
The beautiful mother of two looked stunning as she concentrated on the task at hand. Captioning the picture, Chrissy said:
"First rice Krispies! We do less than the full amount of cereal and add peanut butter chips."
Concluding the caption, she advised those who would want to try their recipe, urging them not to press in the pan as they wished for the Krispies to turn out gooey and stretchy.
The first image, in the series of three, showed Chrissy wrapped in a navy blue towel bunched up around her chest. Her daughter Luna could be seen sitting on the table wearing a polka dots pajamas.
During this period, the couple has treated fans to fun and exciting things
The next images showed Chrissy sitting down this time, while her husband held the pan for her to scoop out the meal into glassware adequately.
The comments section became abuzz with thoughts and opinions. While some gushed over how cute the family was, others wanted to know how Chrissy was able to function properly in a towel. Someone said:
"I need to know what kind of towels you have and also a tutorial on how to fold them, so they dont fall off..."
Chrissy and John, in a recent interview with Ellen DeGeneres, expressed that the quarantine period has been going on fine for them. However, they had difficulty getting some food items, specifically romaine lettuce.
While Chrissy said she felt like a "real housewife," John wishes he could have been busier but was making the most of his time having online meetings.
During this period, the couple has treated fans to fun and exciting things such as Chrissy sharing her throwback pictures and John hosting a stay at home concert.
The two who met back in 2007 and got married in 2011 are proud parents of two children, their daughter Luna and son Miles.
Please fill in your e-mail so we can share with you our top stories!