John Legend's Wife Chrissy Teigen Wishes Her Mom Vilailuck a Happy Birthday with a Gorgeous Noodle Bowl Cake
Chrissy Teigen threw a very personalized birthday party for her mother. She got the professionals to make a delightful cake that we think she should have brought to life. 
Chrissy Teigen, 34, shocked both her mom and fans with the realistic-looking cake she had made to celebrate her mother's birthday on Thursday. 
Vilailuck Teigen's mother is a year older, and though we're not sure of her age, we're pretty sure she looks good for whatever number she's at. The older woman glowed in the pictures Chrissy shared.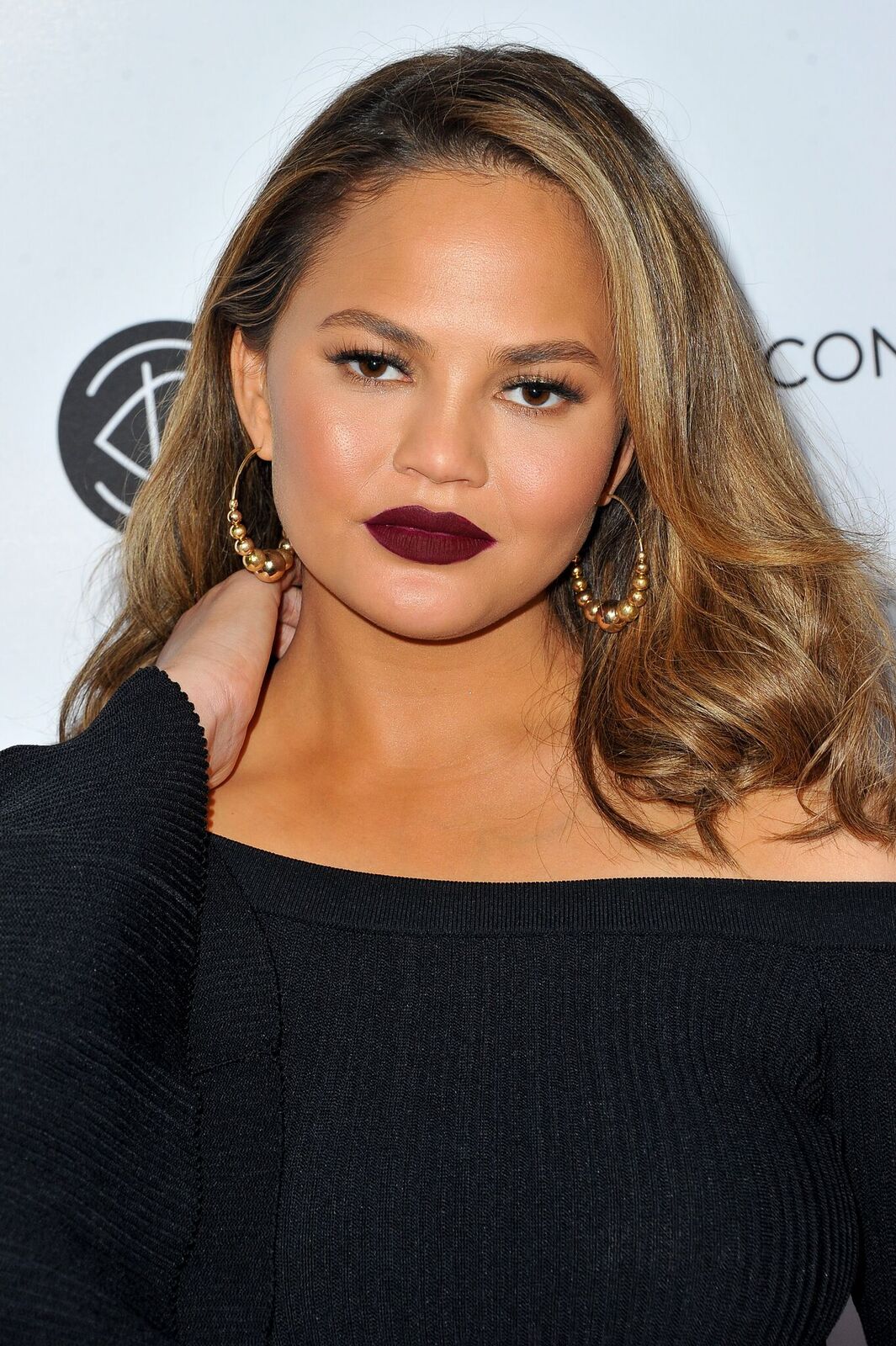 Chrissy posted a total of three inside looks at her family's intimate celebration. She also took to Instagram stories to show followers what happened. Her posts are found below.
Happy Birthday, Vilailuck!
In the first post, we see as Vilailuck blew out a single candle after Chrissy prodded her from behind the camera. She then leans over to the countertop where her cake rests. 
Her daughter captioned the clip: 
"Happy birthday to the best yai we could ever ask for. We love you so much and are grateful for your love and endless energy!!! BUT ALSO LOOK AT THIS AMAZING PHO CAKE." 
The cookbook author tagged Charm City Cakes, who prepared the intricate treat that was designed to resemble Pho noodle soup. In the second post, Chrissy gave a closer look at the cake. 
Realistic Pho Noodle Cake
In a video, we hear as Vilailuck and Chrissy rave over the delicacy. The excited mom admits that she initially thought the cake was a regular noodle bowl. 
The cake looks to have all the extras that a full noodle soup would include: decorative herbs, lime, and sweet peppers. The most fantastic part was perhaps the chopsticks with noodles hanging down.
"I mean this is INCREDIBLE," Chrissy captioned the clip. In her last post, Vailailuck posed with the cake while pretending to hold the chopsticks and eat from the fake soup. 
Chrissy's birthday not far away
Throughout the comments, fans were impressed by the Pho cake as much as Chrissy and her mom. Many of them also wished the lovely lady a happy birthday. 
Vilailuck's birthday is just two weeks after her daughter's. Last month, Chrissy also turned a year older, and her husband shared the sweetest post in tribute to his wife. 
The famous R&B singer included a stunning photo of his wife dressed in a traditional gold Thai dress. The experienced model gazed into the camera for the shot. 
Her parents are divorcing
In his caption, Legend wrote a touching message about how he loved his wife and was grateful for their life together. Chrissy's mom plays a big part in the couple's life — considering she lives with them. 
Chrissy revealed that her mother was living with the pair back in October last year. Then, this November, People learned that Chrissy's father filed for divorce from his wife.
The reason for their divorce is still unknown, but Chrissy remains on good terms with both her parents. Thankfully, her father lives closeby to the family.
We hope that the two remain amicable if they go through with their divorce, especially for the sake of their grandkids, Luna and Miles. We also want to wish Vilailuck a Happy Birthday!