People: Chrissy Teigen's Parents Ron & Vilailuck Teigen Are Reportedly Getting Divorced
Following decades of "a good family life," Ron and Vilailuck Teigen, parents of "Bring the Funny" star Chrissy Teigen, have reportedly filed for separation. 
A new report published by PEOPLE on Tuesday, November 5, has it that the aged Teigen couple has decided to part ways. Sources also share that the patriarch of the family filed for the divorce on Tuesday in Los Angeles.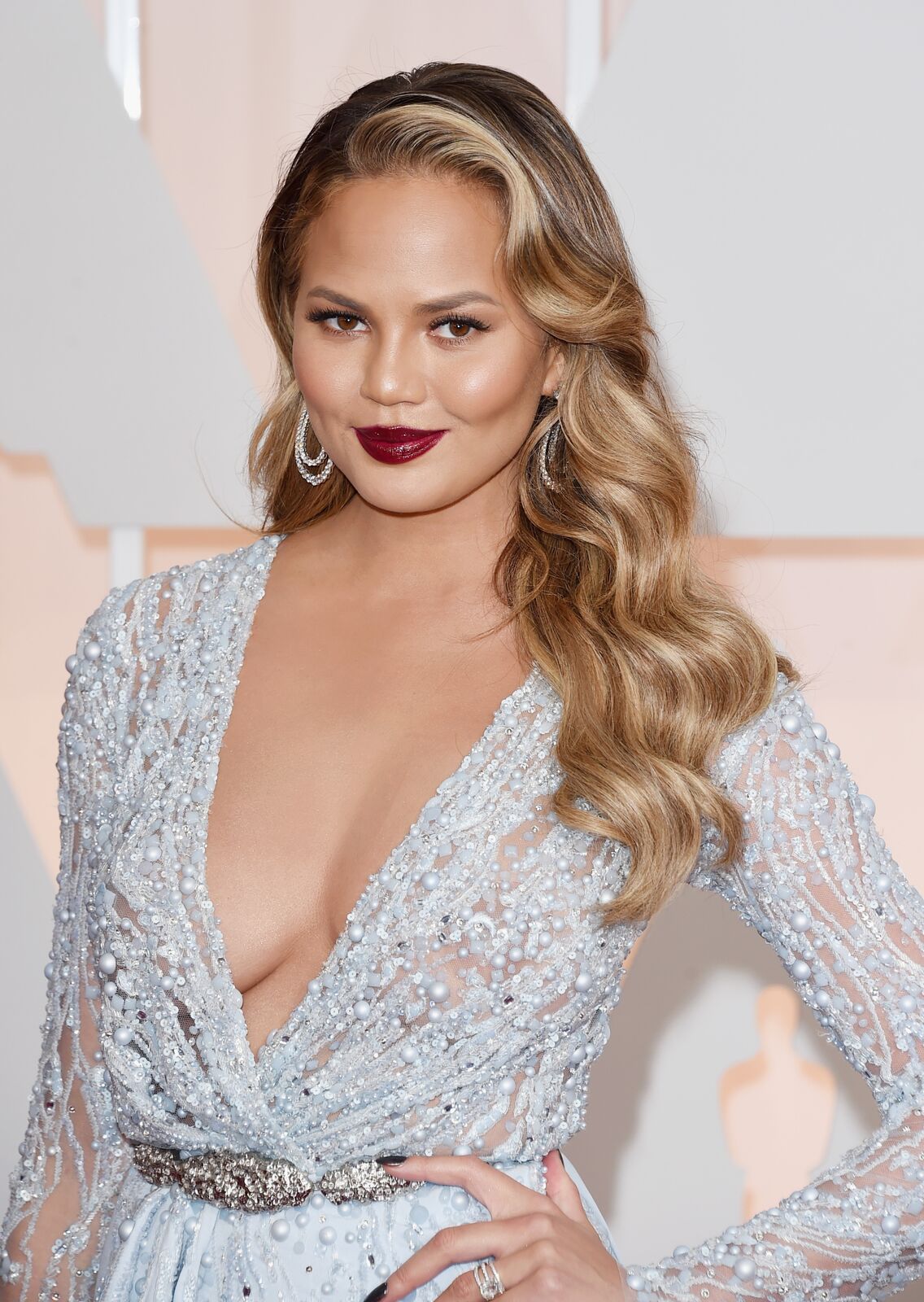 The reason for their separation, however, remains unconfirmed. Ron and Vilailuck share two grown daughters: 33-year-old Chrissy and Tina, of whom very little is known. 
Chrissy, who is the most well-known member of the family and who is held in high regard on social media, is yet to address the startling news of her parents' sudden divorce. 
From what is known about the Teigen family, they are a tight-knit bunch. Vilailuck is, however, more popularly seen than Ron because the former has been revealed to live with her celebrity daughter, Chrissy, and her family.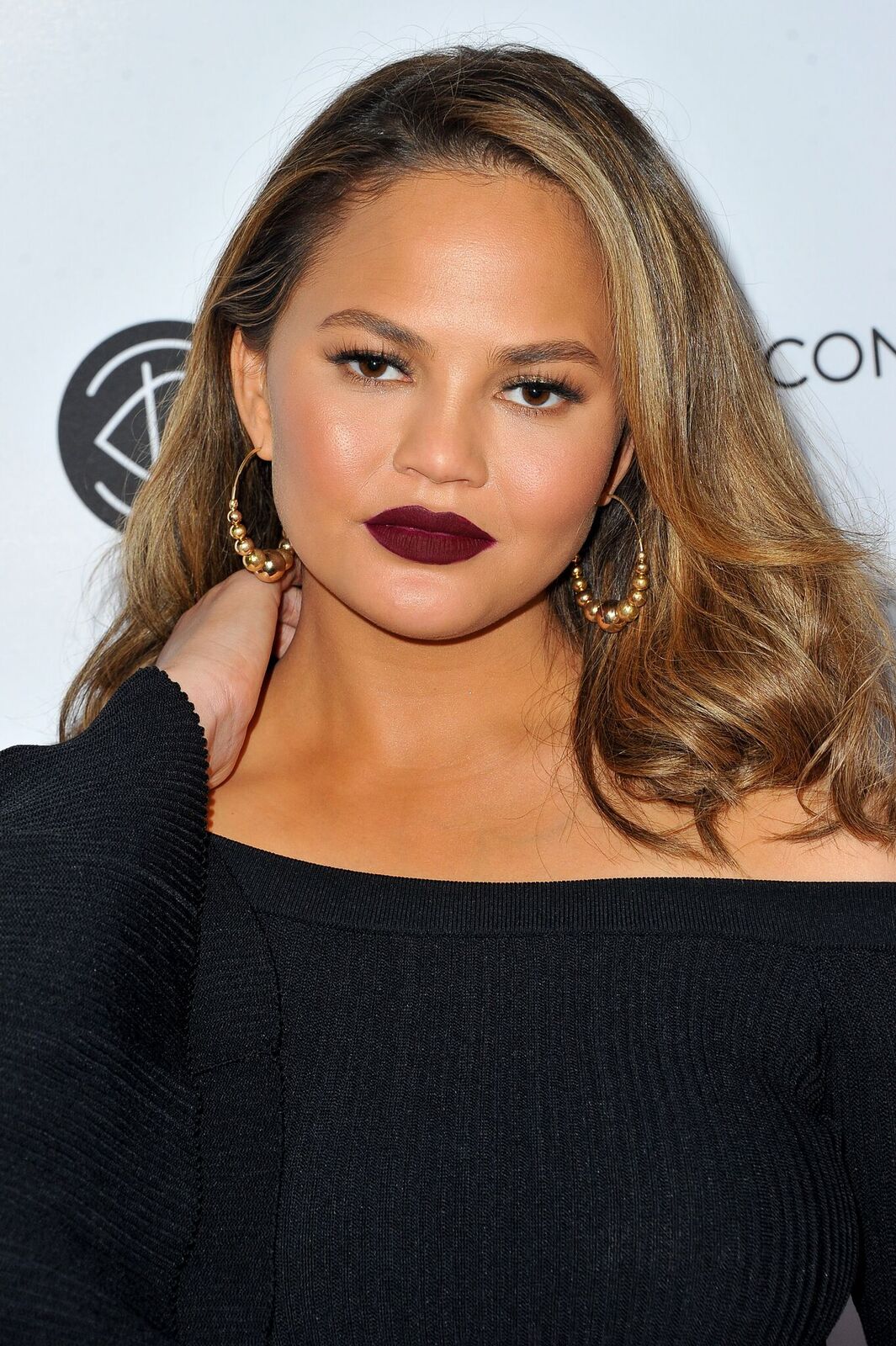 Last year, Chrissy explained that her mother is always frequently seen about their family because she lives with them while their father lives just a short walk away from their home. 
In a January 2018 interview with Us Weekly, Chrissy said:
"He comes by every day, and they're married. It just works for them. It's a good family life. We're all very close, very tight-knit."
Chrissy is known to share a very close relationship with her parents. When she is not sharing adorable Instagram posts hitting the gym or just enjoying girls' time out with Vilailuck, she is reveling in her father's love. 
One of the sweetest father-daughter moments ever captured between Chrissy and Ron was the latter's choice to get a tattoo of Chrissy on his biceps to commemorate her 33rd birthday! 
The sweet exchange, which was captured on Instagram, is one that is considered a rarity because very little is known about the patriarch. With the unfortunate news of Ron and Vilailuck's divorce, however, the once-beautiful memories may turn sour. 
As at the time of this article, the Teigen's are yet to share any information about the announcement.