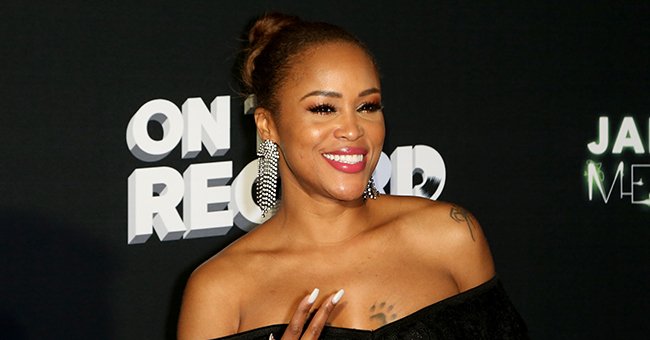 Getty Images
Eve's Billionaire Husband Max Cooper Is a Proud Dad Dropping off His Daughter Lotus at College
Maximillion Cooper shared a new Instagram post of himself and his daughter, Lotus, after he dropped her off at college. He was undoubtedly proud of her for the new milestone.
Maximillion Cooper recently took to Instagram to show off the proud moment when he dropped off his daughter, Lotus at college.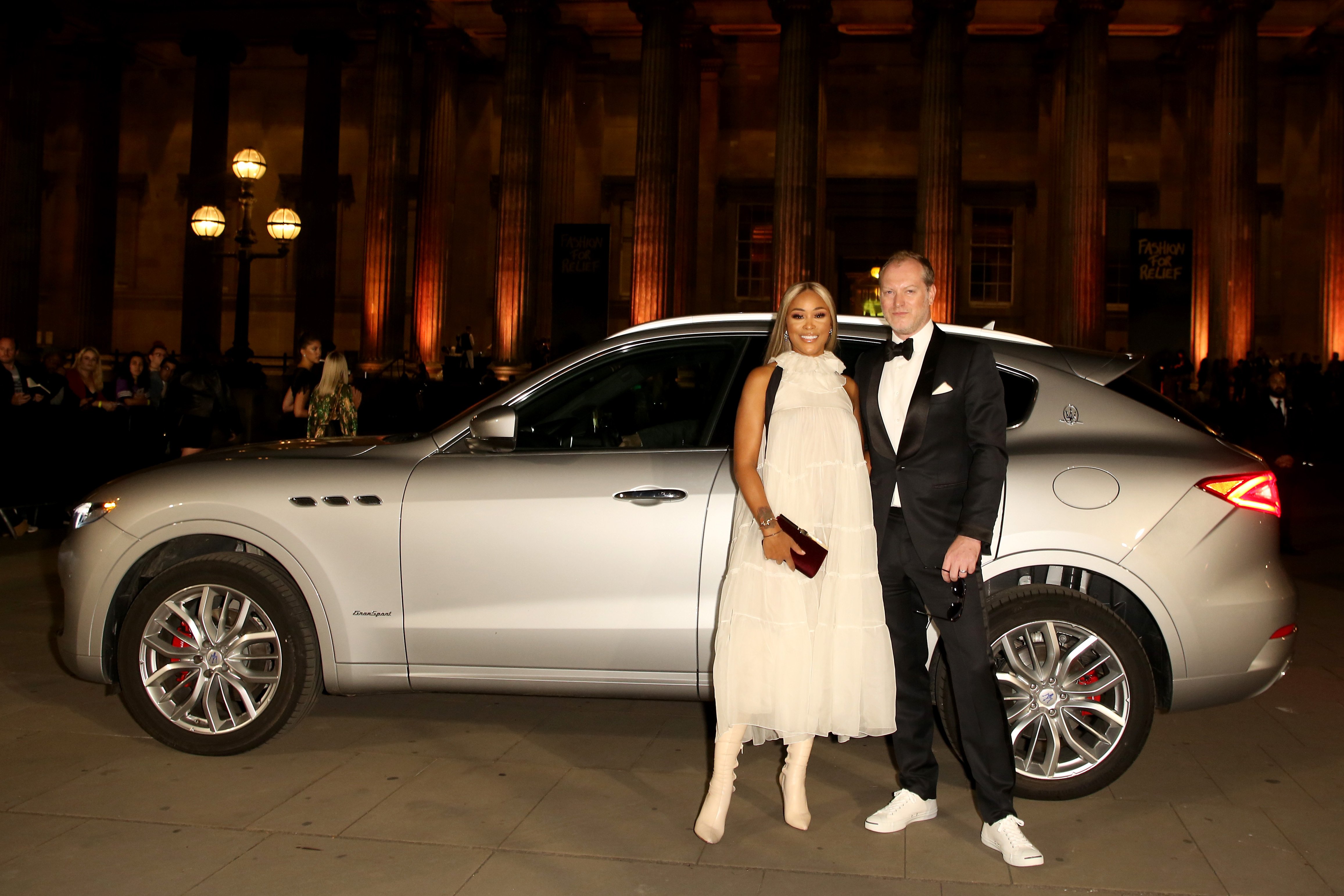 Eve and Maximillion Cooper arrive at Fashion For Relief at The British Museum on Sept. 14, 2019. | Photo: Getty Images
With the father-daughter duo leaning towards each other, they flashed adorable smiles while striking poses for the photo which appeared to have been shot in Lotus' college room. In his caption, Cooper wrote:
"Dropped off my eldest daughter to Uni today.... very proud of @lotuscooper ??????."
Shortly after sharing the photo, fans and followers took to the comments section where they left congratulatory messages for Cooper and his daughter. Some others also showed admiration for the post by clicking the like button. Thus far, it has garnered over two thousand likes.
In June, Eve explained that talking about race with Cooper was a tad uncomfortable.
Cooper is the husband of American rapper, Eve. The couple first met at a Gumball 3000 rally in 2010. After four years of dating, they tied the knot in 2014.
Away from her pregnancy struggles, Eve has also had a difficult time having a conversation about racism with her husband who is white.
In June, Eve explained that talking about race with Cooper was a tad uncomfortable, but she was willing to keep having the conversion to help him get better.
This revelation was, however, met with backlash from fans who were questioning whether that was her first time talking about racism with Cooper.
Eve and Cooper might have different racial backgrounds, but over the years, they have proven that love is enough to keep them united against all odds.
Please fill in your e-mail so we can share with you our top stories!