Diana Ross' Eldest Daughter Rhonda Celebrates 23rd Wedding Anniversary with These Sweet Posts
Rhonda Ross's celebration of love had her sharing heart-melting snapshots during her media update as she commemorated her 23rd anniversary.
Diana Ross's oldest child and fellow star Rhonda Ross had her Instagram timeline buzzing with a romantic air as she shared sweet photos of her and Rodney Kendrick, her spouse of 23 years. 
Rhonda's posts included throwback photos and newer snapshots of her and her partner basking in the love they have for each other.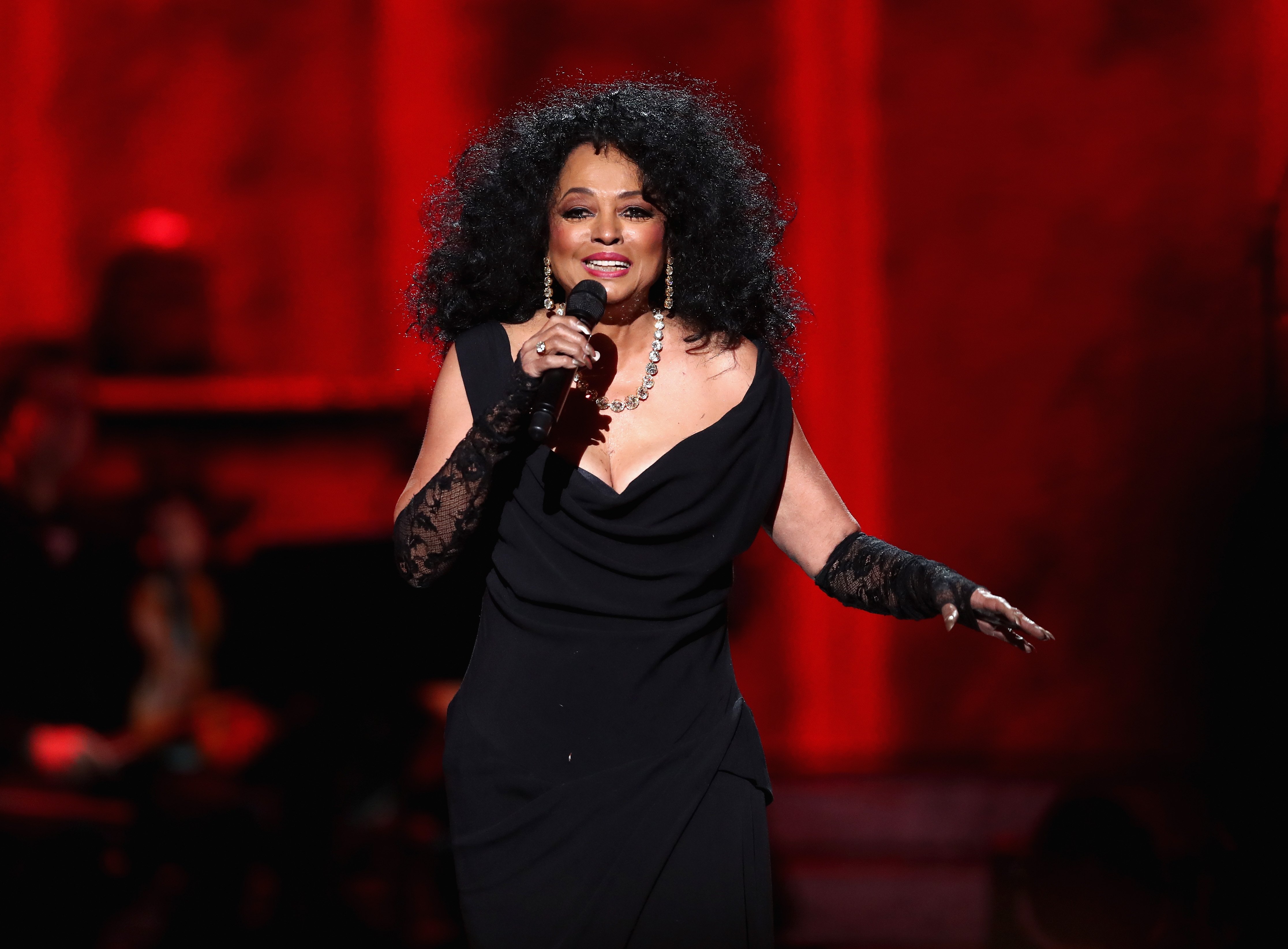 TWO DECADES AND MORE 
One of her posts included a throwback snapshot of her and Kedrick on their wedding day. The black and white photo captured the appealing moment when the then-newlyweds shared big grins. The next slide had them recreating their smile in newer snaps. She captioned:
"There are 23 years between these pictures and yet here we are still holding on to each other after all these years."
Another of Rhonda's posts showed two photos as well. The first had Kendrick placing a warming kiss on his wife who did not hold back her smile. Rhonda, a music star, went on to show gratitude for all the years while she particularly marveled over their unshakable love.
INSIDE RHONDA'S LIFE 
Rhonda, who doubles as an actress, is the first child of music legend Diana Ross. She was born Rhonda Suzanne Silberstein, taking the last name of her mother's famous husband, Robert Ellis Silverstein. Rhonda would later find out who her real father was.
She developed her own style of music and gained recognition away from her mom's shadows.
In her early teenage years, Rhonda discovered that her dad was Motown founder, Berry Gordy. She noted in an interview: "The bottom line was, I looked just like [Gordy], and my sisters looked just like their father, a 6-foot-tall Jewish American man…" However, the knowledge about her real dad came as a relief.
RHONDA OPENS UP ON HER FAMOUS FAMILY 
Diana is one of the greatest and most celebrated vocalists in history, but one notable aspect of her life is how she managed fame and motherhood.
These days all her five children are well-to-do in their chosen careers. In an interview, Rhonda gave Diana credit for being a hands-on mom who catered to her kids despite her hectic schedules.
Being from an entertainment inclined family, it did not take long for Rhonda to build her music passion and career. The showbiz star has her mom to thank for all the much-needed advice.
Diana's candid career talks and advice helped shape Rhonda's career. She developed her own style of music and gained recognition away from her mom's shadows.