Niecy Nash Answered Fan Questions about Her Wedding Day, Love, Work, and Her Middle Name
Niecy Nash took some time to answer some of her fans' most burning questions including the ones about her marriage with Jessica Betts and some intimate details of her life, including how she got her name "Niecy."
Niecy Nash is happier than ever after marrying her soulmate, Jessica Betts, on August 31, 2020. Over two weeks later, her fans are still curious about how she fell in love with her partner in the first place. 
Recently, the "Claws" star took some time off her busy schedule to answer some of the questions about her beautiful wedding and personal life, much to her curious fans' delight.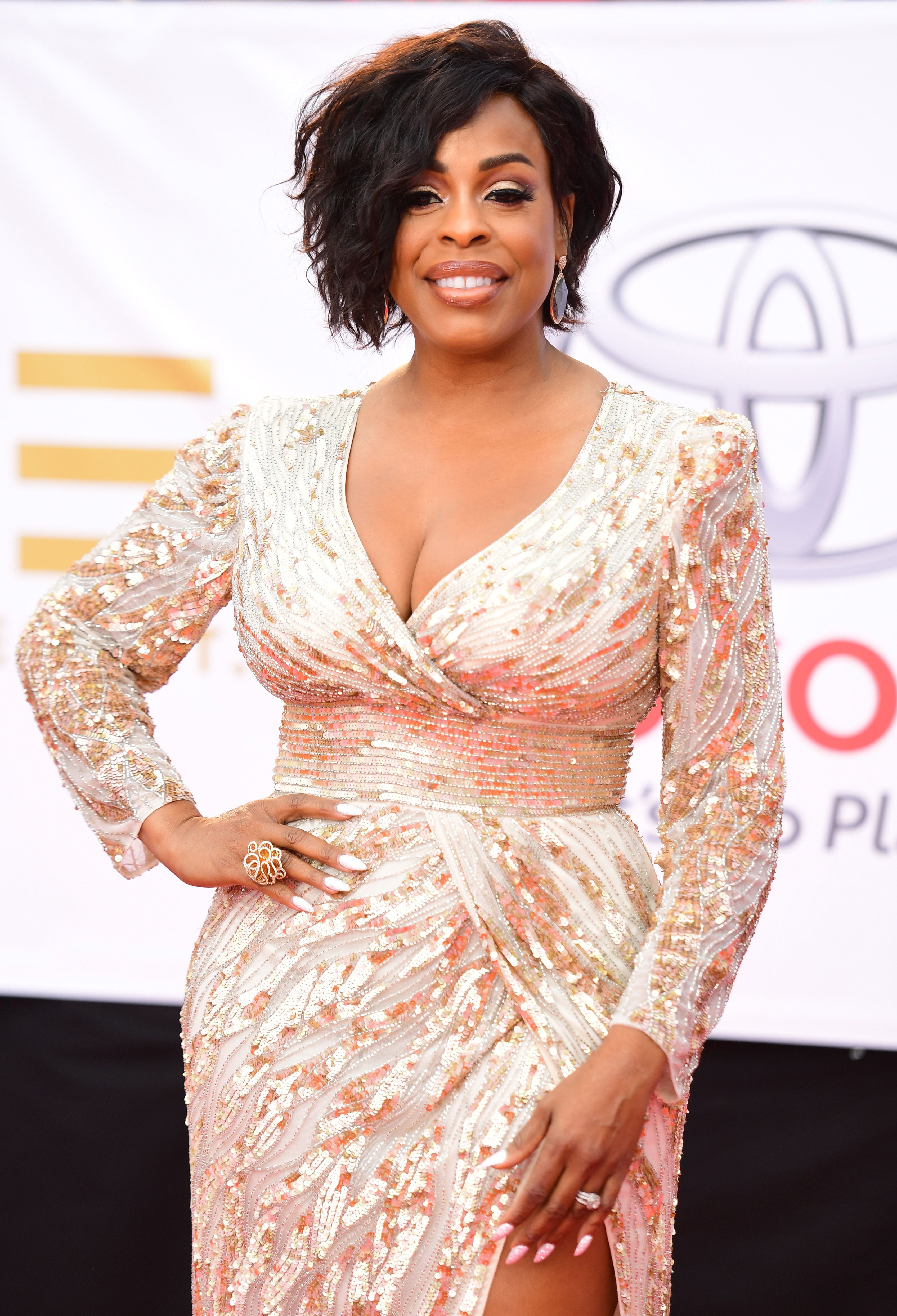 HOW NASH GOT HER FAMOUS NAME
Many of her eagle-eyed fans might have noticed that Nash was wearing a pair of sneakers with a multi-colored sole that represented the rainbow flag, a symbol of pride and LGBTQ social movements.
One of the curious fans took the opportunity to ask the actress where she got the pair of fabulous rainbow shoes from. Nash revealed that they were from the American sneaker brand "Converse."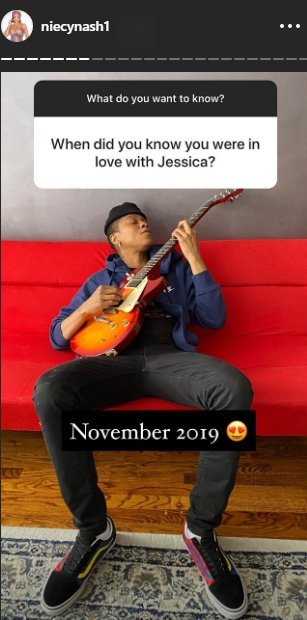 Another fan curiously asked how she got the name "Niecy." The actress explained that her middle name is Denise, hence the nickname. She posted the answer with a sweet childhood snap of herself. 
When Nash first met Betts online, she was still married to her ex-husband.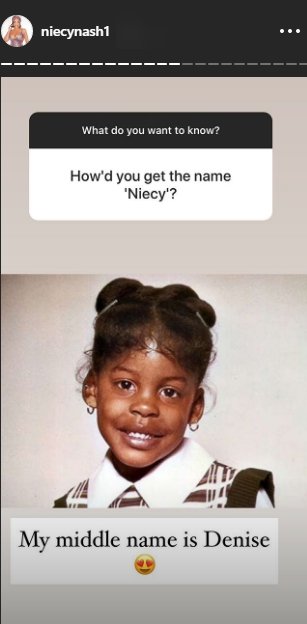 ON LOVE AND MARRIAGE
A third fan gushed about how they love Nash's positive energy and asked her how she manages to keep her spirit so bright. She simply answered by saying that she decides to be happy no matter what situation she is in. 
Another question came from a fan who was in awe of Nash's luscious curves. They asked her how she manages to maintain her figure while still working out. She responded by sharing a snap of a mouthwatering slice of cheesecake and revealed she has not been working out.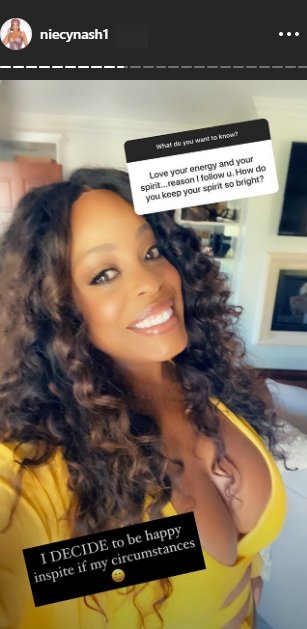 As for the questions about her marriage and love life, Nash shared that she knew she was in love with Betts in November 2019. When a fan asked her how she truly knew it was real, she shared that she felt fully seen and accepted by Betts. 
Lastly, a fan asked her how it feels like to be married. Nash shared that it feels heavenly. After two failed marriages, she seems to have finally found someone who will treasure her heart forever.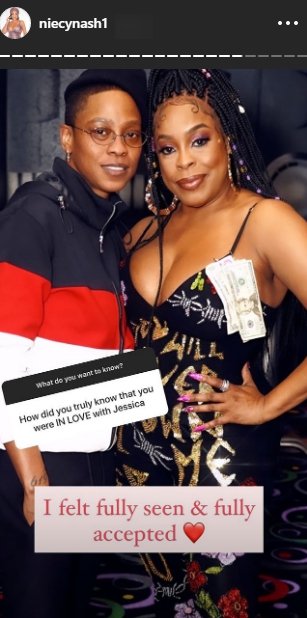 WHY SHE LOVES JESSICA
According to Nash, her marriage has nothing to do with gender. In an interview with People, she shared that Betts' is the most beautiful soul she has ever met, and that is why she fell in love.
When Nash first met Betts online, she was still married to her ex-husband, Jay Tucker. After they split up, she started to see Betts in a new light. It was a deep connection and they hit it off.