Jennifer Lopez' New Rom-Com 'Marry Me' to Hit Cinemas on Valentine's Day 2021
Jennifer Lopez has beautifully combined an acting and music career over the years. In a new rom-com set to hit the screens next year, both careers take the lead.
"Marry Me" is a romantic comedy starring Jennifer Lopez and Owen Wilson, which is to be released by Valentine's day weekend in 2021.
A teaser video was uploaded on the movie's official page yesterday. The video showed Lopez, Wilson, and Maluma in different scenes. It also showed the "Hustlers" actress in a stunning wedding dress.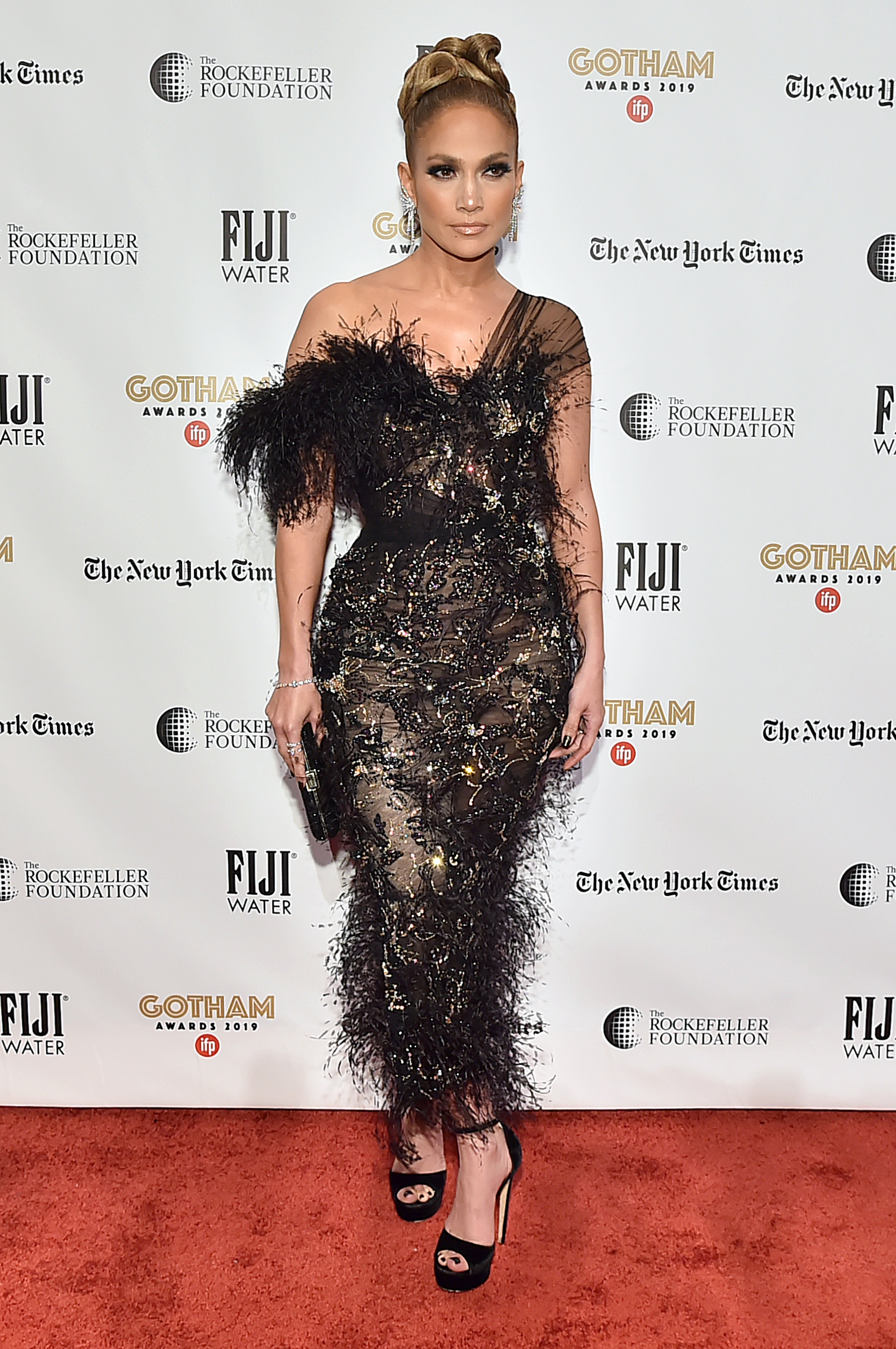 The dress was patterned and laid with beautiful glittery stones. The "Manhattan Maid" star also wore a veil as she stood at the top of a stage while several women surrounded her.
The video also mentioned that the rom-com contained new music made by J-Lo and Maluma and is set for cinema release on Valentine's day. The caption read:
"Save the date. @JLo, #OwenWilson and @Maluma star in #MarryMeMovie, in theaters this Valentine's Day."
The teaser added that the screenplay was by John Rogers, Tami Sagher, and Harper Dill while Kat Coiro directed it. It is a Universal Studios production.
It was reported that lights were set up in Lopez's apartment and the scene was recorded with the audios muted.
The fans are excited about "Marry Me" for various reasons. Some are excited about Wilson and J-Lo acting together while others are looking forward to Maluma and J-Lo singing together. 
The rom-com revolves around a superstar singer and a maths teacher who decide to get married as total strangers and get to know each other afterward.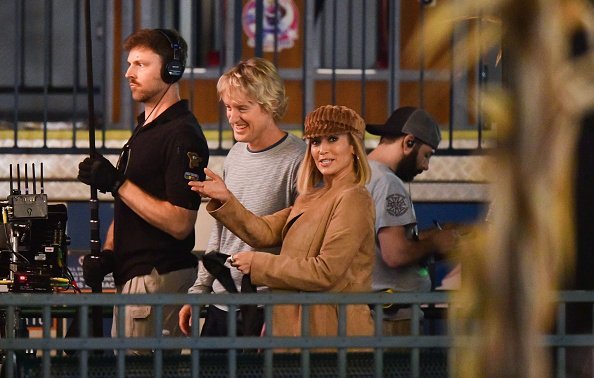 Lopez signed to star in the movie late last year. Ever since there has been a lot of speculations and surprises about the rom-com on social media. 
It's quite unusual that a scene from the rom-com was recorded over a Zoom call. It was reported that lights were set up in Lopez's apartment, and the scene was recorded with the audios muted.
Lopez also showed up at Maluma's 11:11 tour stop in New York City to perform her hit song "No Me Ames" to a surprised crowd. Also, photos of her with Maluma and others from the set seemed to be everywhere.
Pictures of the wedding dress also leaked, and many wondered if she intended the same style for her wedding to A-Rod. Fans can't wait for the movie to be released.