Engelbert Humperdinck Is the Proud Father of 4 Kids — Meet All of Them
The hit single "Release Me" singer spends time living between Los Angeles and the UK, where he usually stays during the summer. Along with his fame, he has also been a loving and caring dad and a committed family man.
84-year-old English pop singer Engelbert Humperdinck is a renowned artist who has sold more than 140 million records across the world throughout his almost 70-year musical career. But besides having this amount of recognition, he is also the father of four children.
Though his children are all adults now, he has always been a doting dad to them, and even though by the time they were little, he used to spend most of his time on tour and on stage, he always tried to make up for them, and to be present in their lives as they grew up.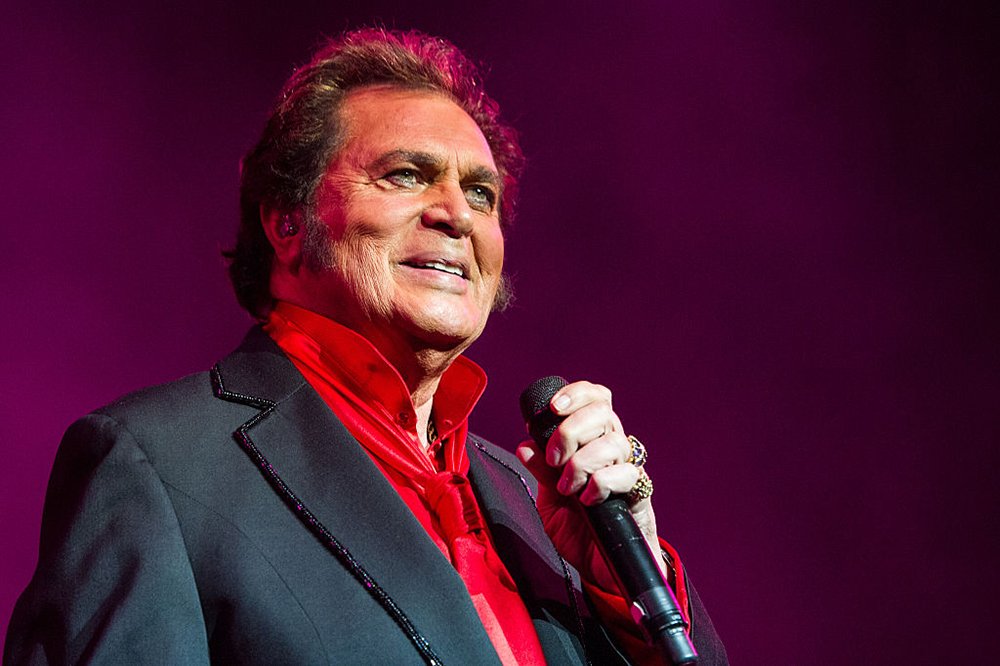 Brad, Jason, Scott, and Louise are the names of the children that Humperdinck shares with his longtime wife, Patricia Healey. The couple has been married for more than 50 years and he has revealed how significant their relationship has been to raise their family.
GROWN-UP CHILDREN 
Bradley Dorsey was born and raised in the UK, as well as his parents, Humperdinck and Healy. Bradley is also a singer and for years he performed along with his father many times. He was also a prop master for Engelbert Humperdinck Productions International.  
Scott is the couple's son who lives in Australia. He was a student at Stowe School in England and is the founder of Dorsey Productions and Lucky Boy Analogue Recording Studios. Jason Dorsey is another brother from the clan, but unfortunately there is not much information about him online.  
Louise Dorsey is the only daughter that Humperdinck and Healy share. The cosmetic line Arbonne consultant, worked as an actress in the 80's appearing in "The Ratings Game" (1984), "Jem" (1987) and "Murder" (1987.) She lives in Nashville and works as a communication liaison at her father's company.
PARTNER FOREVER
The couple met in 1953, when Healy was only 17 years old. The "Spanish Eyes" singer ran into her at a party and he asked her to dance. She said yes, and they have no been apart ever since. However, Humperdinck and Healy tied the knot a decade later in 1964.
Engelbert Humperdinck tells Closer Weekly exclusively it was "love at first sight" with wife Patricia Healey. "She was my first real date," the singer says. —> https://t.co/e0EqlGoinS pic.twitter.com/RXDx51FQjH

— Closer Weekly (@closerweekly) September 12, 2020
Although the couple has had a solid relationship throughout the years, they have also gone through some issues concerning infidelities from the Golden Globe winner. Healy once said that she could paper a room in their house with her husband's frequent paternity suits.
The singer's wife used to be an actress in minor roles, having credits in films such as "The White Bus" (1967,) "Wuthering Heights" (1978,) among others. They also have eight grandchildren, and one of their granddaughters, Olivia, is following her grandfather's footsteps. Unfortunately, today Healey suffers from Alzheimer's Disease.