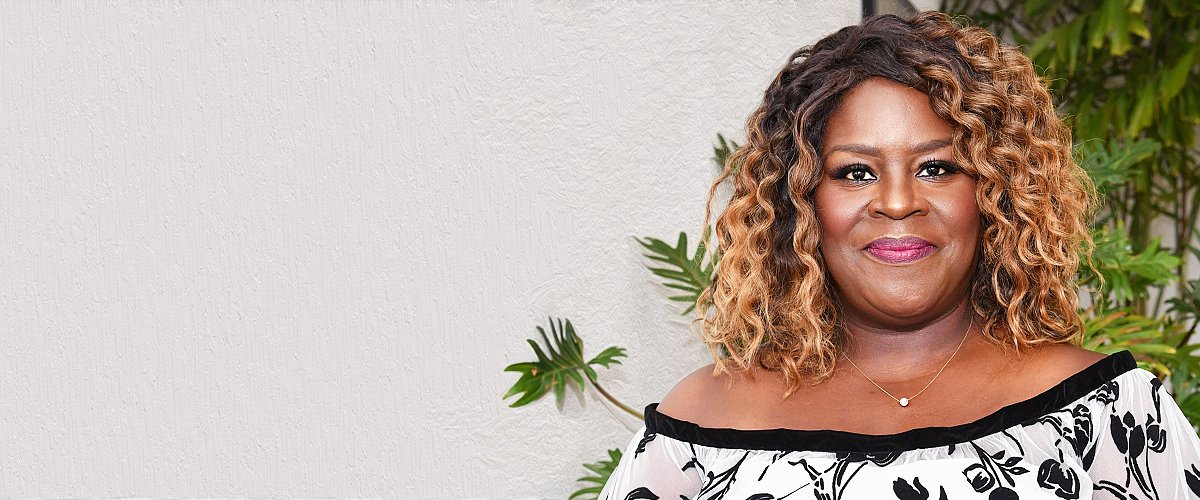 Getty Images
Retta's Aunt Is a Former Liberian President — More Facts about the 'Good Girls' Actress
American actress and comedian, Marietta Sangai Sirleaf, descended from a line of influential Liberians, including a one-time president.
Famously known as Retta, "Good Girls" star Marietta Sangai Sirleaf doubles as a comedian and actress. Aside from her role in the entertainment industry, the 50-year-old has an influential background, most notably, her African ancestry.
With a successful Hollywood career, a life of fame, and a blood-linkage to a former Liberian president, the icon's life is undoubtedly made-for-the-tabloids.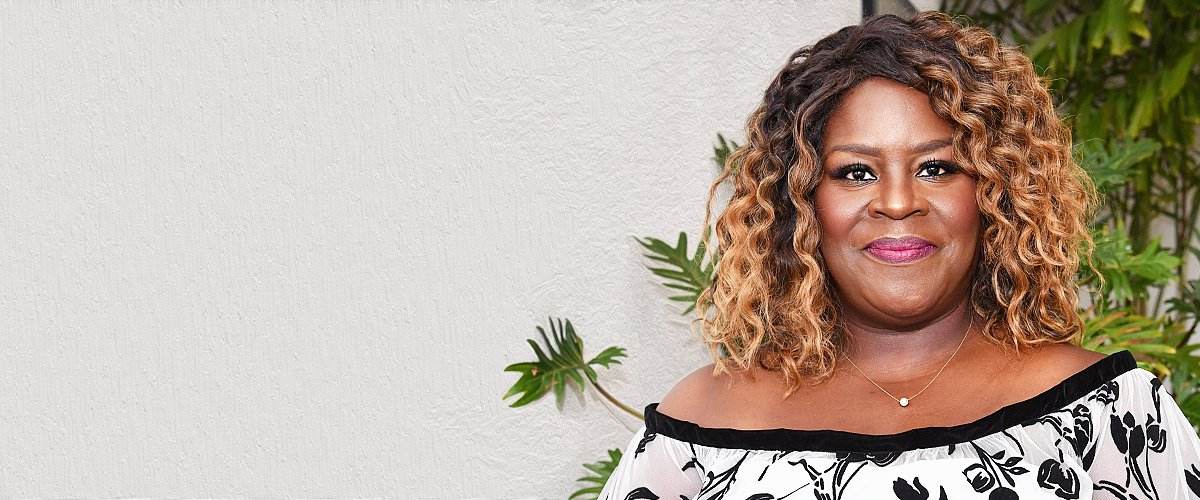 Retta arrives at the Women In Film Annual Gala 2019 Presented By Max Mara at The Beverly Hilton Hotel on June 12, 2019 | Photo: Getty Images
RETTA'S CHILDHOOD AND UPBRINGING
Born in 1970, Retta grew up with her parents in Edison and Cliffwood Beach, New Jersey. Her mom, Deborah Sirleaf, and dad, George Sirleaf, were Liberian immigrants who began a new life in New Jersey a year before Retta's birth.
Growing up, her family, comprising herself, two younger brothers, a sea of cousins, and her parents, lived in a two-bedroom apartment. The family soon moved to a bigger apartment with seven rooms.
Retta attended Matawan Regional High School, after which she proceeded to Duke University in North Carolina. She began college as pre-med, and eventually graduated with a sociology degree.
FACTS ABOUT RETTA'S FAMILY
Although Retta came from humble beginnings, her parents strived to see her through school. Her mom was an insurance adjuster, while her dad kept two menial jobs to meet up with his daughter's college tuition.
Retta Sirleaf also had two younger brothers, George Jr. and Michen, whom her parents also fended for alongside her. The actress's upbringing and growing up conditions were one many prominent immigrant families could relate with.
It was, however, a different tale for the comedian's extended family who built their lives in Liberia. Notably, the Hollywood star Is not the most famous in her family after all, as she shares a blood-line with the former president of Liberia, Ellen Johnson Sirleaf.
In addition to being a politician, Retta's aunt, Ellen, is a celebrated female rights activist. She won the Nobel Peace Prize for her work on women's rights while she was president in 2011.
Soon after graduating high school, Retta put her college education to use and began working as a chemist. After a few successful stand-up gigs at the Charlie Goodnights Comedy Club in North Carolina, she chose to pursue the art full time.
Retta quit her job as a chemist and moved to Los Angeles, where she began her comedy career. The comedian started touring on the college circuit, and gradually paved her way to success.
The 50-year-old entertainer nurtured a lifelong dream of starring in a sitcom while growing up and wasted no time grabbing the opportunity the first time she got it.
Alongside comedy, Retta soon began making on-screen appearances in movies like "Moesha," "Ringmaster," "Slackers," "Freddie," and "Fracture," among others. She also starred in such shows like "The Jenny Jones Show," "Parks And Recreation," and Bravo's "Girlfriends' Guide To Divorce."
Retta's role as Donna Meagle in "Parks And Rec" skyrocketed the actress to global stardom. Before long, she snagged roles in other notable films and TV series, including "Father Figures," "Big Mouth," "DuckTales," "Good Girls," and "Good Boys."
WHAT IS RETTA SIRLEAF UP TO THESE DAYS?
After spending over two decades in the entertainment industry, Retta has made a name for herself as a successful actress and comedian. She portrays her comedic antics in most of her movies but has made a slight deviation in some of her roles, including "Good Girls."
Since 2018, the star has retained her part as Ruby Hill on "Good Girls," her hit NBC show. In the series, she portrays a desperate mother who turned to crime to afford her sick daughter's hospital bills. She also reprised her role as Donna Meagle in the 2020 special reunion episode of "Parks And Recreation."
Additionally, Retta has an upcoming film, "Home Movie: The Princess Bride," set to air for ten episodes on Quibi. Having built a successful Hollywood career, Retta Sirleaf can easily be considered one of the most recognized talents in the industry.
Please fill in your e-mail so we can share with you our top stories!