Woman Refuses to Name Son after Her Deceased Brother
A woman's parents are trying to convince her to name her coming son after her dead brother. However, she already has a name prepared for her child, and not even money can sway her. 
One woman on Reddit did like many other women who dreamed of having a family for years — she came up with a name long before getting pregnant. Unfortunately, the name she prepared is now being challenged. 
The woman, who is seven months pregnant, explained that her brother died after a three-year battle with cancer. It left her parents not only distraught but looking for a way to carry on his memory.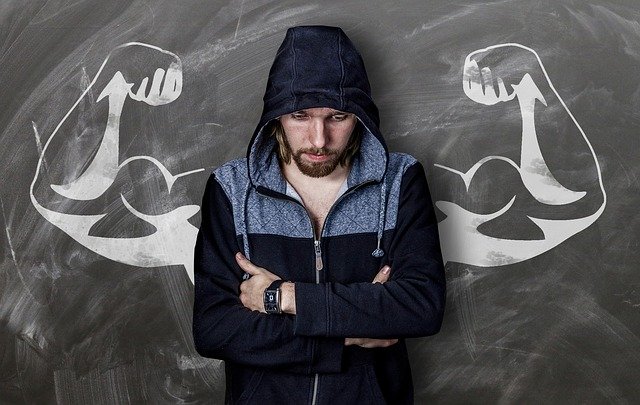 PARENTS WANT SON'S NAME 
However, the parents seem to want to do more than that. They insist that the woman gives her future son the same name as her deceased brother. Based on speaking with others, they think it will help their mental health.
The woman said she was in shock. Meanwhile, her husband wanted to take the bait and give in to her parents' wishes.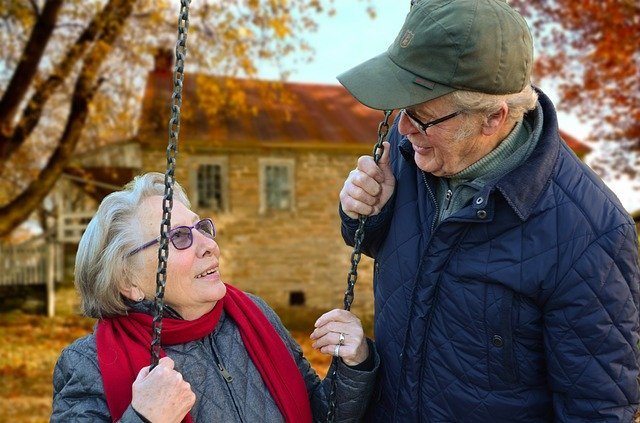 NOT TAKING ANY OFFERS
The woman denied the suggestion, even if the mother said the boy could be called by any other name, as long as his legal name was that of the brother's. When the woman and her husband continued to say no, they offered something. The woman explained: 
"My dad called us last night. He brought up the land that he inherited from my grandfather that he did nothing with because he didn't have the desire and offered it in exchange for us to name our son after my brother's name."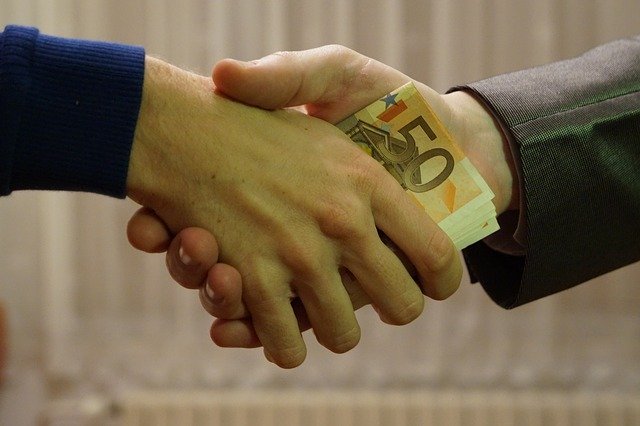 WOMAN AND HUSBAND CONFLICTED
The woman said she was in shock. Meanwhile, her husband wanted to take the bait and give in to her parents' wishes. The woman admitted that they were financially in need, but still did not want to do it.
This led the woman's dad to accuse her of hating her brother. Adversely, the woman is extremely hurt that her parents won't consider her feelings and feels she was "offered money to basically buy [her] son."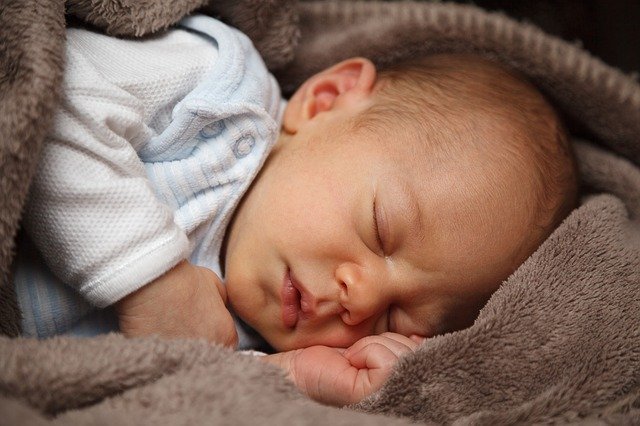 In the comments, the vast majority of users were on the woman's side. Some of them who named their child after a dead relative shared their negative experiences and begged the woman not to give in.
MAN REFUSES PATERNITY TEST
Elsewhere, one man is conflicted about whether or not he should take a paternity test to determine if he really is the father of his six-year-old son after raising the boy as a single father for most of his life. 
The man explained that the boy's mother is now looking to have her son in her life along with his "real" father. The news that he could possibly not be his boy's biological father has shocked the man.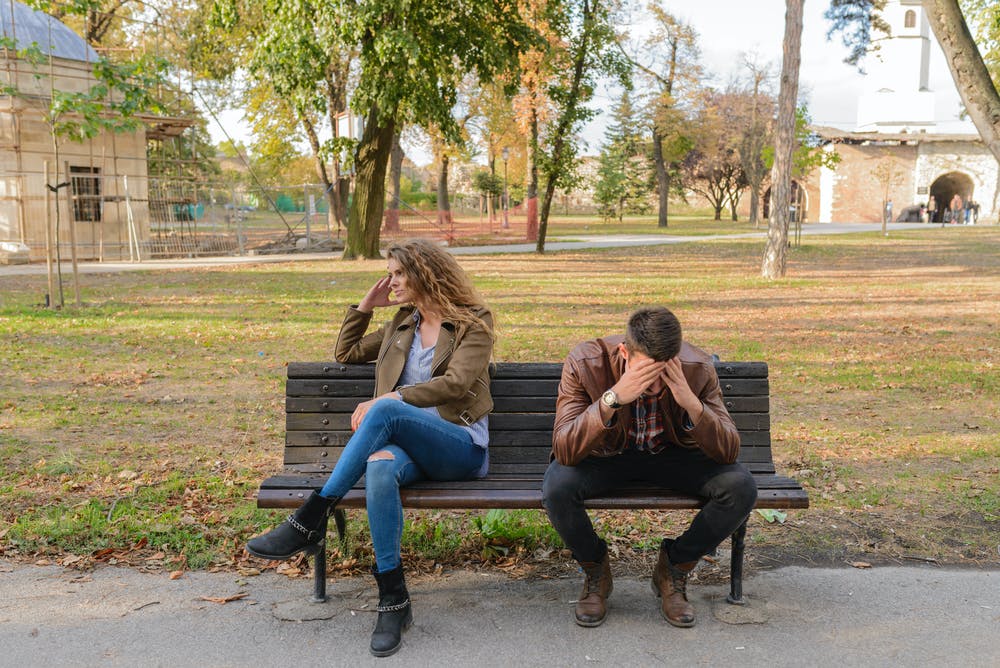 Still, he does not feel like he wants to take a test because he has done everything a birth father would do. Reddit determined, however, that he probably should take the test and let his son know what's going on in an age-appropriate manner.