Check Out This Adorable Pic of Serena Williams' Daughter Olympia Swimming in a Floral Swimsuit
Tennis superstar Serena Williams has been enjoying motherhood as she spoils her three-year-old daughter, Olympia with love. She recently shared the toddler's refreshing activity on social media.
On September 15, Serena Williams, 38, posted Olympia's photo using the latter's Instagram account. The little girl seemed to be enjoying her time in the pool. One fan said: 
"The joy on that FACE!!!! #EVERYTHING."
Olympia, who donned a cute floral-printed swimsuit, appeared to have a fun moment with her beloved doll, "Qai Qai." Her eyes spoke of happiness while dipping in the pool.
It was also a perfect time for Olympia to unwind before flying to Paris with her parents, Williams and 37-year-old Alexis Ohanian, for the French Open. 
The Reddit co-founder and Williams are focused on their daughter's future rather than spending on lavish parties.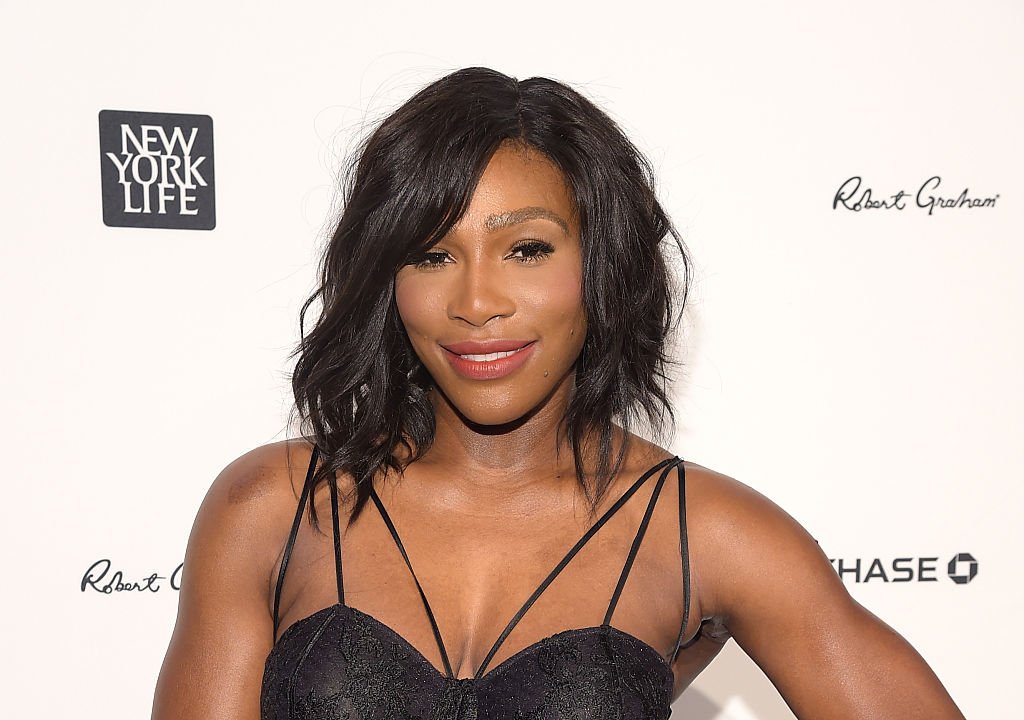 Olympia has witnessed how her mother, a 23-time Grand Slam tennis champion, worked hard for this year's US Open. With every hit of the ball, the little girl would cheer alongside her father. 
As spectators were not allowed to gather in the US Open due to the coronavirus pandemic, Olympia and Ohanian sat on empty stands to cheer for the athlete. 
Olympia seems to be her mother's lucky charm as Williams defeated Sloane Stephens and won the match, walking away with a 2-6, 6-2, 6-2 victory. It was a sweet victory for Olympia as well.
Olympia has become the youngest part-owner of the National Women's Soccer League's new team based in Los Angeles called Angel City. The team will begin playing in 2022.
Ohanian said that he invested in the team believing it will create more opportunities for women in sports. He wanted him and Williams to make a better future for Olympia.
With her owning a women's soccer team, Olympia is now part of a famous group invested in the all-female soccer team, including Hollywood celebrities Jessica Chastain, Eva Longoria, and Jennifer Garner. 
The Reddit co-founder and Williams are focused on their daughter's future rather than spending on lavish parties. The couple previously skipped Olympia's first birthday celebration in 2018. 
Williams earlier explained that she and Ohanian are Jehovah's Witnesses and that their family does not practice throwing celebrations such as Christmas, Easter, and other important holidays.
Even though Olympia would not have birthday parties in the future, Williams would continue to shower her daughter with endless love until she grows old.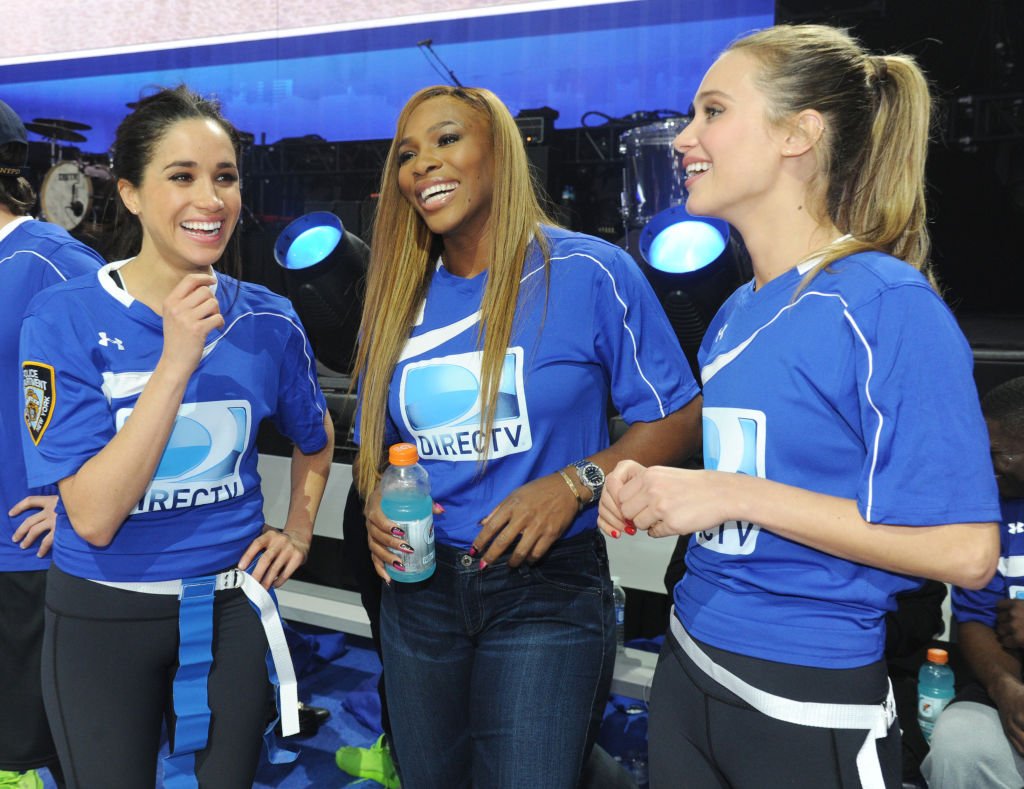 Williams is not only a living legend when it comes to playing tennis and being an entrepreneur; she also has an eye for design as evidenced in the house she picked for her family. 
The tennis prodigy's posh life is the envy of many - she lives in a $6.7-million mansion in Beverly Hills. Her house is truly fit for a queen as her home boasts of five bedrooms, seven bathrooms, and a luxurious wine cellar.