Rachael Ray Talks about Her Family Escaping the Fire That Engulfed Their Home
Rachael Ray took the liberty to share details about the fire that destroyed her home. On the first episode of her cooking show, she revealed intimate details of how it started and how they are happy to be alive.
The cooking show host uploaded a video taking viewers through parts of the house that the fire had dissipated. The video tour is on the shows - the "Rachael Ray Show" - YouTube channel. 
She goes through most of the rooms showing what is left. Her New York home was set alight by an accidental fire that started in the chimney.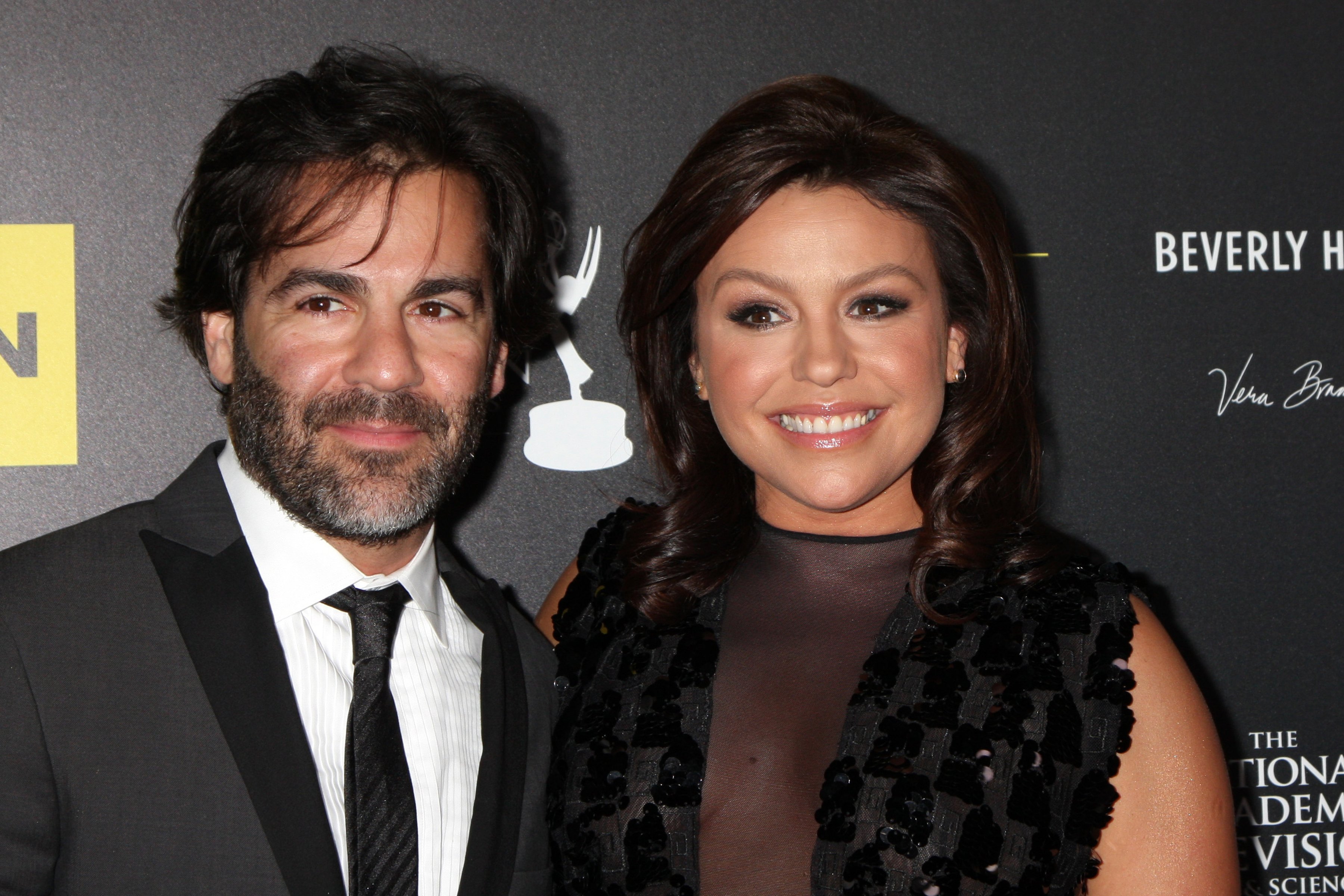 RECALLING WHAT IS LEFT
As she went through the home, she stated some of the valuable items that she's lost. Her husband, John Cusimano also detailed some of the irreplacable items he lost, like music sheets. She
said
:
"On August 9, my house burnt. Fifteen years of memories, 40 years of notebooks, drawings, thoughts, my life's work."
Together with her husband shared details of what transpired before the fire ravaged the home. Before it spread, they tried to save memorabilia but discovered it was spreading fast. 
This is what's left of our house, today. Sharing our story + what we've learned in a very unusual @rachaelrayshow premiere. Thank you to all our first responders, viewers + friends for their unending support. We are very grateful and mindful of how fortunate we are in many ways. pic.twitter.com/lv18pTIkpI

— rachael ray (@rachaelray) September 14, 2020
KNOWING WHAT IS IMPORTANT 
Moments after the couple realised that they couldn't leave with much, expect the clothes on their backs, a laptop, and a charger they ran out of the house. They alerted firefighters on their way up on what they saw and heard.
The time they have spent together has brought them closer. 
The Food Network host described that being part of the Denis Leary Firefighters Foundation has made her aware of some of the dangers related to sounds created by a fire and fire itself. 
APPRECIATING WHAT THEY HAVE
Although they've lost a lot and are rebuilding their home, the couple has expressed a deep appreciation for one another and what they do in the business. Cusimano said:
"Losing stuff is really bad, but the most important thing is life and we're lucky we, including our dog, Bella, got out unharmed." 
Ray further shared gratitude to the firefighters that helped put out the fire as well as well-wishes from fans posted on her social media pages. The time they've spent together has brought them closer. 
With skies red-orange over the west from wild fires raging, this being 9/11, we living in a continuing surging pandemic, our own home lost to fire, I am grateful for our first responders today, every day. Thank you all so much. #NeverForget #BraveEveryday

— rachael ray (@rachaelray) September 11, 2020
WORKING THROUGH IT 
The TV personality kicked off Season 15 of her show with the video. Promoted on her Instagram page, a follower of the show expressed deep sympathy as he/she is familiar with the wild fires that occur on the West Coast.
The best-selling author and cook updated fans saying that the house is being bulldozed and they are currently occupying a guesthouse. In the videos she does seem enthusiastic and looks to be coping well.
Premiere day is not done yet 🙌🏻

Serving up a fresh season of @FoodNetwork #30MinuteMeals on @fnkitchen RIGHT NOW!

How's that for a productive Monday?? 💪🏻#FoodNetworkKitchen pic.twitter.com/EhlHMrtKvU

— rachael ray (@rachaelray) September 14, 2020
The fire hasn't caused her to slow as she still shares meals that viewers can expect to see her cooking live throughout the season. Her enthusiasm and passion for cooking as well as life is infectious.
Fans continue to show her support replying to her posts sharing heartfelt posts and messages of encouragement. Her meal promo video has been viewed over 8000 times and retweeted 19 times.