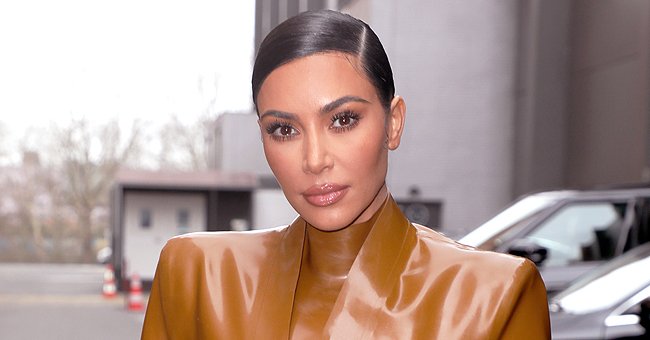 GettyImages
Kim Kardashian Freezes Her Facebook & Instagram to Stop Hate Speech on Platforms
Reality icon Kim Kardashian has informed fans on some of her social media pages that she would be putting a hold on using the platforms while fighting against hate speech and its adverse effects.
Fashion mogul Kim Kardashian had a powerful message for fans on her Instagram and Twitter pages as she decried the effect of hate speech on social media platforms.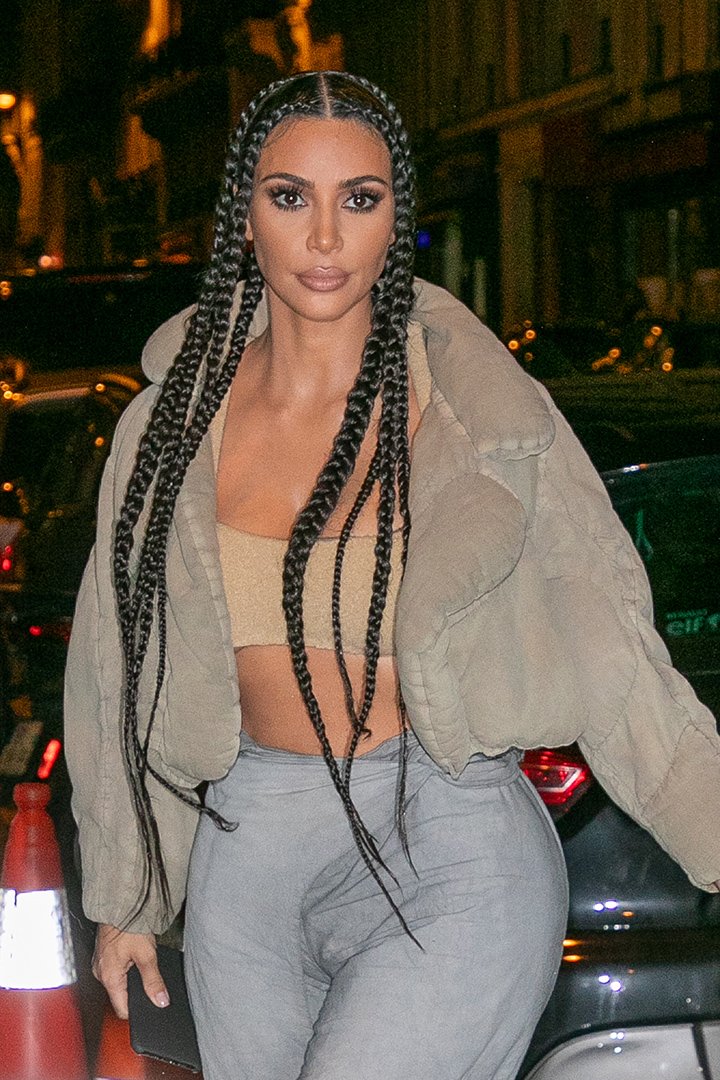 Kim Kardashian West is seen arriving at a restaurant on March 02, 2020. | Photo: Getty Images
In line with her fight against the social vice, Kardashian informed her followers that she would be freezing her Facebook and Instagram accounts. She posted a "Stop Hate" image and also wrote on her Instagram:
"I love that I can connect directly with you through Instagram and Facebook, but I can't sit by and stay silent while these platforms continue to allow the spread of hate, propaganda, and misinformation…"
Kardashian, a KUWTK star, added that she made her decision in hopes that the mentioned platforms would be geared to take appropriate actions. She concluded her caption with the hashtag "#StopHateForProfit."
Although her mom, Kris, and sister, Khloe, wanted her to retract her decision, Kim made it known that she wanted to save her marriage.
Celebrities like Mark Ruffalo, Jennifer Lawrence, Kerry Washington, Sacha Baron Cohen, Ashton Kutcher, Amy Schumer, and Micahel B Jordan, among others, have also shown their support.
Facebook and Instagram previously addressed the campaign by reassuring that measures were being taken to stop misinformation. When the movement was launched, many companies stopped running their ads on Facebook for a month.
While Kardashian is showing solidarity against false and harmful social media information, she has also been working tirelessly to keep her marriage from failing.
Fans received some shocking news some weeks ago after she made it known that her family's longtime reality show, "Keeping Up with the Kardashians," would be taking a bow in 2021.
The source added that she informed her famous family members about the life-changing decision after her meeting with West. Although her mom, Kris Jenner, and sister, Khloe Kardashian, wanted her to retract her decision, she made it known that she wanted to save her marriage.
Please fill in your e-mail so we can share with you our top stories!