Keith Urban Recalls the Moment the Singer Knew He Wanted to Spend His Life with Nicole Kidman
Keith Urban shared what it was like meeting his wife of 14 years, Nicole Kidman, and realizing she was the woman he wanted to marry.
More often than not, news outlets report more Hollywood breakups than love stories that flourished through years, which is why it is a gem to see a power couple talk about their relationship.
In his guest appearance on Dax Shepard's "Armchair Expert" podcast, Keith Urban opened up about his romantic life with Nicole Kidman and how he realized she was the one he wanted to wed.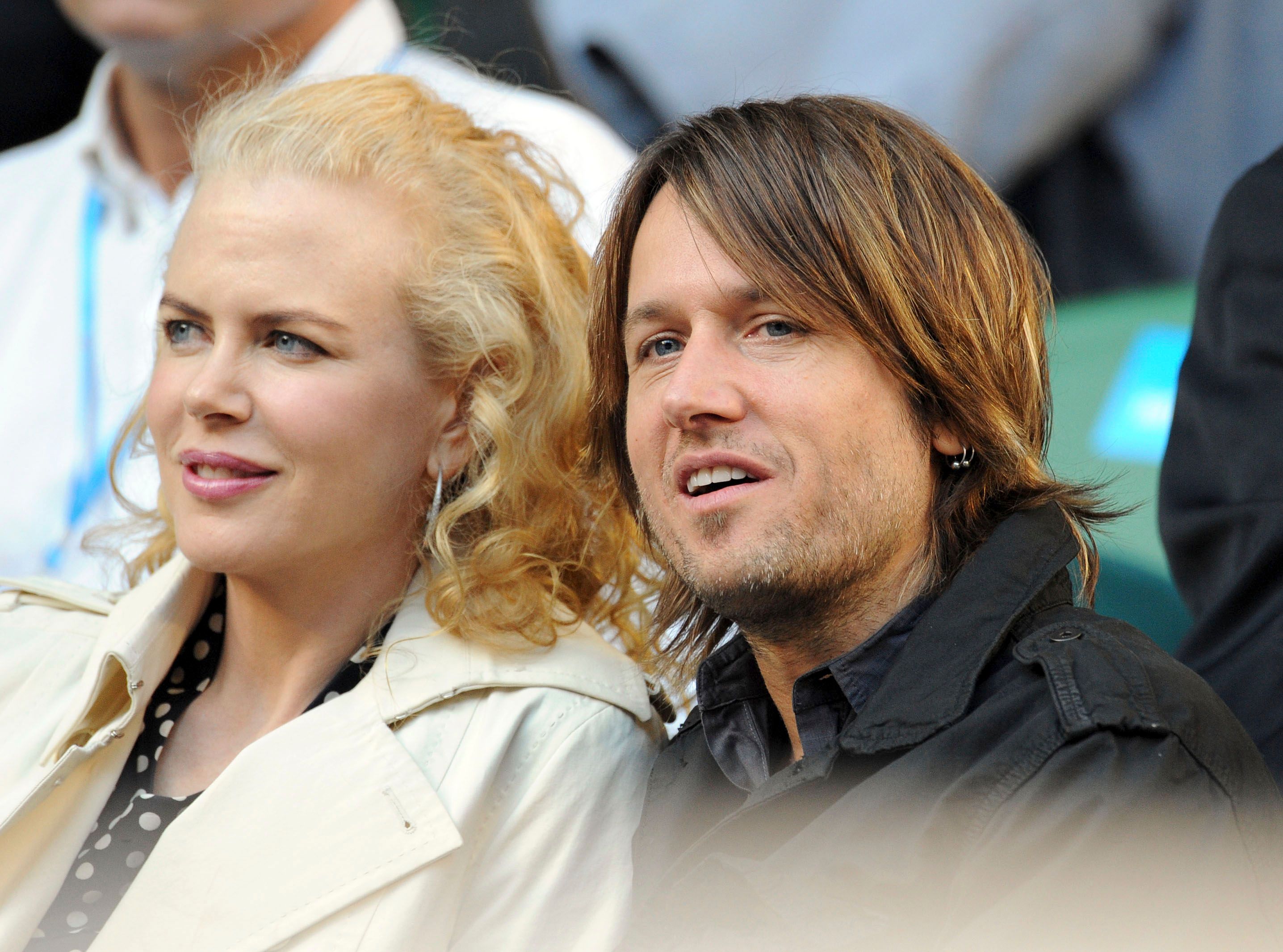 MEETING THE ONE
Before Kidman entered his life, the singer struggled spiraled down the path of alcoholism and battled with inner demons. However, falling in love with the right woman was his game-changer. Urban shared about knowing how the actress was "the one:"
"She's the one that I was searching for my whole life, and everything not only changed but had to change in me if I was gonna that road. It felt like an ultimate fork-in-the-road moment in my life."
The "Somebody Like You" artist knew he had "one shot" and could not mess it up. Without knowing it, Kidman was his saving grace. "I knew where I was going, and I was going into the light, finally," he added.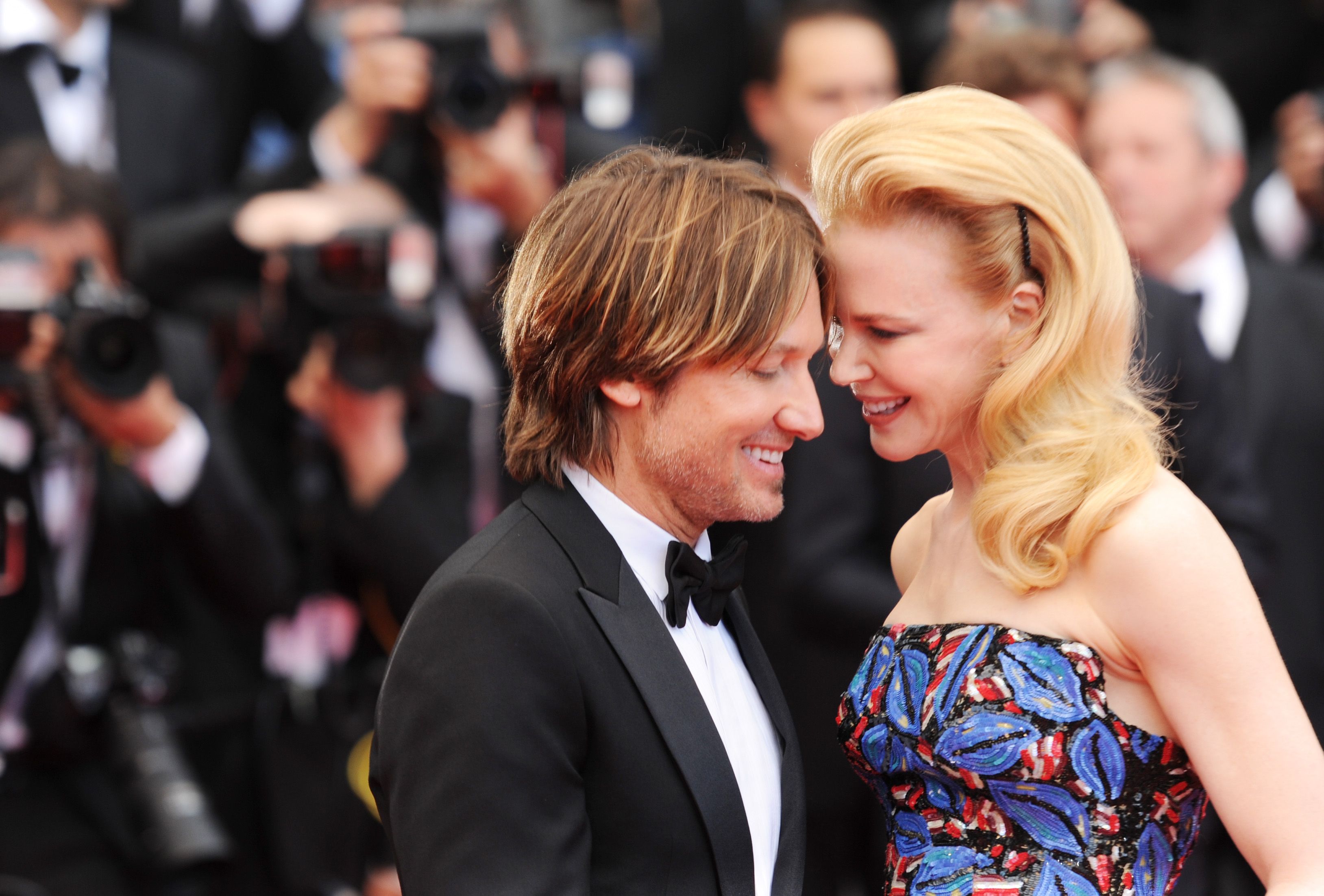 WHERE IT ALL BEGAN
Urban and Kidman first met at the 2005 G'Day USA gala and had a strong connection, although neither of them acted on it. At that time, he was not in his best shape and hesitated to call her, but eventually, he did.
Urban admitted that he never felt challenged by his wife's job.
After his courageous phone call, the two immediately hit it off and effortlessly held conversations. A few months later, the couple knew they were sure of each other and wanted to legalize their relationship.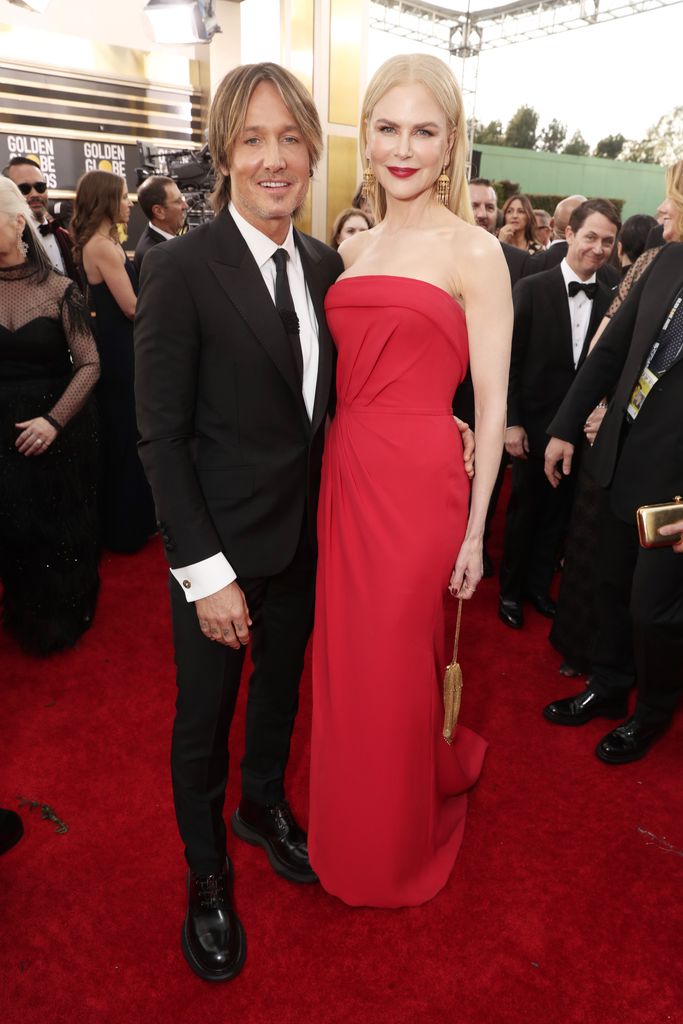 TYING THE KNOT
A beautiful Australian wedding was held on June 25, 2006, with several A-listers in attendance. By then, Urban had already finished two treatments in rehabilitation. However, he still entered a three-month program in an in-patient facility after they tied the knot. 
"I caused the imposition of my fresh marriage," Urban said. "It survived, but it's a miracle it did. I was spiritually awoken by her."
In 2008, the couple welcomed their first child, Sunday Rose, joining Kidman's two adopted children, Isabella and Conner. Three years later, they had another baby, Faith Margaret, via surrogate.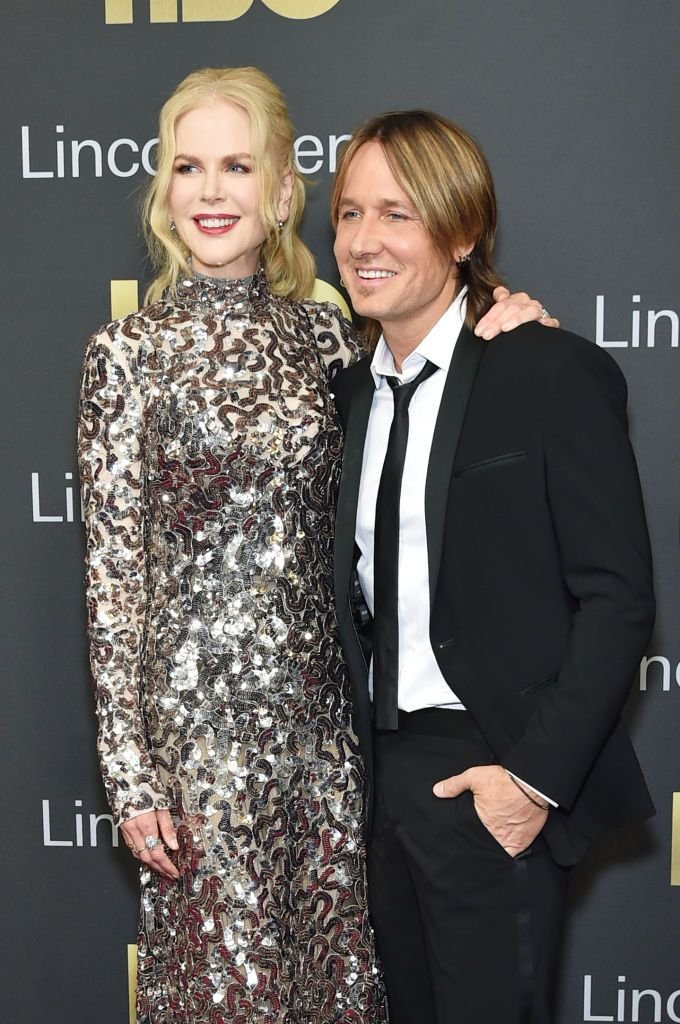 MAKING THINGS WORK
Together, the power couple makes both their career and marriage work. Urban admitted that he never felt challenged by his wife's job because it allows their family to be blessed with many things.
In a recent interview, the "You'll Think of Me" artist revealed that Kidman loves and has "great taste in music." She knows how to spot a good track despite now knowing the artist or genre.
The "Bombshell" star has also contributed to her husband's music by inspiring and supporting him. Her courage has rubbed on him to make extraordinary music throughout the years.