Closer Weekly: Truth behind Robert Redford's Life 2 Years after Acting Retirement
Robert Redford retired from acting in 2018, and ever since, the iconic actor has enjoyed a blissful private life doing things he loves and spending time with his family.
Two years after Robert Redford stepped away from Hollywood, the legendary actor seems to have eased back to a regular life away from the spotlight that he finds enjoyable.
During an exclusive with Closer Weekly, a source close to Redford explained that the actor is in great shape and now enjoys spending time with his horses on his Utah ranch.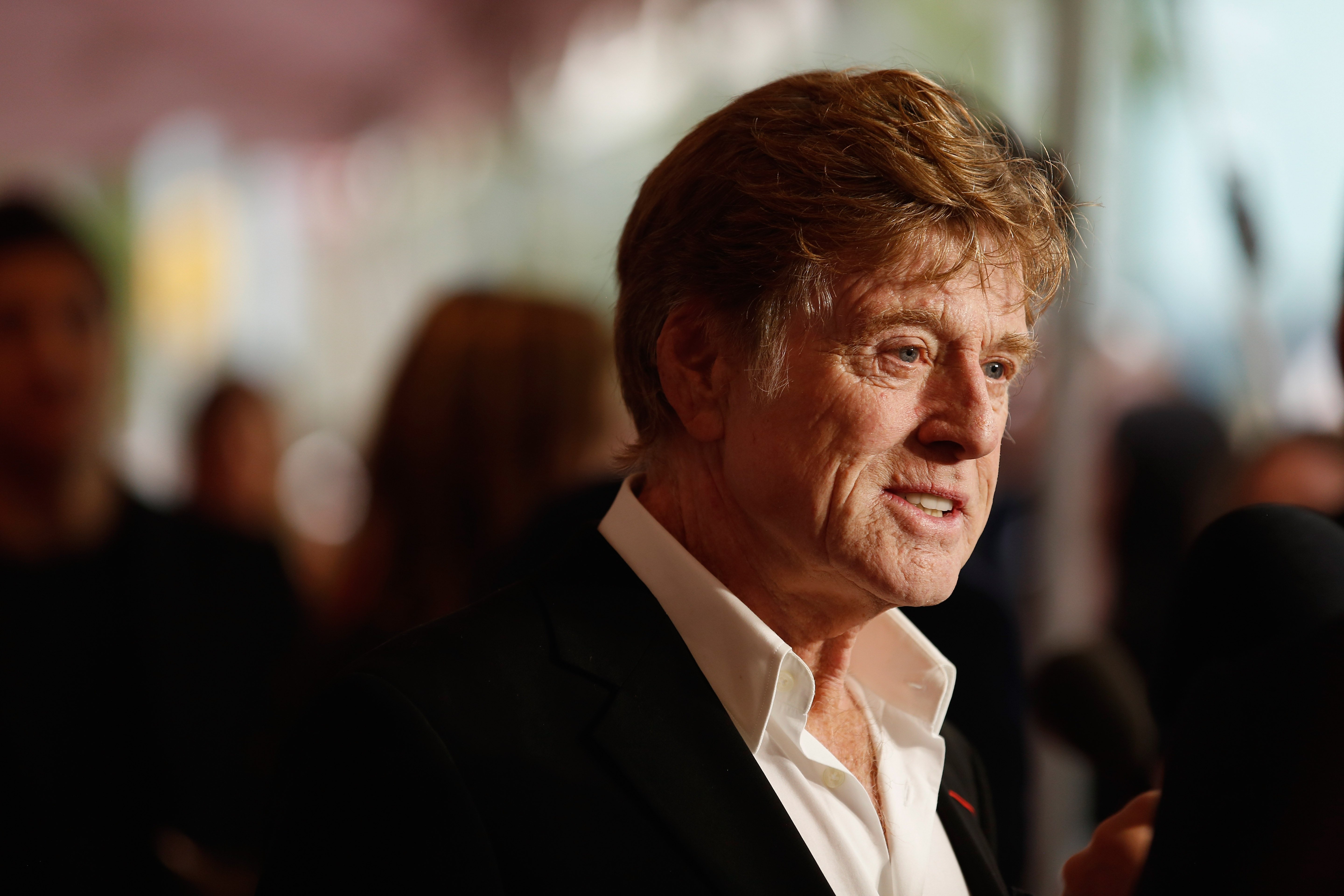 Though he is aging, Redford refuses to let that deter him from doing things that are meaningful and purposeful to him. According to him, retirement has taught him to look forward without thinking much of the past.
Last month, Redford turned 84, and in celebration of the milestone, the film legend enjoyed a lowkey event with his wife, Sibylle, his kids, Shauna, Jamie, and Amy, and their families.
Despite his retirement from acting, Redford continues to be a driving force in the Sundance Film Festival and the Sundance Institute, which he founded to create a platform for independent filmmakers.
To this effect, one of Redford's friends believes that his filmmaking days are not entirely over and stated that if a movie project that suits him comes up, the actor will likely take it up.
Michelle Pfeiffer shared a throwback photo of Redford barring his toned chest for the camera.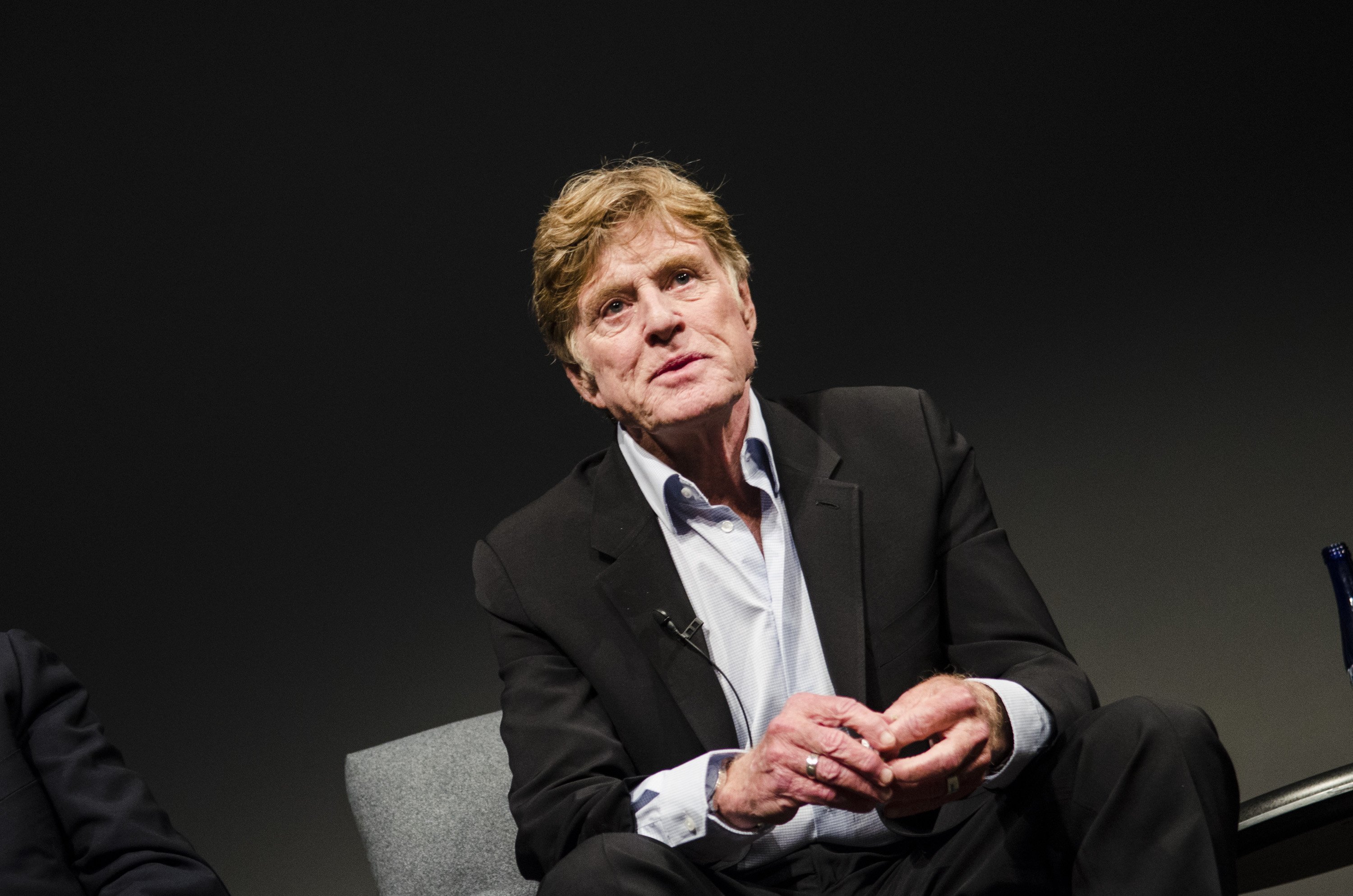 As a retired man, Redford enjoys activities he was too busy for while in Hollywood. Today, he takes time to sketch and draw — something he started as a student of art and painting in Italy.
Redford also enjoys collecting Native American art, a passion he shares with his wife, Sibylle, who has worked as an environmental artist for forty years. His shared interest, amongst others, is what keeps the couple grounded and bonded.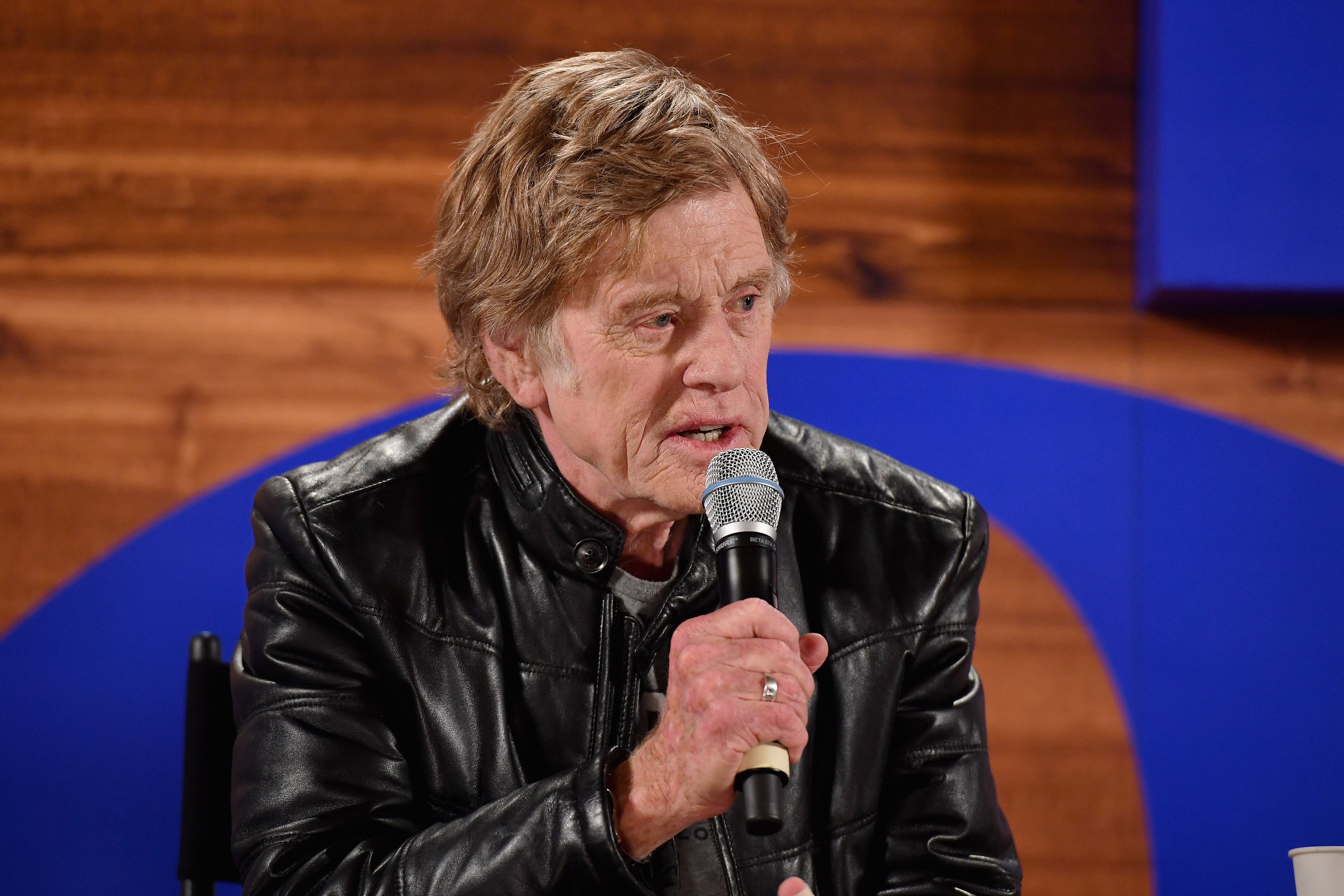 In April, Redford opened up about his keen love for nature and how a trip to Yosemite National Park when he was 11 birthed his interest in issues affecting the environment. 
Last month fans went wild when Michelle Pfeiffer shared a throwback photo of Redford barring his toned chest for the camera. The snapshot was from the duo's time on the set of their 1996 movie, "Up Close and Personal."
After a long successful career in Hollywood, Redford retired as an actor in 2018 with a role as Forrest Silva Tucker in the movie, "The Old Man and the Gun."
While this seemed like the end of an exemplary acting career, it only marked the beginning of a blissful life for the iconic movie star.