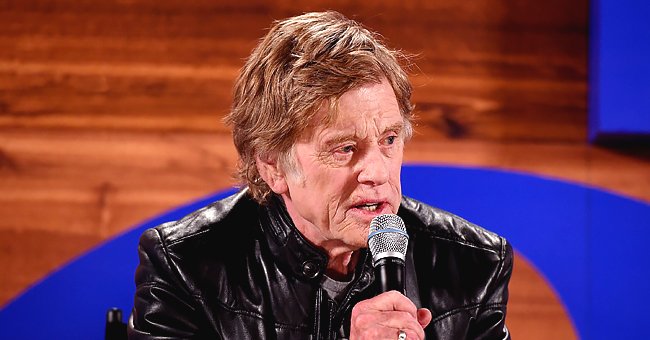 Getty Images
Robert Redford from 'Out of Africa' Recalls Life-Changing Trip to Yosemite National Park

A trip to Yosemite National Park became a life-changing trip for Robert Redford. The "Out of Africa" actor recalls how the place changed his views of nature.
Redford shared that his trip to the park when he was 11 sparked his interest in environmental conservation, as reported by People. It was a reward his mother gave him after he was treated from a mild case of polio.
"I felt so small, while at the same time, realizing that the world was so big. I still recall distinctly what I thought — 'I don't want to look at this, I want to be in this,'" the veteran actor said.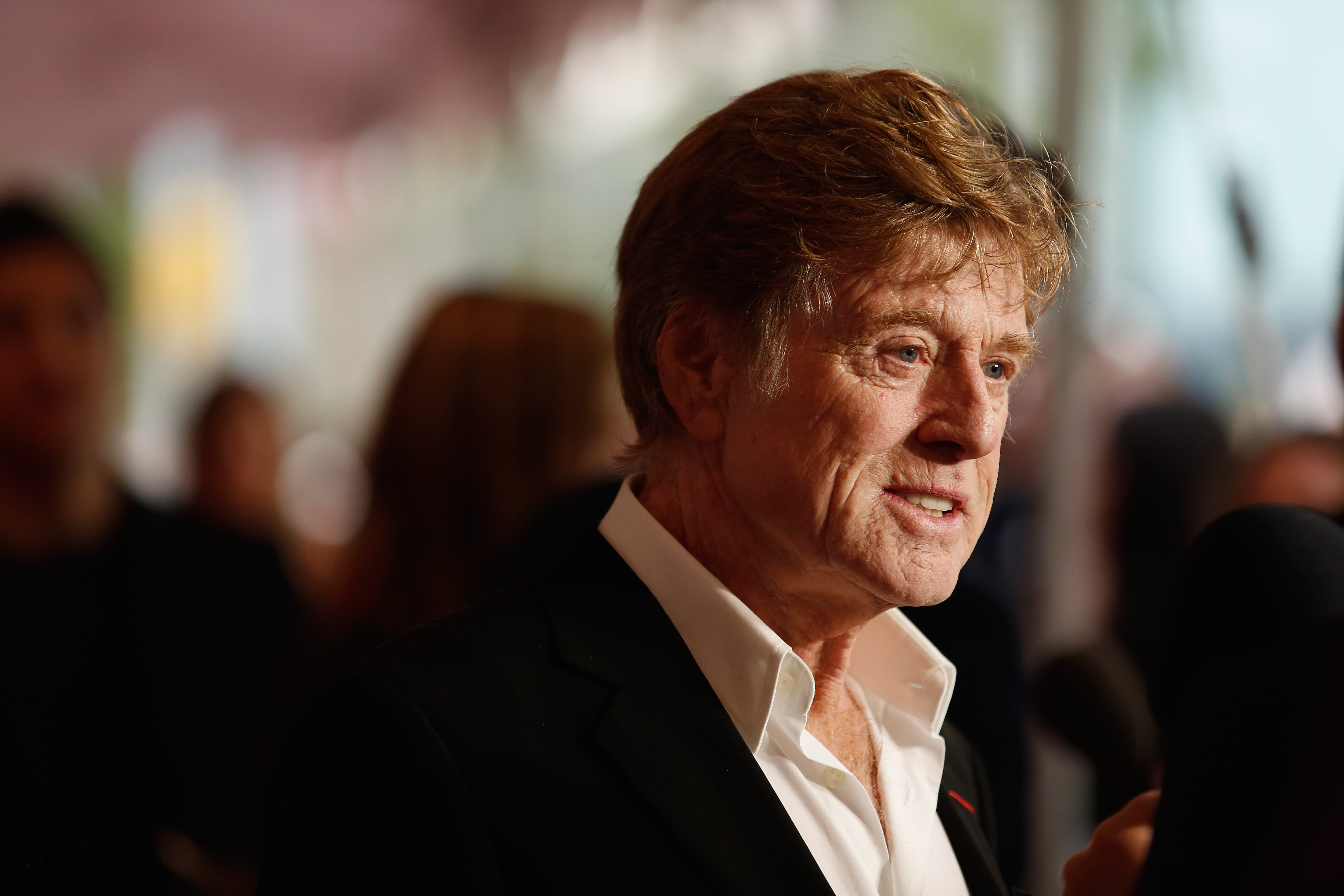 Robert Redford at Lincoln Center on October 8, 2013. | Photo: Getty Images
LOVE FOR OUTDOORS
Redford realized that her mother's gift fueled his love for outdoors. The park showed him how connected humans are to the natural world.
The actor has done collaborative efforts with scientists and activists to address climate change. He became part of protests and has inevitably been criticized by public figures.
Redford added that those in power will soon realize the reality they are all facing. He also has high hopes for the youth climate movement to continue the fight against climate change.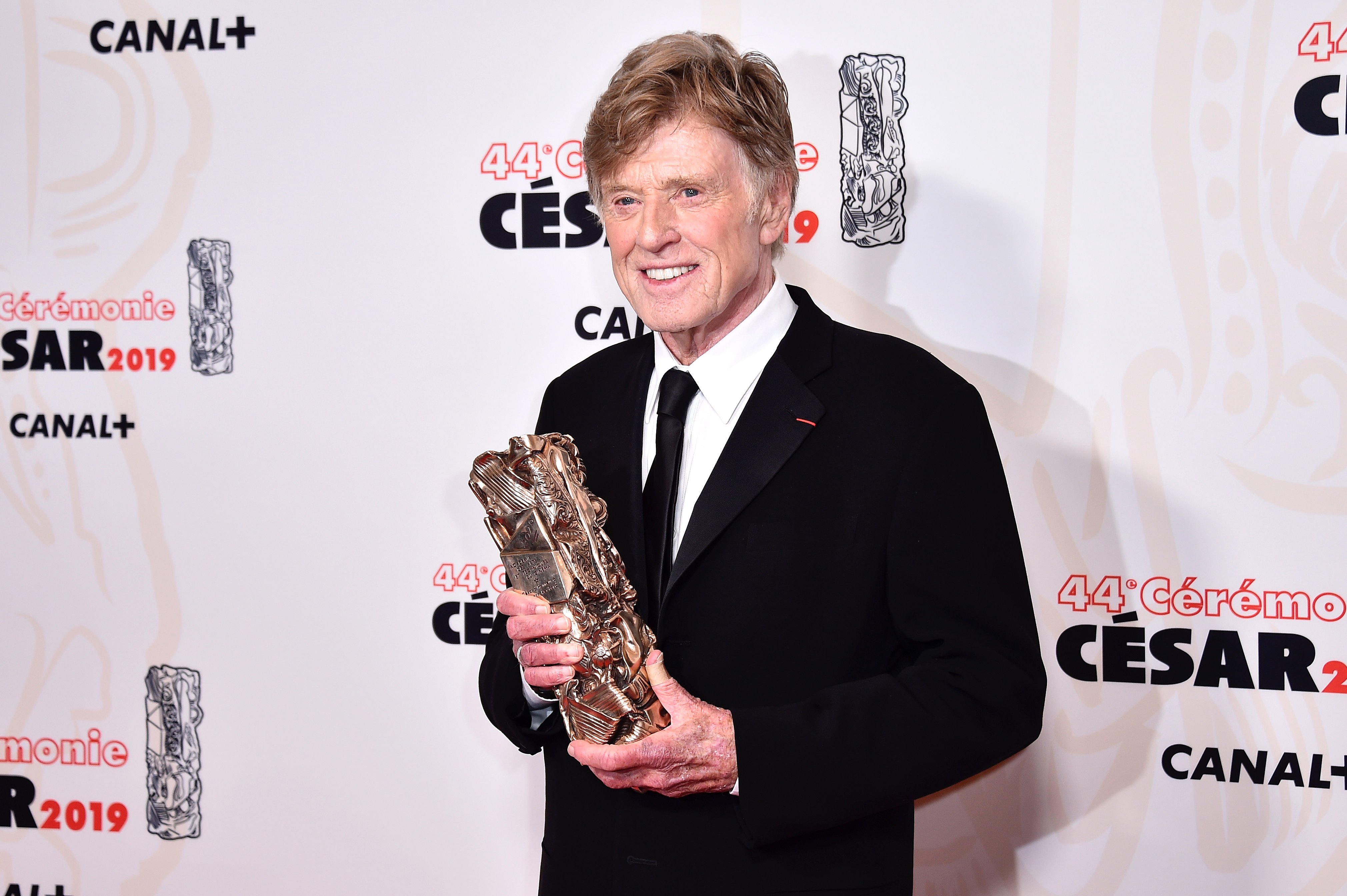 Robert Redford at the Cesar Film Awards 2019 on February 22, 2019 | Photo: Getty Images
DEVOTED CONSERVATIONIST
Most fans did not know that the actor was a devoted conservationist since he was young. He used to work in the Yosemite National Park, as reported by Mental Floss.
It was Redford's most memorable job. He worked in two camps and spent immersions in the natural wonders of the park. "It just took me really deep into it. Yosemite claimed me," the staunch environmental activist said.
Redford is also an award-winning director, aside from being an actor.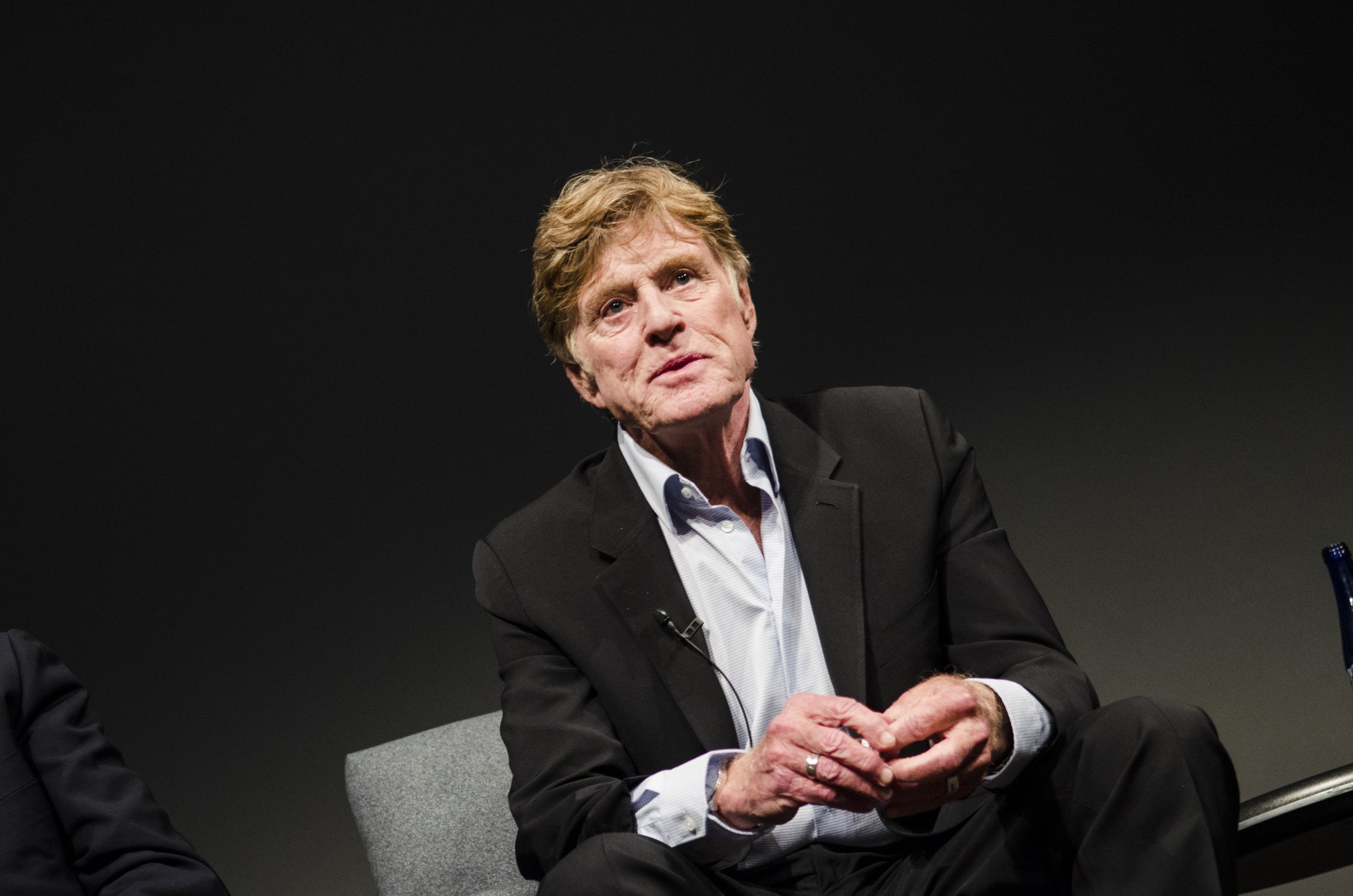 Robert Redford at The Newseum on April 18, 2013 | Photo: Getty Images
MEME AND LATEST MOVIE
Redford is also an award-winning director, aside from being an actor. He founded the Sundance Institute to support independent films, as reported by People.
After doing classic movies in the past, Redford still makes more movies now. His latest film was the 2018 "The Old Man & the Gun" co-starring with Sissy Spacek.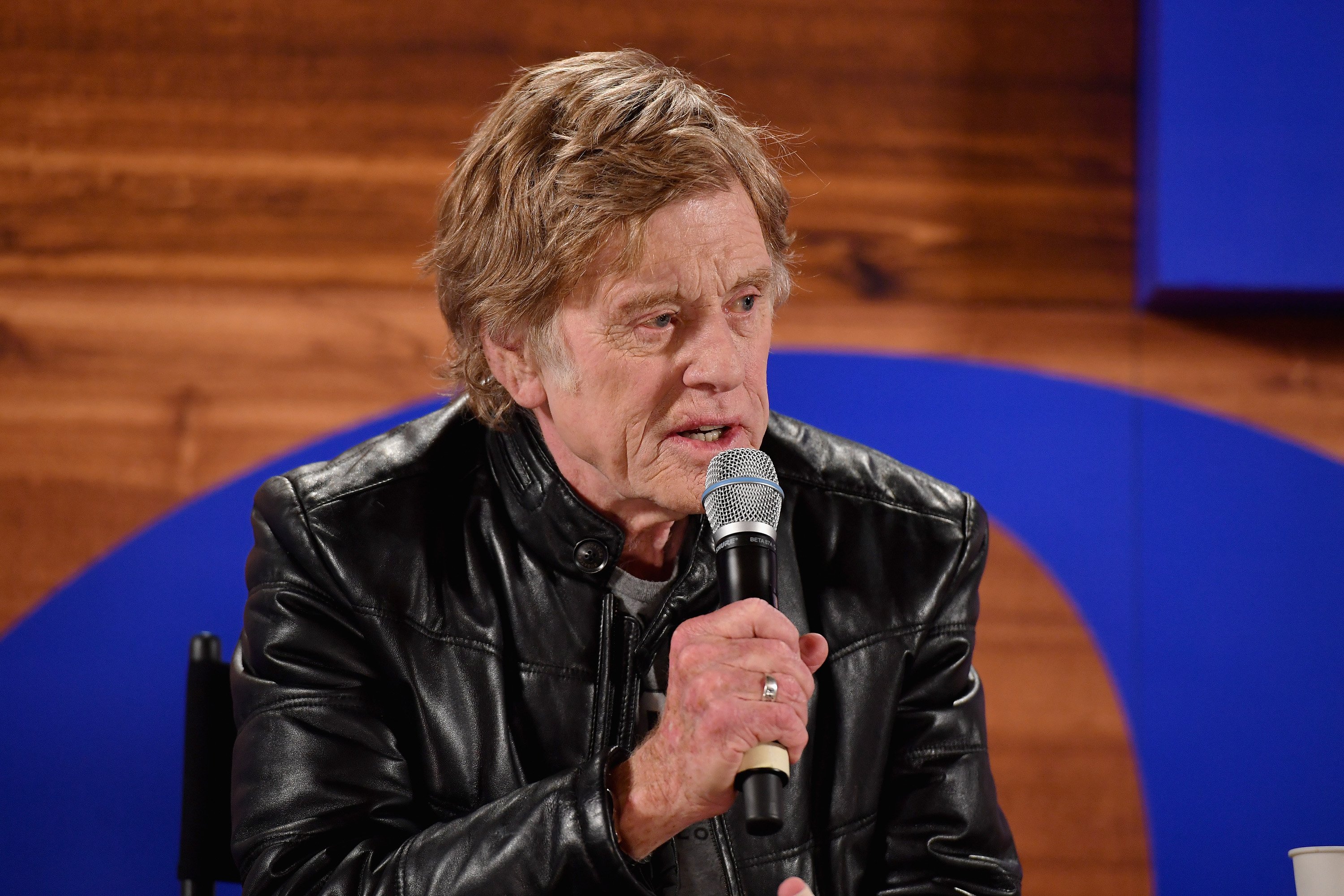 Robert Redford speaks onstage during the 2018 Sundance Film Festival. | Photo: Getty Images
He recently became the talk of the town over a popular meme. A Twitter user found out the "nodding guy" meme was not Zach Galifianakis but a young Redford.
Another not-so-known aspect of the veteran actor's life is that he had a strict relationship with his father growing up.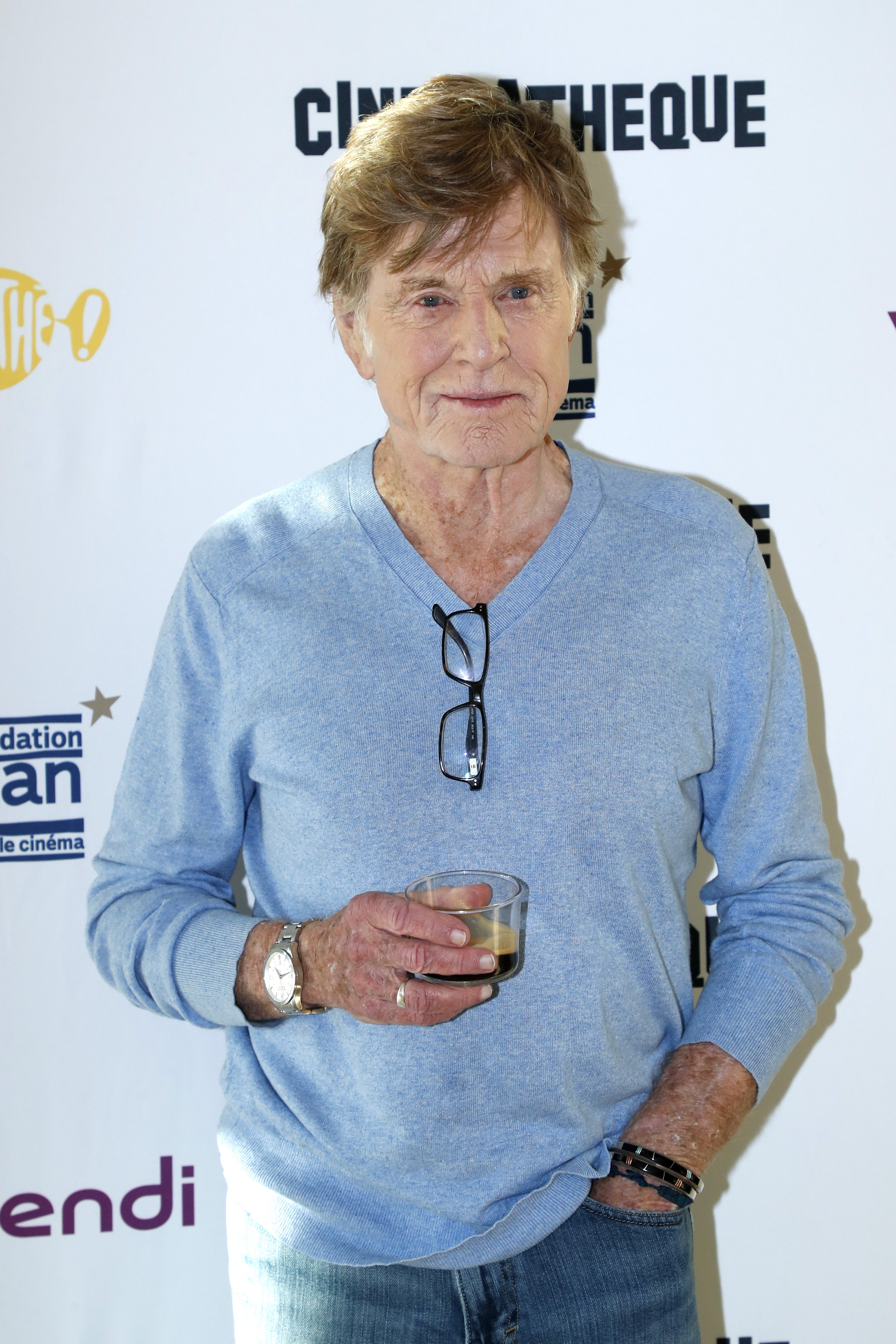 Robert Redford at Cinematheque Francaise on February 21, 2019 in Paris, France. | Photo: Getty Images
His mother, on the other hand, encouraged him to follow his dreams. After her death, Redford regretted that he was not able to thank her enough while she was alive.
Please fill in your e-mail so we can share with you our top stories!