Lady Gaga and Her Mother's New Book 'Channel Kindness' Healed Their Relationship
Pop icon Lady Gaga disclosed that her new book, "Channel Kindness" has been instrumental in strengthening her bond with her mother, Cynthia Germanotta.
In an exclusive interview with PEOPLE, "Poker Face" singer Lady Gaga discussed the importance of kindness and how the process of creating their book has helped her and her mother understand each other more deeply. She said:
"When I was younger and had mental issues, my mom didn't know how to communicate with me about it."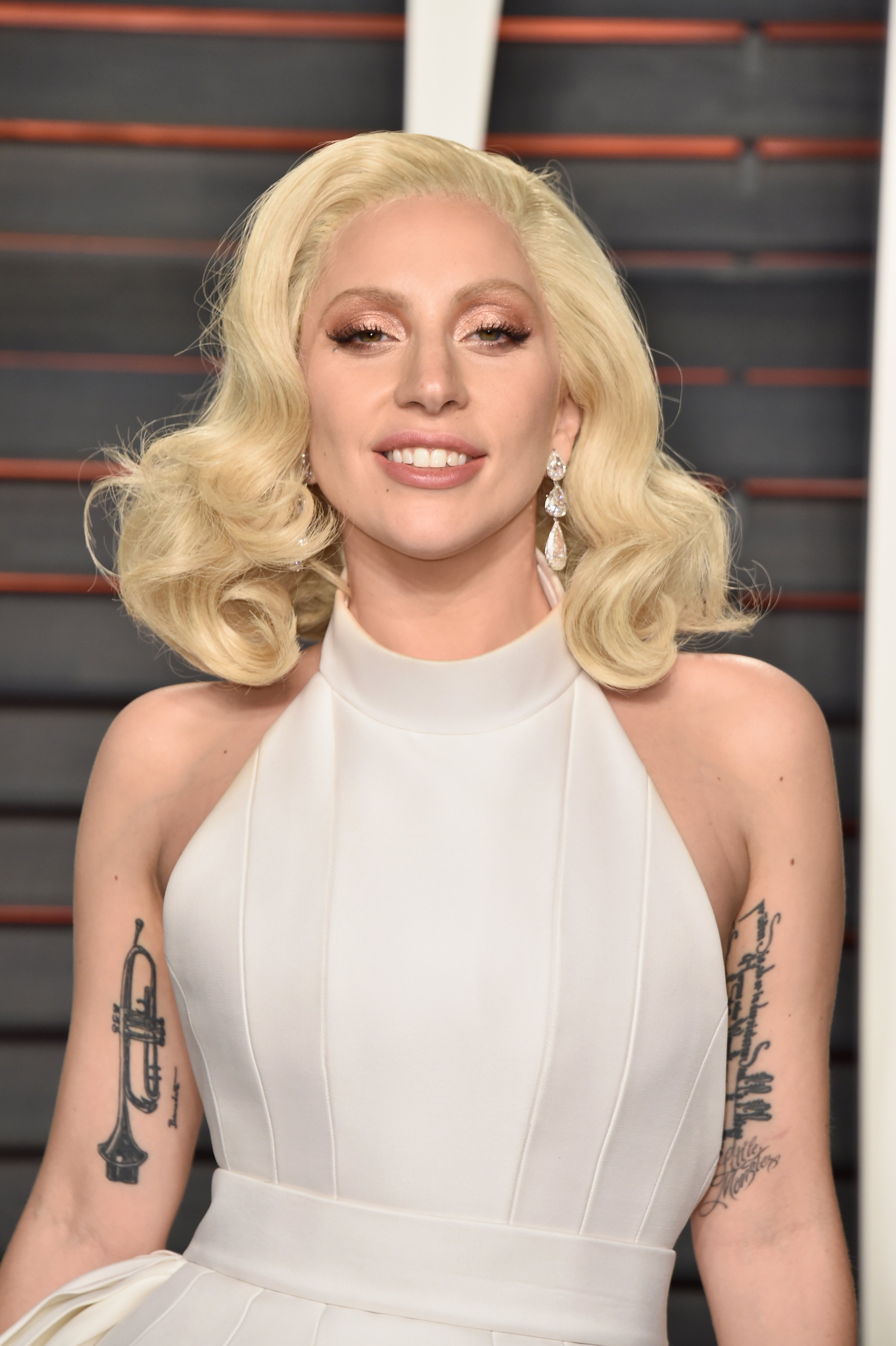 The multi-awarded singer continued: "We've found a way to channel kindness into our lives in a way that's also healed our relationship." Today, their bond has neven been stronger.
Gaga, 34, and her mother, Cynthia Germanotta, feature 51 stories from young people around the world in their book, "Channel Kindness." The book underscores the importance of compassion and empathy to make the world a better place.
In her younger days, Gaga faced bullying, sexual assault, and post-traumatic stress disorder.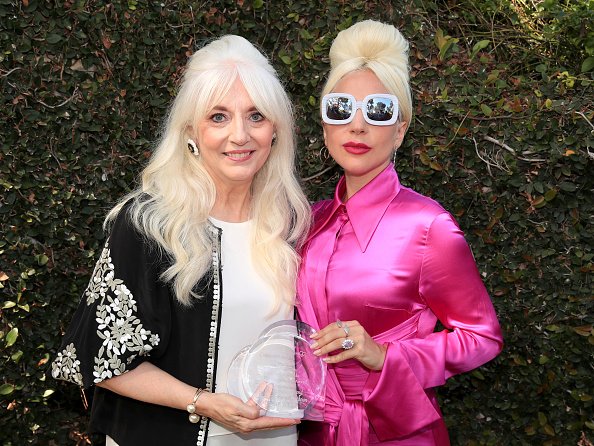 Gaga, whose real name is Stefani Joanne Angelina Germanotta, opened up about the time when she would hide her pain and struggles from her loved ones, including her mother.
Cynthia said that she felt terrible knowing that her daughter was ashamed of sharing her inner battles with her own mother. Cynthia confessed that she was raised in a different environment, in which she would not talk about her feelings openly and just toughen herself up.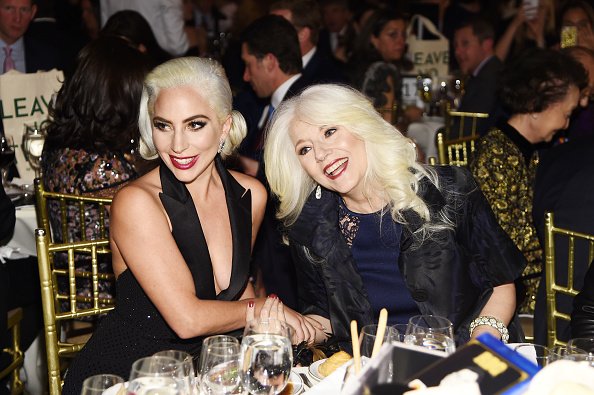 She added she didn't know the difference between normal biological teenager development or a real problem because of her own upbringing. Back in 2018, Cynthia also shared about Gaga's mental health struggles.
In her younger days, Gaga faced bullying, sexual assault, and post-traumatic stress disorder. In an interview with InStyle, Cynthia said that the singer's relationship with mental health inspired her, husband Joe, and younger daughter Natali to reflect deeply.
Ultimately, Gaga and Cynthia co-founded the Born This Way Foundation, as they thought of ways to share their lessons from the past with the rest of the world.
The organization, established in 2012, seeks to mold the younger generation into citizens who are "kinder and braver." Cynthia said she could not have been prouder of Gaga and her entire family for building a foundation with such a powerful cause.
As for the book, Gaga described it as an embodiment of acts of kindness that gives hope for everyone and uplifts entire communities. The book, she added, will inspire people to display acts of kindness in their everyday lives.
Aside from her inspiring messages and activism, Gaga is known for her flamboyant fashion style, evidenced recently by her eccentric masks and outlandish outfits at the 2020 MTV VMAs.