People: Kate Gosselin Speaks Out about Ex Jon Gosselin & Calls Him Violent and Abusive
Kate Gosselin spoke out about her former husband, Jon Gosselin, shortly after one of their kids alleged that he was physically abusive.
Kate and Jon are stars of the reality TV show titled "Jon & Kate Plus 8," which ran for a few years. It featured the then couple and their eight children, which are twins and sextuplets.
It has been a few years since the show ended, and the couple has been separated for quite some time. However, recently, news about the Gosselins made the headlines after Kate decided to let out some information about the father of her kids.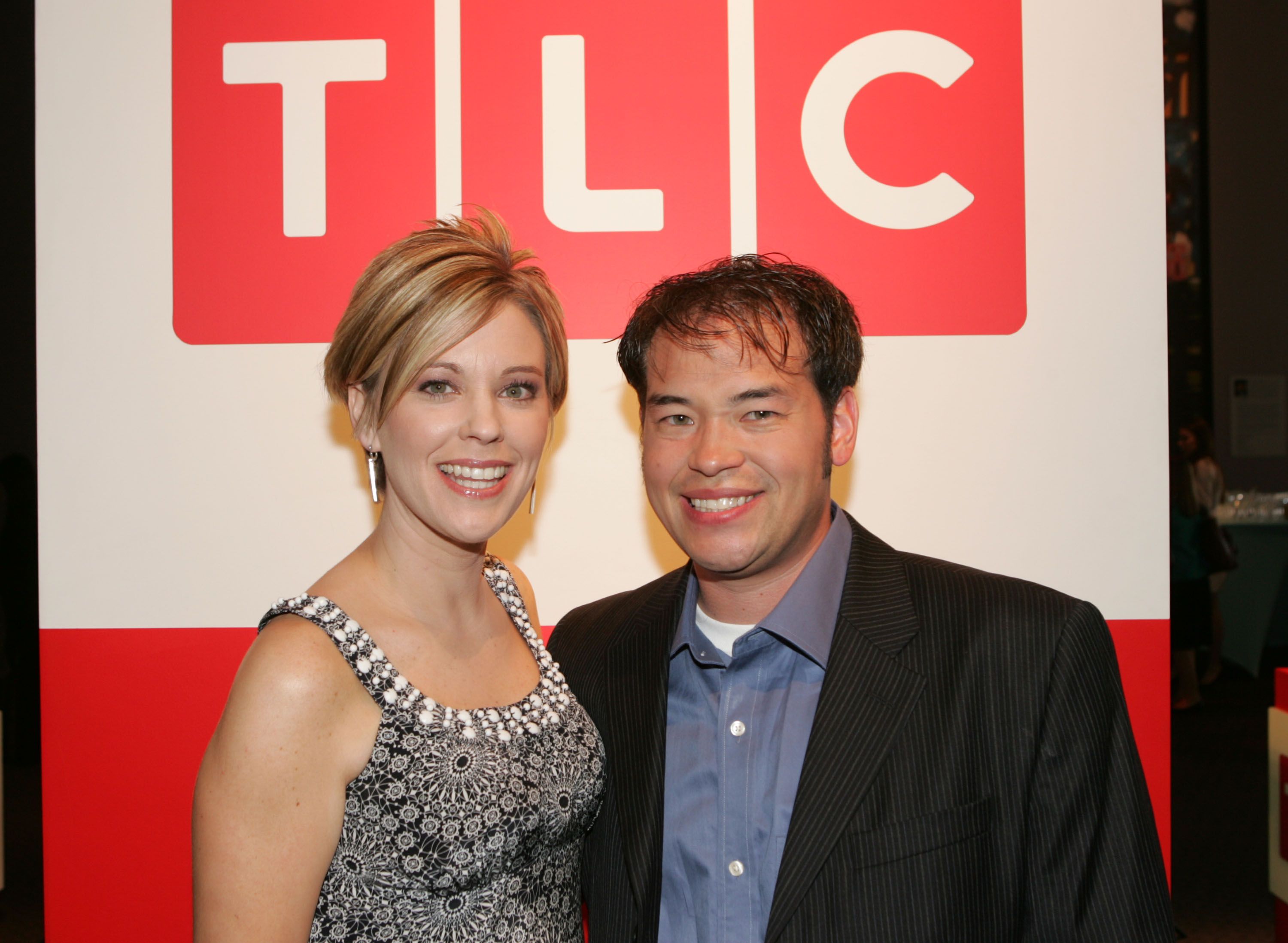 Following her exclusive interview with People Magazine, the mother-of-eight affirmed that she had had enough with the hiding and emphatically said:
"Jon is a violent and abusive person."
This expression was made a few days after Collin Gosselin, one of their kids, claimed that his dad, a 43-year-old IT analyst, caused bodily harm to him. Kate explained that she found out through the Berks County Children & Youth Services in Pennsylvania.
Since the alleged incident, Kate has since maintained that her son should not be in his father's confines.
The TV personality appears to be more than ready to press on and file the case as an assault. However, an official from the Children & Youth Service confirmed that there had been no charges filed.
While there may be no case for the author, her statement has prompted her ex-husband to build a lawsuit. Following the accusations, Jon's camp has not been mute.
A representative told Us Weekly that the accused is a compassionate parent who has always looked out for his kids. The rep defined Kate's allegations as "malicious." According to the source:
"Jon Gosselin is a loving father who has never abused his son... Kate's malicious statements are libelous... Legal actions will be taken."
Since the alleged incident, Kate has since maintained that her son should not be in his father's confines. She said that his actions could not be justified, irrespective of Collin's behavior.
From the investigation of the case, a source stated that Collins first got angry and was using some swear words at his dad. He later made a dent in Jon's car. The father of eight did not find this funny, as he was accused of having reacted violently. 
This is not the first time Collin will single himself out due to his behavior; shortly after his parents divorced, he and his twin sister Alexis got expelled from school. The twins began to homeschool, with Kate in charge.
A few months later, the mother of eight revealed that her son, Collin, was beyond her control. He was sent to a boarding school for special needs, and he later ended up living with his dad after writing that he needed to be "saved" from his mom.