Daily Mail: Jon Gosselin's Daughter Hannah Slams Allegations of Abuse against Her Father
There are various questions swirling around Jon Gosselin, as his son, Collin, took to Instagram to accuse him of abuse while his daughter, Hannah, stepped forward to defend him.
In a now-deleted Instagram post, Jon Gosselin's son, Collin, reportedly claimed that his father punched him in the face and kicked his ribs repeatedly. He said it resulted in a swollen nose and that his father thought nothing of it. 
Hannah, Jon's daughter, in a chat with Daily Mail, said she was present when her brother told the police that their father abused him. She also mentioned that she told them that Jon didn't hit him.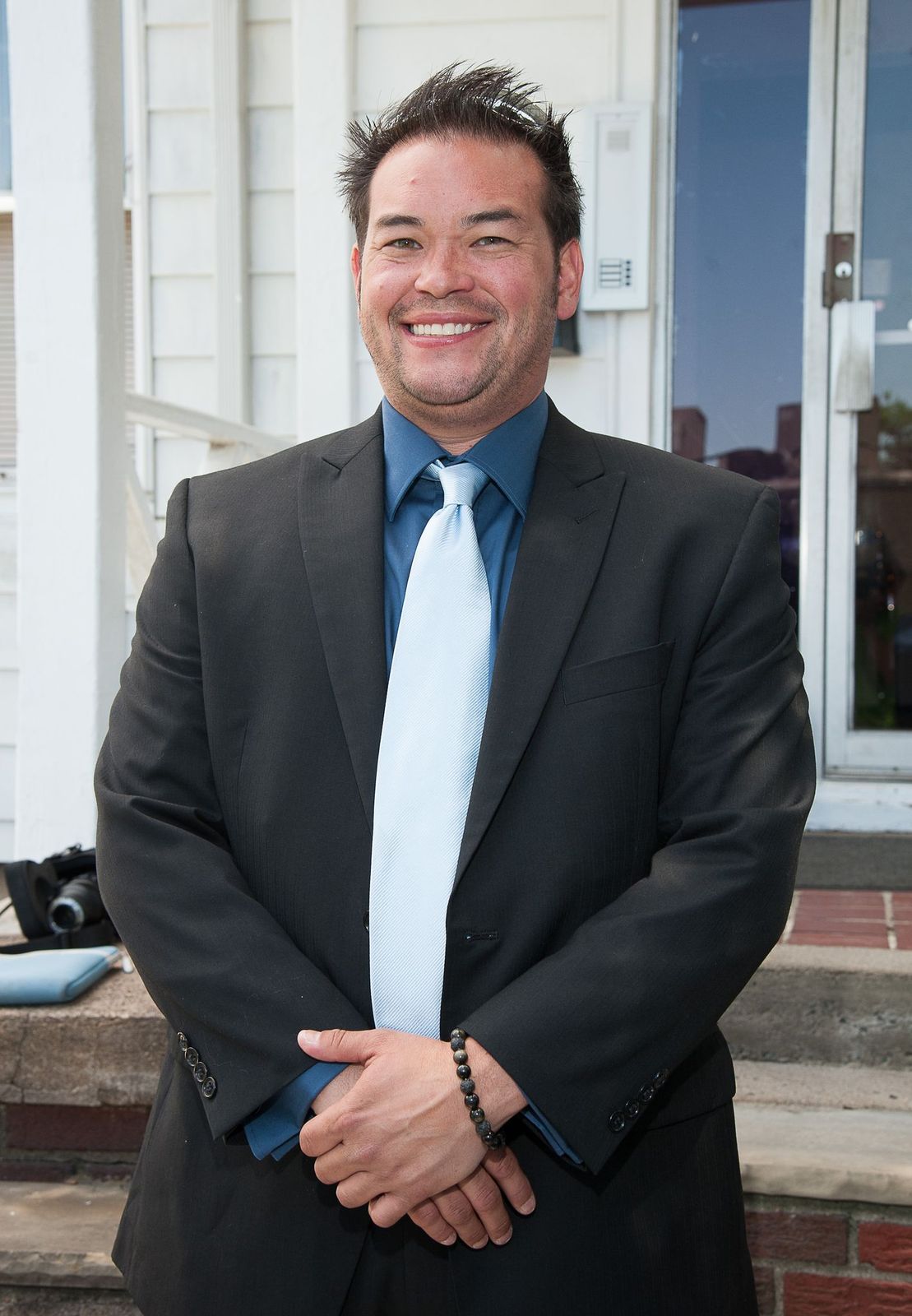 Hannah, speaking to Daily Mail, claims that Collin had a lot of difficulties and that Jon was a loving and supportive father who was doing everything he could to help him. She added :
"My dad loves us and has never been abusive to us in any way"
Jon's representative also told Us Weekly that he had never abused Collin and that no charges had been filed against him. He added that there was no ongoing CYS investigation. 
'My dad has never been abusive.' Jon Gosselin's daughter jumps to his defense after abuse claims https://t.co/aksaYQuREN

— Daily Mail Celebrity (@DailyMailCeleb) September 16, 2020
The Berks County District Attorney, John Adams, also confirmed that no charges or citations were issued as a result of the incident and that the claims were unfounded and dropped within 24 hours.
The children are a part of a sextuplet with the other four staying with their mother, Kate Gosselin. The "Jon and Kate Plus 8" star reportedly told People that her ex-husband is a very violent and abusive person.
The reality star got sole custody of Collin in 2008 after Kate sent him to a special needs school. A representative of Jon told Hollywood Life that Collin was a disturbed kid, and Jon was a loving father.
The 43-year-old also came out to say that he would never hit his son as he loves him with all his heart. He added that Collin had behavioral issues, and his report wasn't true. Jon said:
"I really didn't want to have to come out and talk about this for Collin's sake, but when Kate is in the media attacking me... I have to defend myself..."
He said the kids got into a fight, which he tried to stop, but Collin got really violent and was throwing things at his car. The IT consultant said he restrained him and left him to cool off.
Hannah called him a while later to tell him that Collin had called the police, and he went back home. Hannah and Collins told their version of the story, and the investigators found the claims of abuse to be untrue.
Jon believes that Collin is not at fault as his mental issues are deep-seated. He also said the family was taking therapy with him to help him through this phase. However, he punished the 16-year-old by taking his Xbox away.