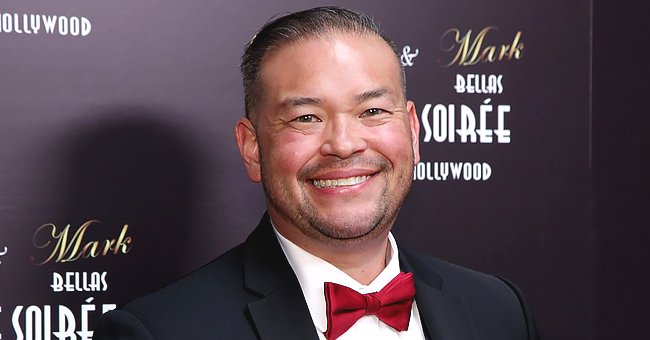 Getty Images
Daily Mail: Jon Gosselin's Daughter Hannah Slams Allegations of Abuse against Her Father
There are various questions swirling around Jon Gosselin, as his son, Collin, took to Instagram to accuse him of abuse while his daughter, Hannah, stepped forward to defend him.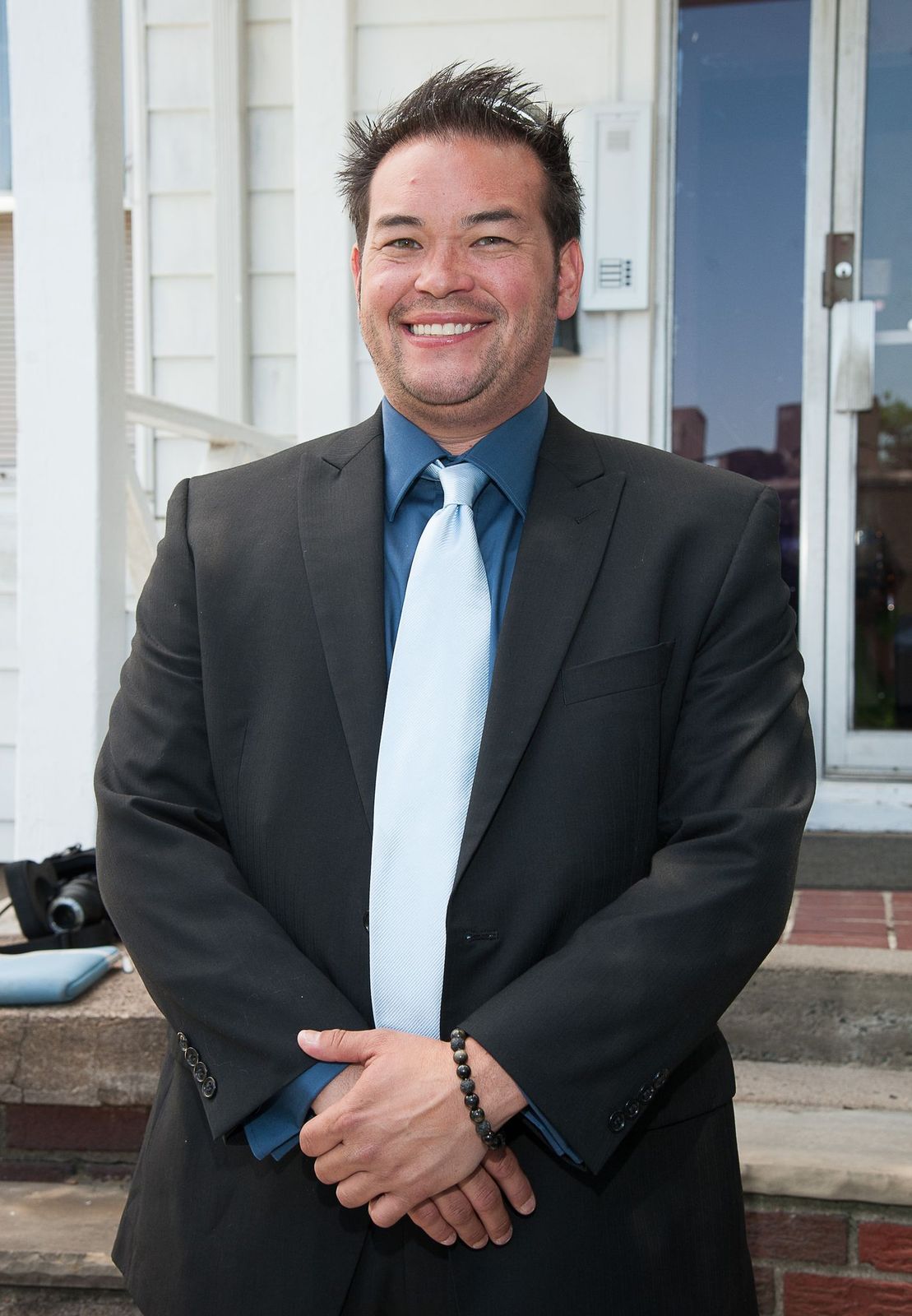 Jon Gosselin at a press conference on Tax Deductible Marriage Counseling at Bergen Marriage Counseling & Psychotherapy on June 27, 2012, in Teaneck, New Jersey | Photo: Getty Images
"My dad loves us and has never been abusive to us in any way"
Jon's representative also told Us Weekly that he had never abused Collin and that no charges had been filed against him. He added that there was no ongoing CYS investigation.
"I really didn't want to have to come out and talk about this for Collin's sake, but when Kate is in the media attacking me... I have to defend myself..."
Hannah called him a while later to tell him that Collin had called the police, and he went back home. Hannah and Collins told their version of the story, and the investigators found the claims of abuse to be untrue.
Jon believes that Collin is not at fault as his mental issues are deep-seated. He also said the family was taking therapy with him to help him through this phase. However, he punished the 16-year-old by taking his Xbox away.
Please fill in your e-mail so we can share with you our top stories!