Britney Spears Wears a Crop Top & Poses in a Sunlit Selfie as She Shares about Self-Love
Britney Spears shared a chic picture of her sun-kissed skin as she rocked a sunny crop top while intimating that she is seeking to find more self-love.
On the journey of life, there are moments for evaluation and having a rethink on certain issues. These moments cause one to reflect and ask questions while making meaningful decisions.
Multi-talented entertainer Britney Spears, 38, took to Instagram to share a chic picture of herself wearing a sunny crop top as she posed for a selfie.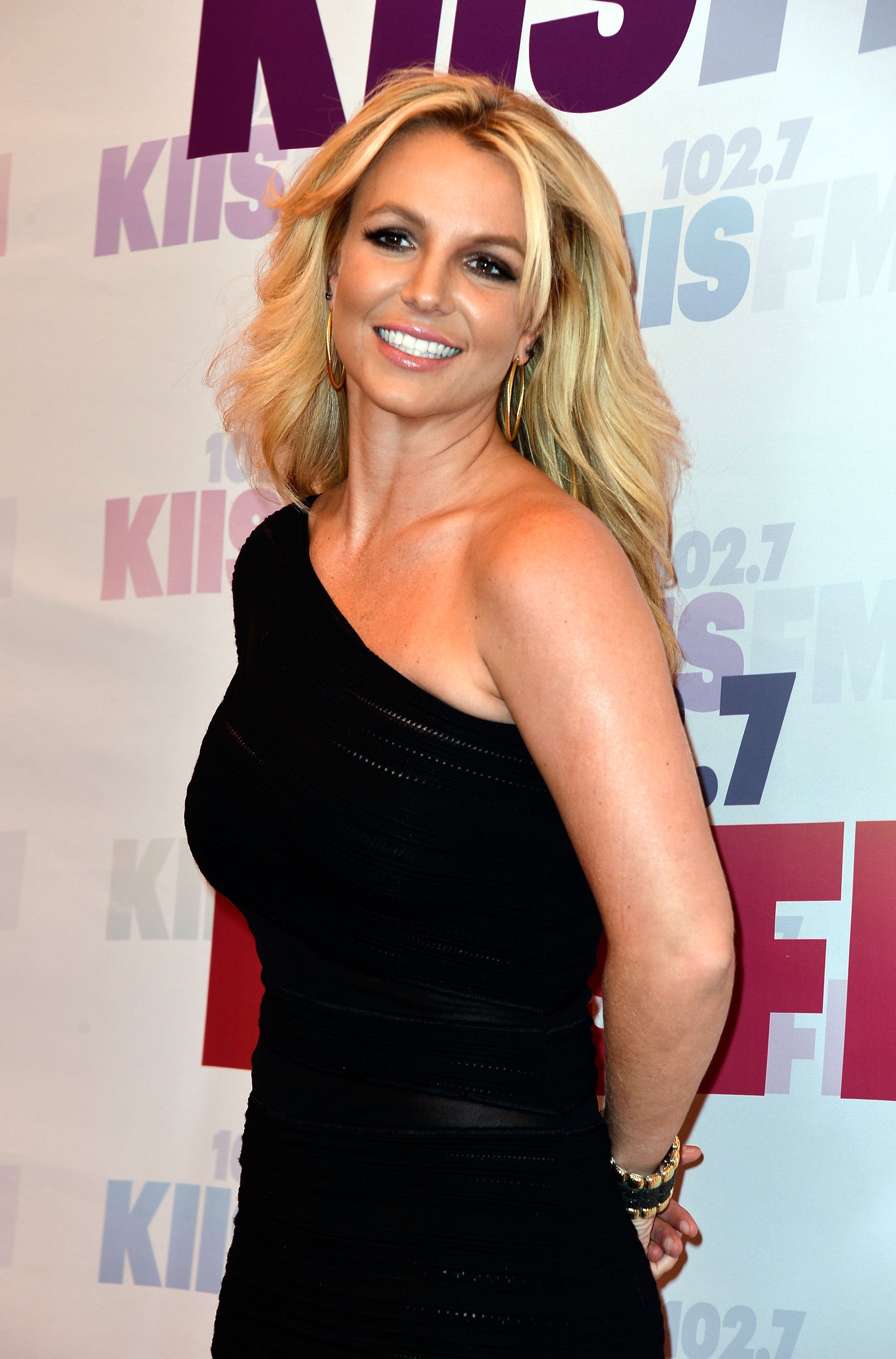 The selfie showed Spears standing under a tree's shade while the sun peeked from the side and splashed its radiant glow on her skin. She wore a white sunny crop top that showed off her skin.
With her long blond hair falling down to her shoulder and the fringes from it framing her face's upper path, Spears had on a straight face as she looked elegant with little makeup on her face. She started her caption by saying.
"Ask yourself today … am I truly happy ??? What makes you happy ... coffee ☕️ early in the morning ??? Dancing for hours ??? Making lots of plans for the day, then canceling ?‍♀️?‍♀️?‍♀️???"
She continued the post by saying that whatever it was that anybody did, she was trying to find ways to give herself "more self-love" while feeling confident in her "divine feminine body."
Spears intimated that she experienced so much joy and passion and was always trying to find ways to demonstrate her happiness. She concluded that she wanted her fans also to experience the joy and happiness they needed.
Spears offered to help those in need by donating to those who needed the help.
Fans took to the comments sections to air their opinions, and there were quite a lot of concerns for Spears. Some wanted to know if she was doing as good as she claimed, while others concluded that she did not look happy. However, one fan had encouraging words and said:
"You are divine and strong in your own power and inspire millions. We love you! ????✨?."
Concerns from her fans stem from the fact that Spears is in the middle of a conservatorship brawl with her father. Her father requested that Andrew Wallet be added back as co-conservator, but Spears is against the idea.
Although the conservatorship brawl is draining for her, Spears has chosen to focus on things' positive side. She recently celebrated her sons; Jayden and Sean's birthdays earlier this month.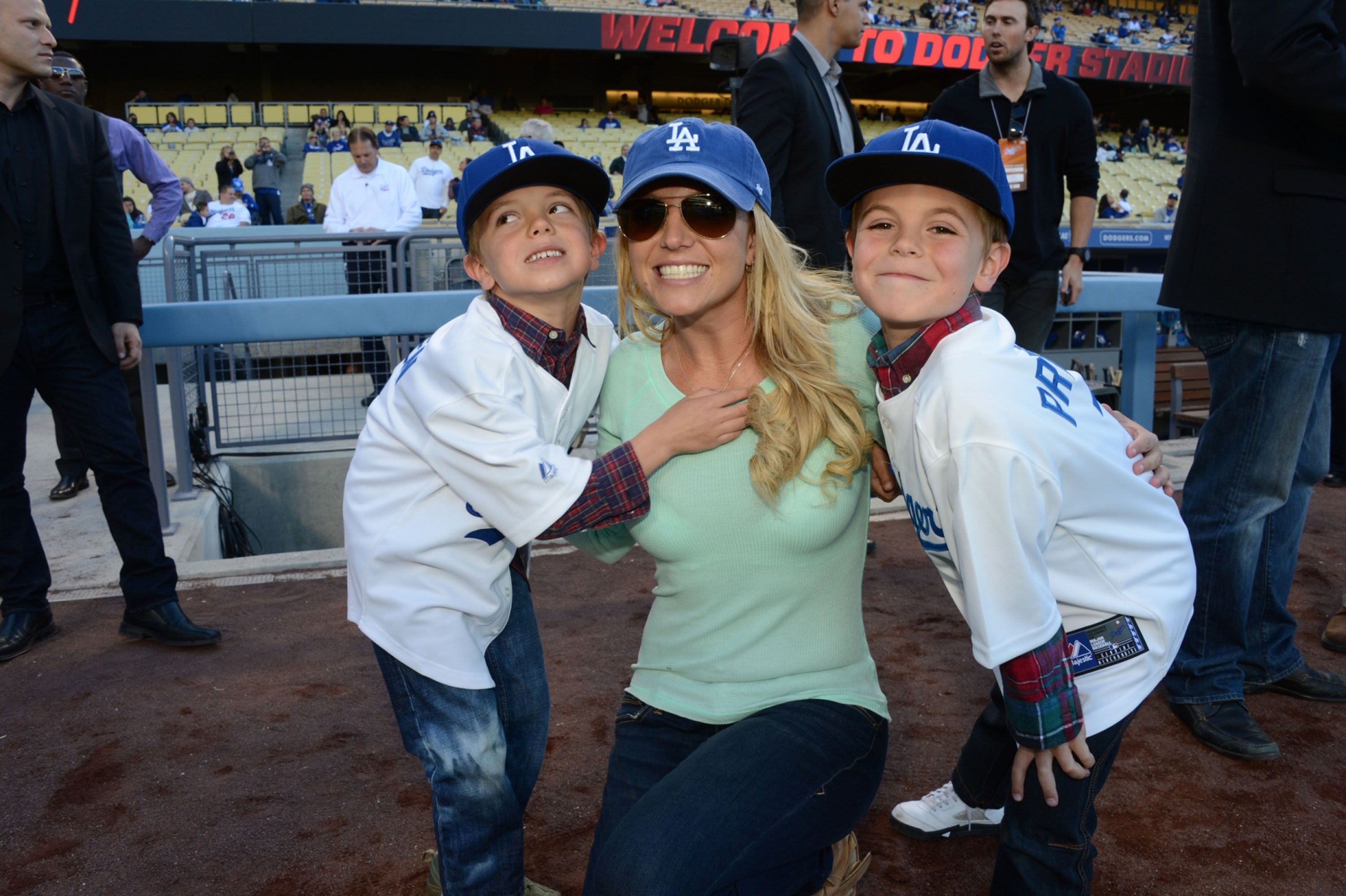 Besides catering for her family, Spears has also been on the lookout for her fans during the pandemic. When the pandemic and lockdown were intense, Spears offered to help those in need by donating to those who needed the help.