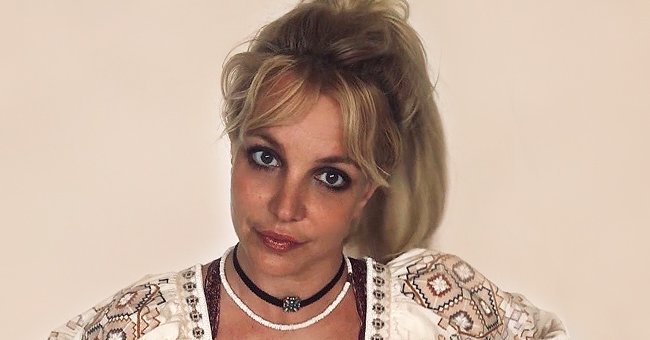 instagram.com/britneyspears
Britney Spears Shares a New Pic in a Black Bikini — Check Out the Singer's Henna Tattoo-Covered Body
Britney Spears went all out when she tried henna on her skin. She showed off the results in a skimpy bikini along with a bohemian outfit on Instagram.
On Monday, Britney Spears took to Instagram to share a different kind of photo — one inspired by far-away culture. The pop legend also took a break from her crop tops to pose in a bikini.
Spears, 38, was covered in white markings which she identified as henna in her caption. The pure henna dye, though, is typically mud red in color. The post is found below.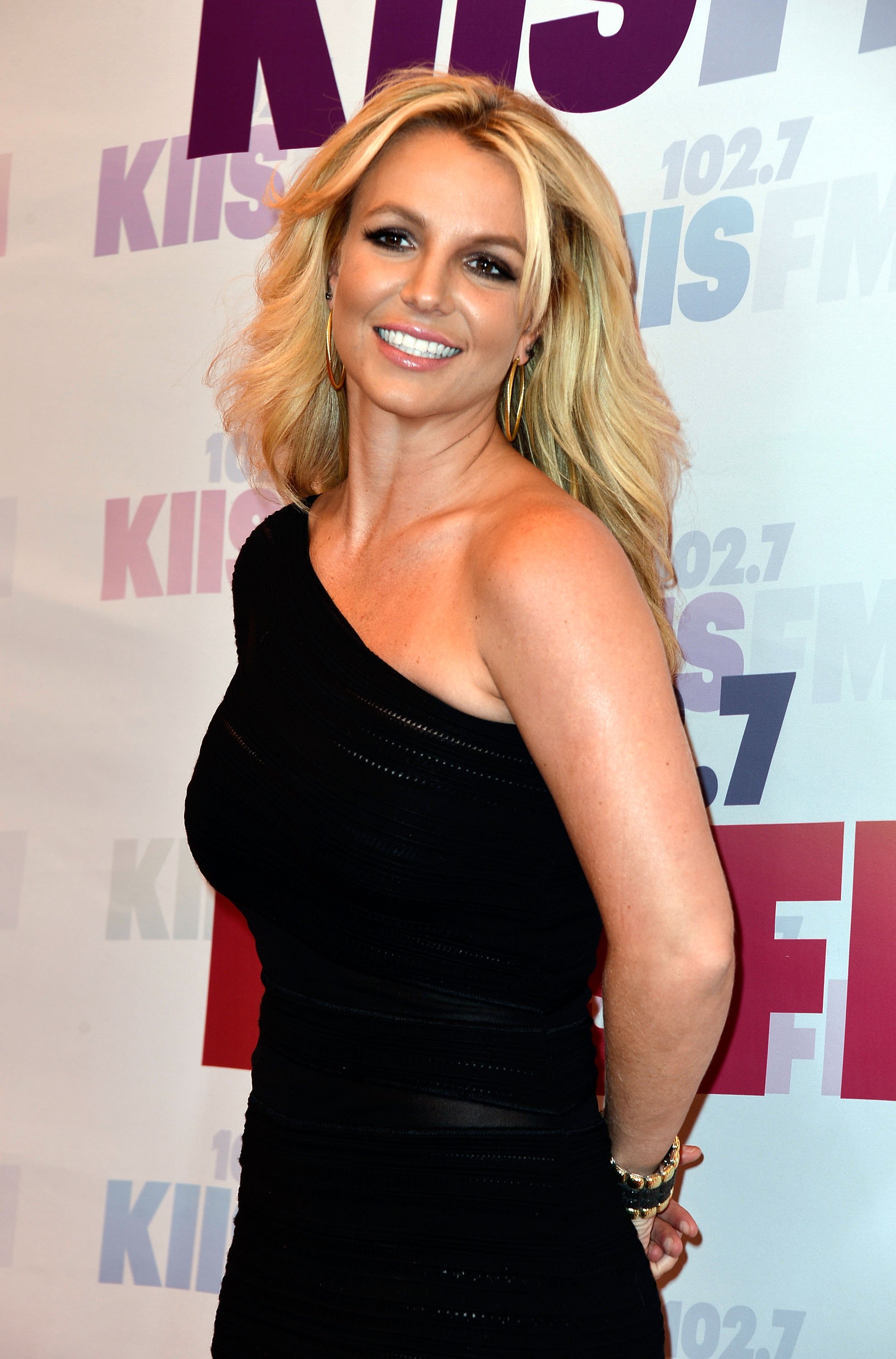 Britney Spears attends 102.7 KIIS FM's Wango Tango on May 11, 2013, in Carson, California. | Source: Getty Images.
"So I got carried away with henna!!!! I think I'm going for a bohemian look in the second picture," wrote the singer. She later added: "I guess I'm demanding attention !!!!"
In the first slide, Spears wore a green and white snakeskin bikini and a black choker necklace. Her chest, arms, abdomen, and thighs were fully adorned with white markings.
Spears sat in a yellow room and wore her signature dark eyeliner as she looked to the camera. Her blonde hair was in a poofy style on top of her head with the back let loose.
In the second slide, Spears wore a bohemian top that showed off her belly and featured large poofy sleeves. She appeared to be wearing the same necklace as well as a white chain.
Both hands were on her hips as she again looked up at the camera. The post received nearly 700k likes within half a day of it being posted. In the comments, a few fans wanted to know who applied the body paint.
Some thought it was Spears' 26-year-old boyfriend, Sam Asghari. The new post followed Spears' announcement last week that she would be embracing her natural beauty a bit more.
In the post, Spears seemed to have a moment of enlightenment as she credits a no-makeup look with making her look younger and "so much better."
However, she did acknowledge that she was wearing mascara in the attached photo. In the picture, Spears wore an off-shoulder white blouse and black necklace.
While her mascara was apparent, the "Toxic" singer's eyes looked otherwise bare, and her skin appeared makeup-free. She stood outside under the sun as she gave the camera a serious look.
Please fill in your e-mail so we can share with you our top stories!