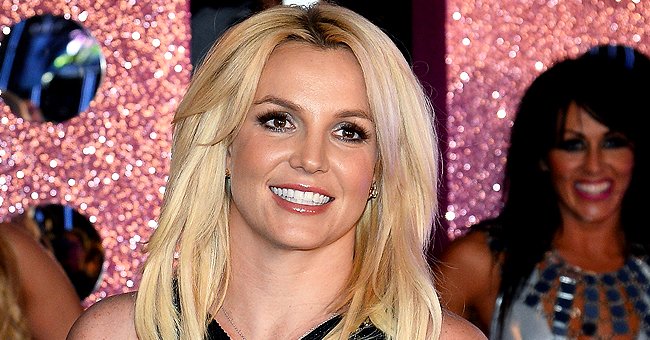 Getty Images
Britney Spears Shows off Her Stunning Figure in a New Instagram Post
Britney Spears is going on forty, but her age-defying looks say otherwise as she showed off her toned body in a "sick" designer jacket she called a "classic."
Pop singer Britney Spears looked fabulous as she posed for a picture that showed off her toned figure and the long black designer jacket.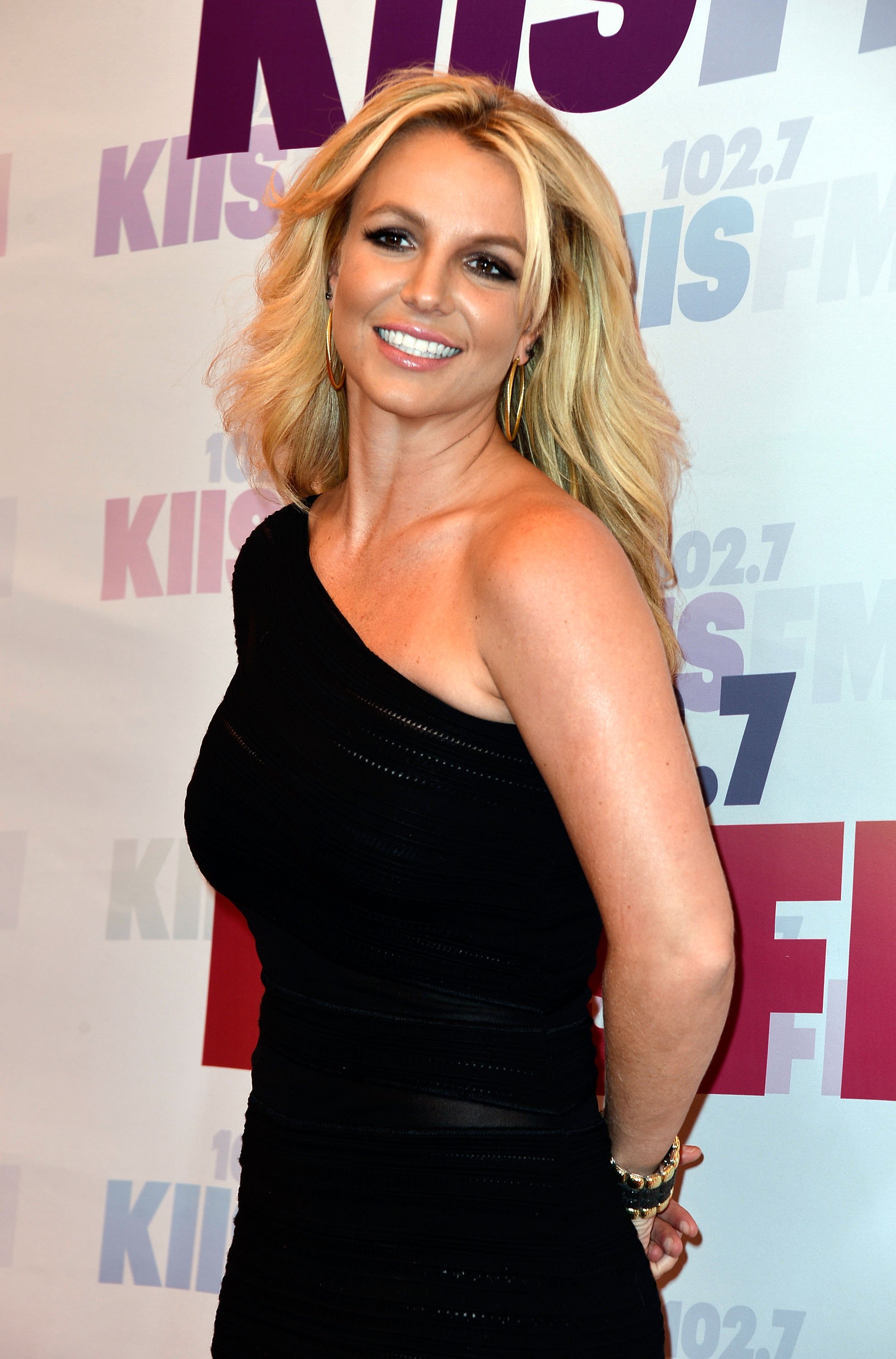 Britney Spears attends 102.7 KIIS FM's Wango Tango on May 11, 2013, in Carson, California. | Source: Getty Images.
CLASSICAL BEAUTY
In the picture she posted to social media, Britney gave the camera a demure look as she wore the luxurious jacket with lace panels that flow into fashionable tails at the bottom. Full of gratitude, Britney made sure to thank Alexander McQueen for her "simply classic" and totally "sick jacket."
Born on December 2, 1981, Britney came a long way since she began her highly successful career at the age of eleven, although she would humorously disagree, as the singer previously said in an interview:
"Ever since I was 7 or 8 years old, my mom would have company over, and I was always performing for everybody in front of the TV."
A CAREER OF OVER TWO DECADES
A performer by heart, an impressive six of her seven albums spent time on the No. 1 spot on the Billboard 200 chart. After getting a taste for the industry through her time spent on "The Mickey Mouse Club" at a young age, Britney began her solo career with a bang.
The 1998 single "Hit Me Baby One More Time" became a massive hit and sold over 25 million copies, as did the chart-topper "Oops!... I Did It Again, which sold over a million copies within the first week of the song's release.
'I'M NOT THAT INNOCENT'
Three years later, Britney started shedding her innocent image with the release of "I'm a Slave 4U." She made viewers gasp when she famously performed the song at the 2001 MTV Video Music Awards with a massive python around her neck and little else in the form of clothing.
But evolving as an artist comes naturally to Britney, and she even tried her hand at acting when she starred in the 2002 film "Crossroads. Even though she will never turn her back on the earlier music she released, she inevitably diversified, as the singer once explained:
"I'd get bored singing the same type of songs all the time. I still love my old stuff, but you have to extend yourself and grow."
A SHORT BREAK FROM THE SPOTLIGHT
Following her initial success, Britney stepped back from the spotlight for a few years to deal with personal issues. In 2011, the singer made a comeback with another chart-topping song, "Femme Fatale," which she followed up with a residency at Planet Hollywood Resort & Casino in Las Vegas.
The blond beauty is also happy in love with her longtime boyfriend, the hunky Sam Asghari. A fitness enthusiast, Asghari caught's Britney's eye on the set of the music video "Slumber Party."
Since becoming Instagram official back in 2017, the couple often post pictures of their exercise routines and adventures on social media.
Please fill in your e-mail so we can share with you our top stories!