Michael Jackson's Daughter Paris Looks Stunning in a Selfie after Split with Boyfriend
Paris Jackson seems to have bounced back following her breakup, sharing a stunning selfie on social media that shows off her happy and radiant aura.
On September 15,  22-year-old model Paris Jackson blessed her fans with a photo of herself as she played with light and shadow inside a room. The post has amassed more than 140,000 reactions with one fan commenting:
"Yass girl, you is GLOWINGGG ?"
The model, whose tattoos on her arms are visible, simply captioned her post, "Happy," and added an emoji of a hatched egg which may symbolize rebirth.
In the photo, Jackson lets her golden locks loose and flaunts her golden nose-jewel and rings. She touches her chin with her two fingers as she flashes a half-smile.
Jackson is a self-confessed bisexual who once dated model Cara Delevingne.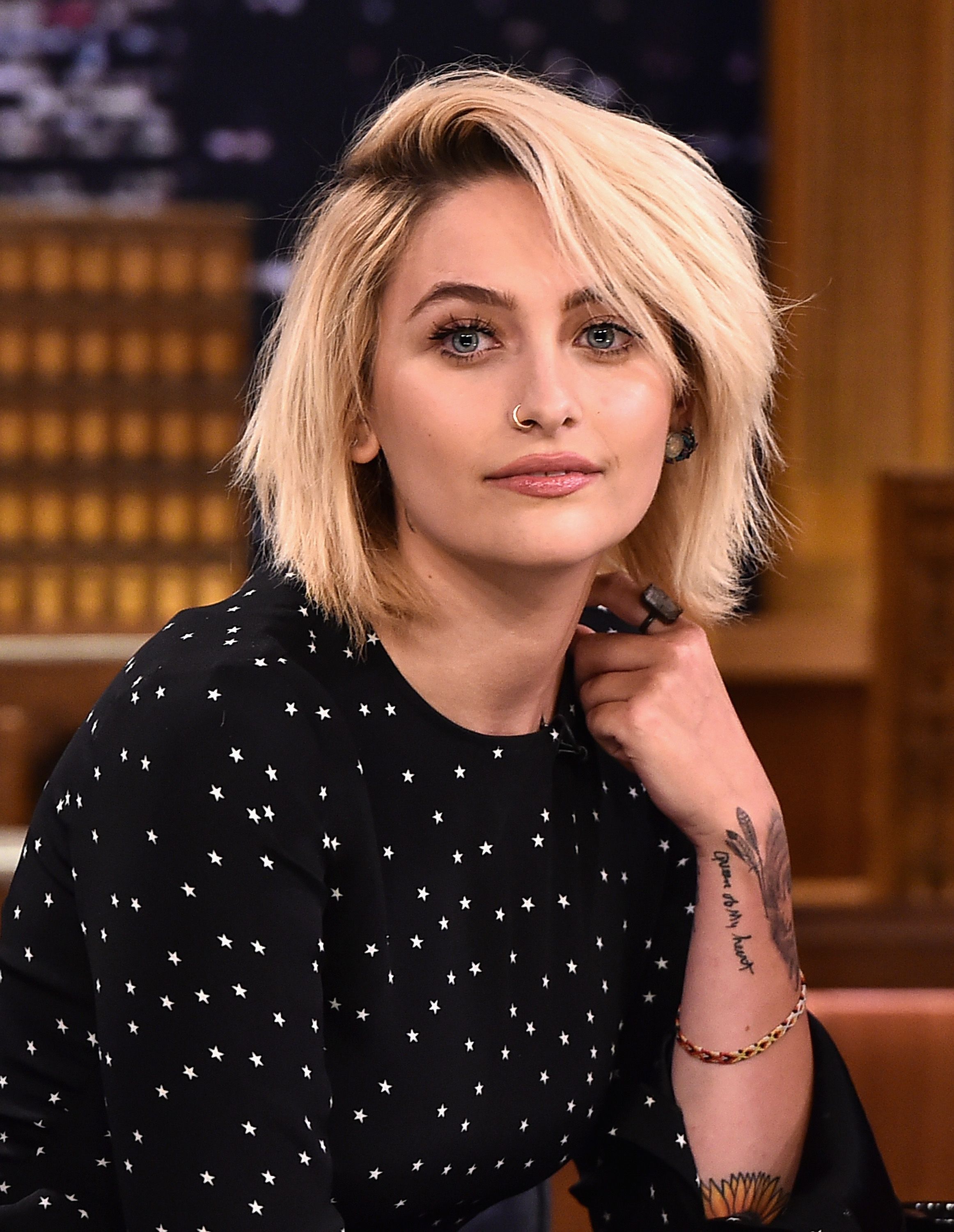 Jackson, daughter of the late King of Pop Michael Jackson, uploaded the telling selfie less than two months after she split from her boyfriend Gabriel Glenn, 23, following more than two years of dating.
The former couple was involved both romantically and professionally. They have performed together as the band The SoundFlowers since 2018. They recently released a song titled, "Your Look (Glorious)."
In August 2018, they performed at a fundraiser against cancer. They also graced the red carpet together during the premiere of Netflix's "Dirt" in Los Angeles on March 18, 2019.
Prior to their split, the former couple aired the finale episode of their Facebook Watch series, "Unfiltered: Paris Jackson and Gabriel Glenn" on August 4.
In that episode, Jackson admitted that she and Glenn were constantly butting heads. She said she has many soulmates and that Glenn was only one of them.
For his part, Glenn said that even if they would not work out as a couple, they will continue to create music together. He said that music was one thing they wanted to hold on to regardless of what happens between them.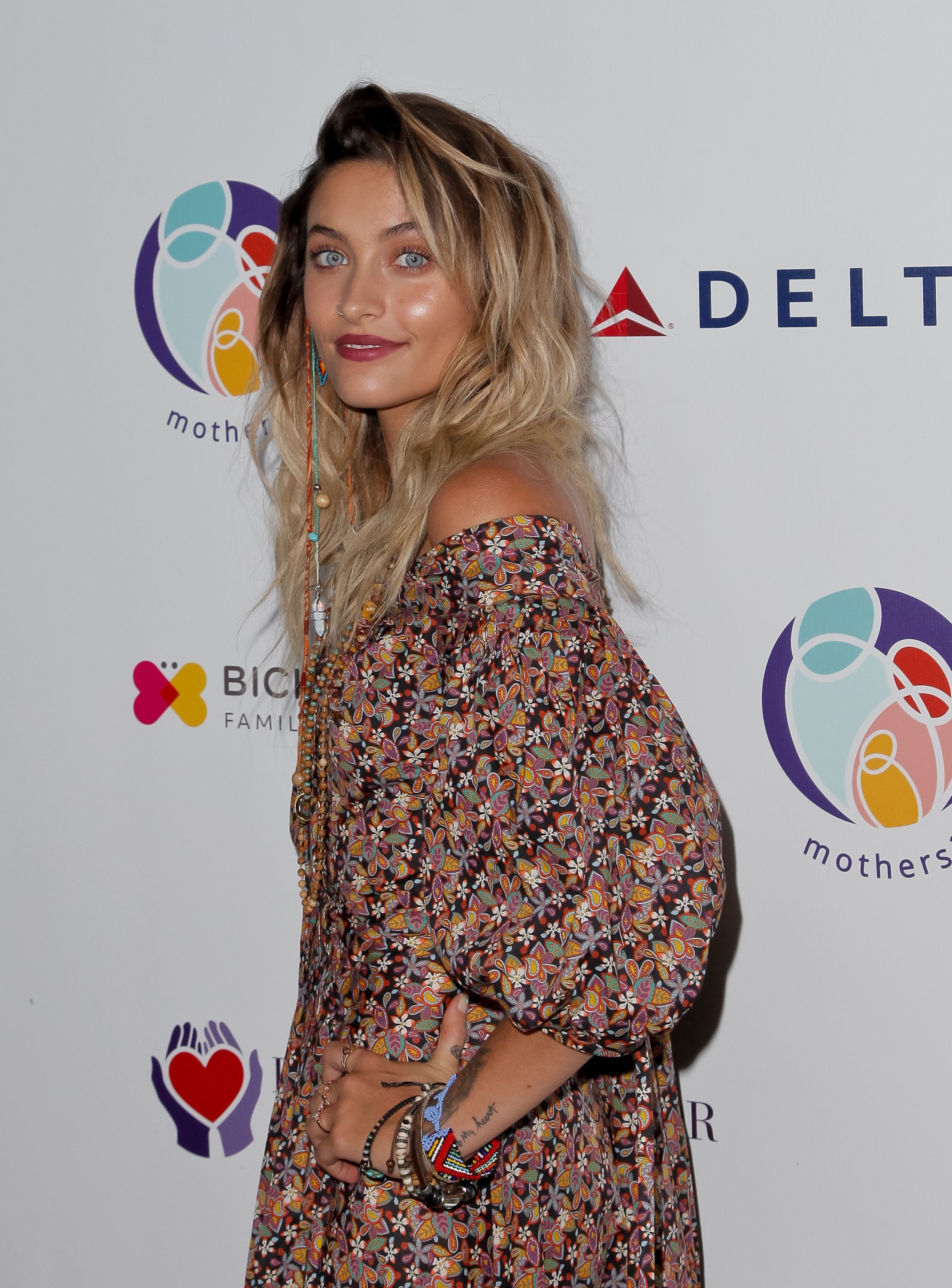 Jackson is a self-confessed bisexual who once dated model Cara Delevingne. In fact, they were still dating when Jackson hired Glenn to be part of her band.
In a 2017 interview with Rolling Stone, Jackson opened up about the time she suffered from depression and drug addiction. She revealed that she tried to kill herself at the age of 15.
She also disclosed that she suffered from trauma after she was sexually assaulted by a stranger. At the time of the interview, she said that she was already "a completely different person."
Admired for her piercing blue eyes and overall beauty, Jackson signed with IMG Models in 2017. She appeared in the 2018 film, "Gringo."
Last month, she paid a heartfelt tribute to her late father on what would have been his 62nd birthday. Michael Jackson, one of the greatest performers in history, passed away 11 years ago.