Katy Perry Granted Restraining Order against Trespasser Who Endangered Her Family
Katy Perry filed for a restraining order against William Terry, who attempted to enter her family's property twice and threatened to hurt her partner, Orlando Bloom.
Being a high-profile celebrity comes with a solid fan base of thousands across the globe, some getting obsessed with the star along the way, and because of this, having a stalker no longer comes as a surprise.
However, having a stranger attempt to barge in your home is an entirely different story and may cause trauma, which is exactly what Katy Perry went through in the past month.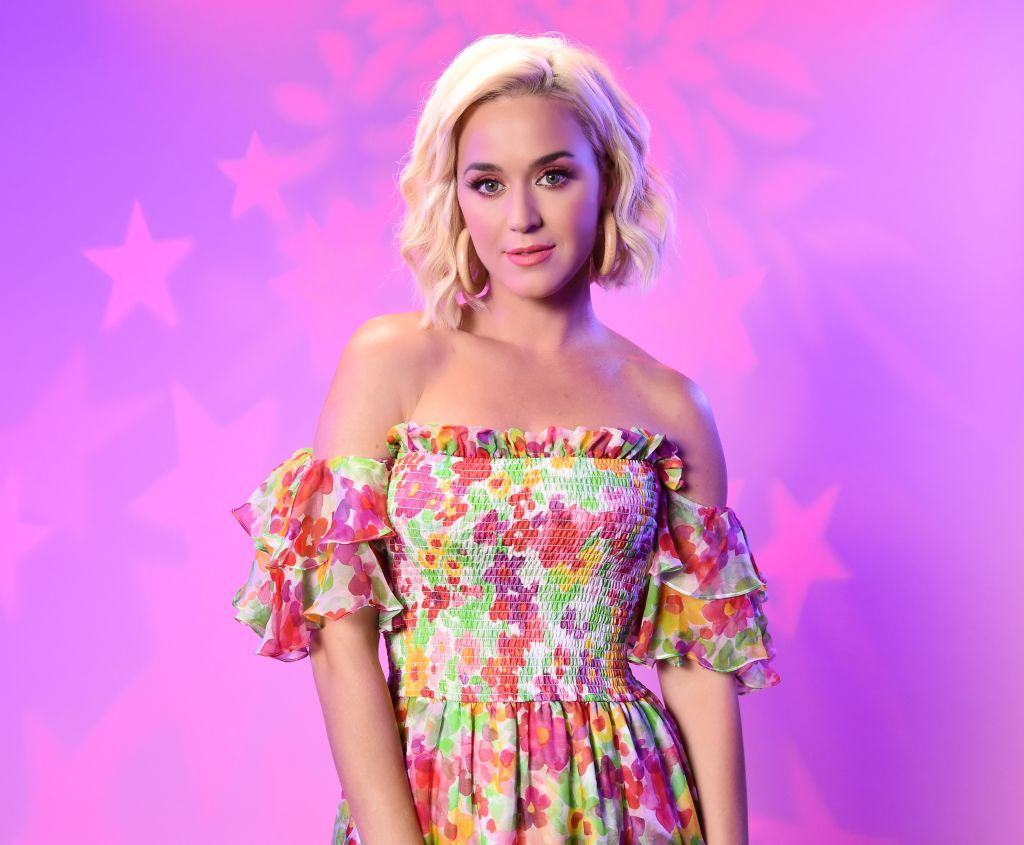 FILING FOR A RESTRAINING ORDER
Accodring to court documents, a judge granted the new mom a restraining order after a "complete stranger," William Terry, "trespassed on my property, is stalking me, and who threatened my family."
According to the court documents, the order was filed and granted on the same day, requiring Terry to stay at least 100 yards away from Perry's family, including her newborn Daisy Dove, fiance Orlando Bloom, and his son, Flynn.
The stalker, who is reportedly homeless and living in a silver sedan, is also forbidden from contacting the family through any medium, and cannot pose threats or harassment of all forms on the "Firework" artist and her family.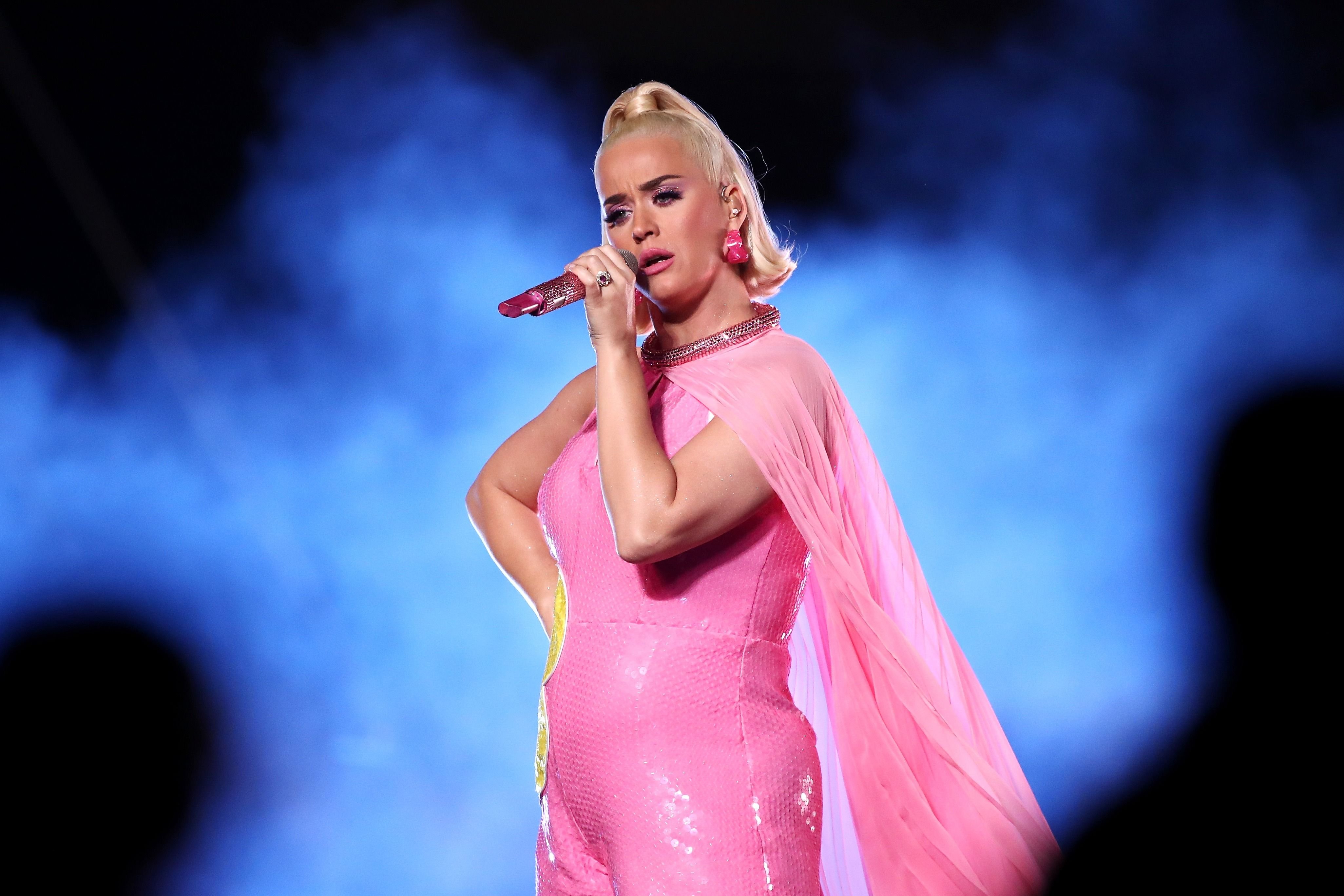 PERRY'S CLAIMS
Perry claimed that Terry tried to trespass her property by informing the security team that he was invited to their home on August 3, 2020, and attempted to enter again by jumping over the fence on September 8, 2020.
Perry revealed that she planned to be a fun and understanding, yet firm kind of mom.
The man was arrested after the incident but was also released. Apart from his intrusion, Terry threatened harm on Bloom, claiming he wanted to "snap" the actor's neck. All the incidents caused the singer "severe emotional and psychological distress.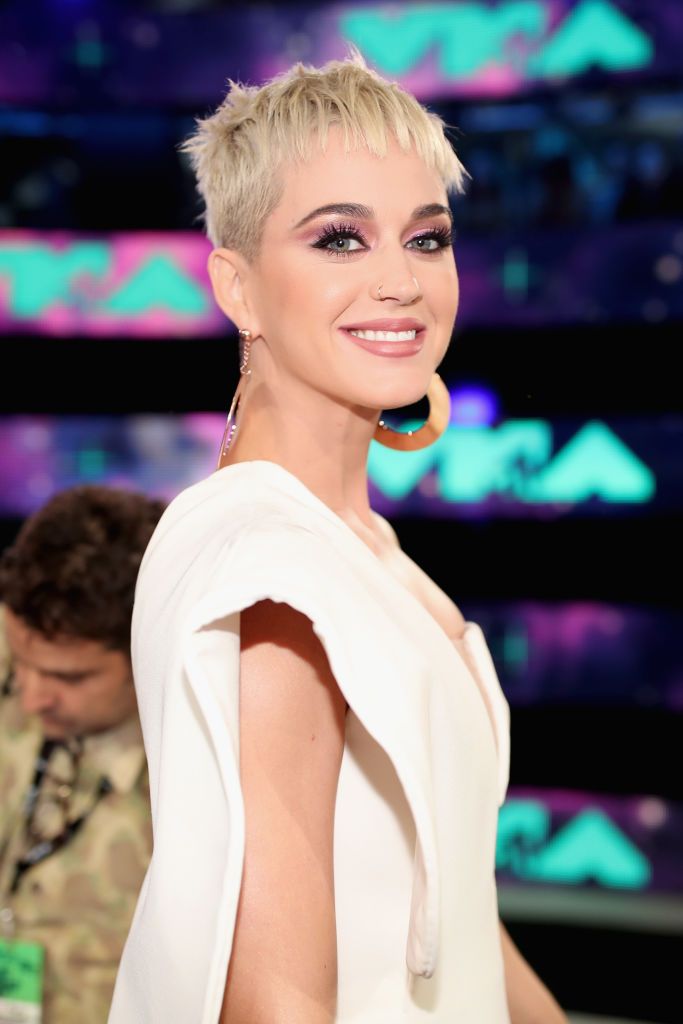 WELCOMING DAISY
Perry welcomed her first daughter, Daisy, on August 27, 2020, whom she shares with Bloom. Not long after her birth, the couple's friends began sending gifts to the new mom and newborn.
Ryan Seacrest and Taylor Swift were among the A-list celebrities who were quick to celebrate Daisy's arrival with presents. The producer sent a crate of baby gifts, including toys, books, and stuffed animals over to the family's household, which Perry shared online.
On the other hand, the pop star gave a pink silk baby blanket with "Baby Bloom" and a flower embroidered on the corner. The two artists were previously caught in a feud, which was eventually resolved last year.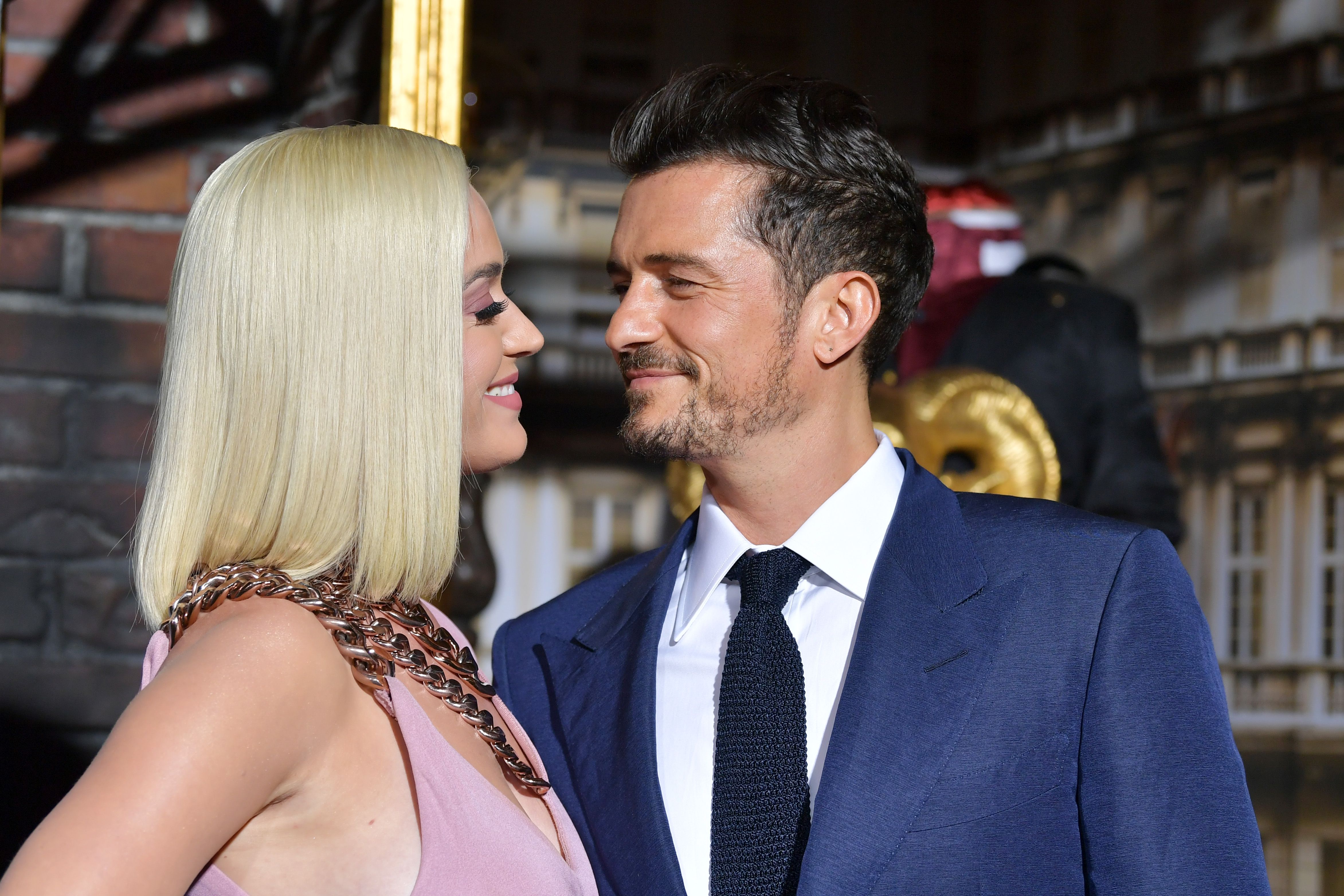 BECOMING A MOM
After being seen at the Golden Globes after-party, Perry and Bloom sparked speculations about their romance in January 2016. They had several public appearances again after, until confirming their relationship online.
On Valentine's Day two years ago, the power couple became engaged, and this year, they welcomed their first child. In an interview, Perry revealed that she planned to be a fun and understanding, yet firm kind of mom.
Years ago, the "Smile" songstress feared the idea of becoming a mother, but things have changed since her Hoffman Process retreat. With a newborn, Perry is beginning a new journey as a mom, and soon, a wife.