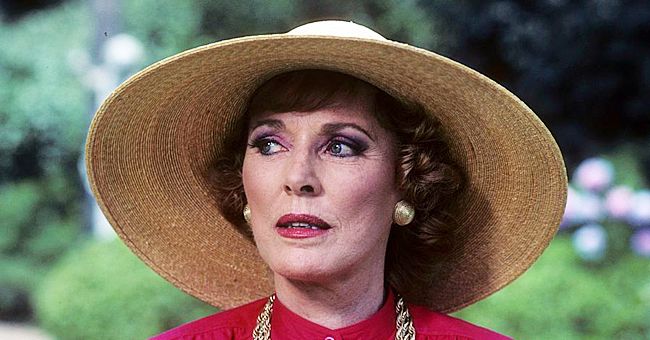 Getty Images
Eleanor Parker — Life and Death of the Beloved 'Sound of Music' Actress
Eleanor Parker was among the underrated stars of her generation, who worked hard to become an actress since her younger years. Here's a look at her life and career.
Although thrice nominated for a best-actress Oscar Award, Eleanor Parker is most recognized for her supporting role in "The Sound of Music." According to her "Madison Avenue" co-star, Dana Andrews, Parker was "the least heralded great actress."
Throughout her years in the industry, Parker played versatile roles and slowly reached fame. But her success did not come overnight as she studied hard for her profession.
Eleanor Parker in "Nurses Night Out," October 22, 1983. | Source: Getty Images
Parker, born in 1922, aspired to be an actress in her younger years. At the age of 15, she decided to take a step closer to her dreams by joining the Rice Summer Theatre on Martha's Vineyard.
During her time at Rice, a 20th Century-Fox talent scout spotted her and offered a screen test, which she turned down. The "Mission to Moscow" star first wanted to professionally master her craft with stage experience after high school.
She later pursued her education at the Pasadena Playhouse in California, where a Warner Brothers' scout again offered her a screen test. Again, she decided to finish her studies and turned down the offer.
After completing her studies, Parker called Warner Brothers and signed her contract at age 19. Her first feature film was in "They Died With Their Boots On" in 1941. However, they cut her from the final release.
Five years later, Parker received her third Oscar nomination for the drama "Interrupted Melody."
However, in 1943, she was cast in the movie "Mission to Moscow," one of Warner Brothers' biggest productions of the season. It was also here that she met her first husband, Lieutenant Fred Losse.
Parker's first significant role came in the 1944 film "Between Two Worlds," where she received notable reviews. The following year, she gave yet another acclaimed performance in "Pride of the Marines."
Opportunities came knocking for the actress in the following years, and in 1948, she appeared in another highly-praised mystery movie, "The Woman in White," an adaptation from Wilkie Collins' mystery.
In 1950, she received her first Oscar nomination for "Caged," followed by another nod the following year for her performance in "Detective Story." Five years later, Parker received her third Oscar nomination for the drama "Interrupted Melody."
"THE SOUND OF MUSIC" CAST
Paker portrayed several characters in the years that followed, before her death in 2013. With several roles, her most known film remains to be "The Sound of Music," which aired in 1965.
The timeless classic starred some of Hollywood's most known celebrities, including Julie Andrews, who played the leading character, Maria. Her love interest in the story, Captain Von Trapp, was played by Christopher Plummer.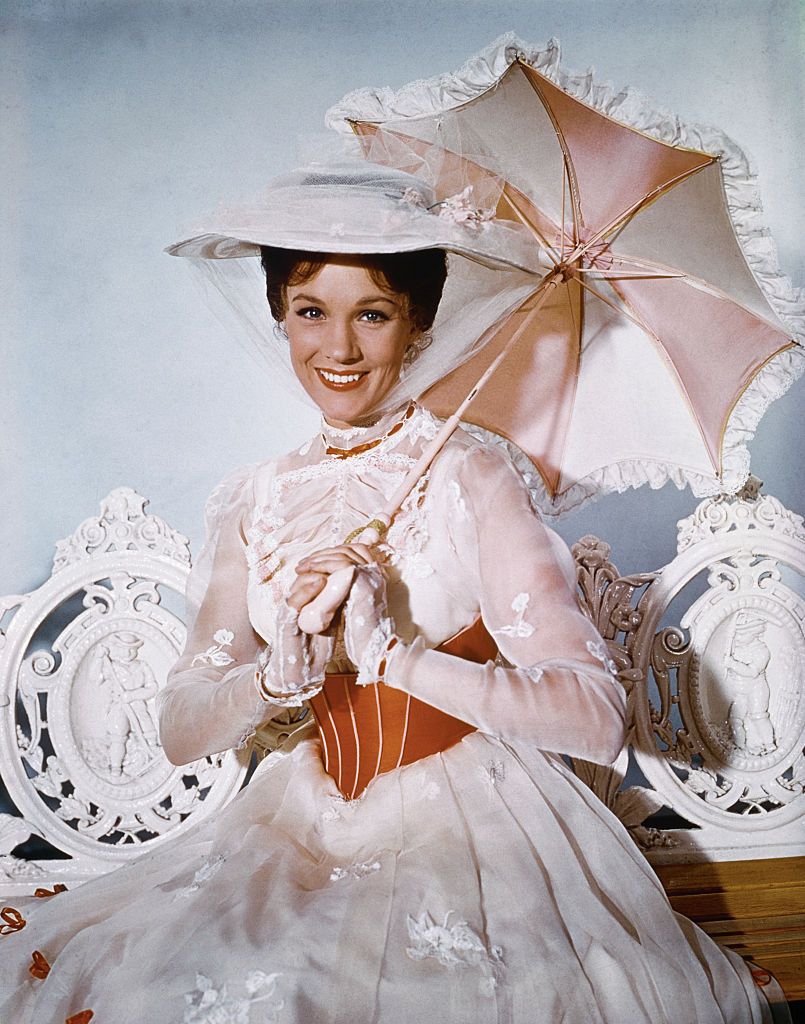 Julie Andrews as "Mary Poppins," circa 1964. | Source: Getty Images
"Sound of Music" turned out to be one of the most remarkable films with several different adaptations in theater worldwide. Both Andrews and Plummer also found success in their careers since the movie premiered.
Please fill in your e-mail so we can share with you our top stories!