'Grey's Anatomy' Sets Premiere Date for Season 17 — Here Are the Details
"Grey's Anatomy" has chosen a date for the premiere of the anticipated seventeenth season. The crew of the show also took to social media to share the exciting news. 
ABC's TV drama, "Grey's Anatomy," teased an announcement of the show's seventeenth season's premiere on Instagram. The short clip shared, indicated that the upcoming season would debut in November on the same airing network.
Fans racked up to over 9000 comments as they showed their excitement towards the show's announcement. "Grey's Anatomy's" seventeenth season would be returning to TV screens after the previous season ended five months ago.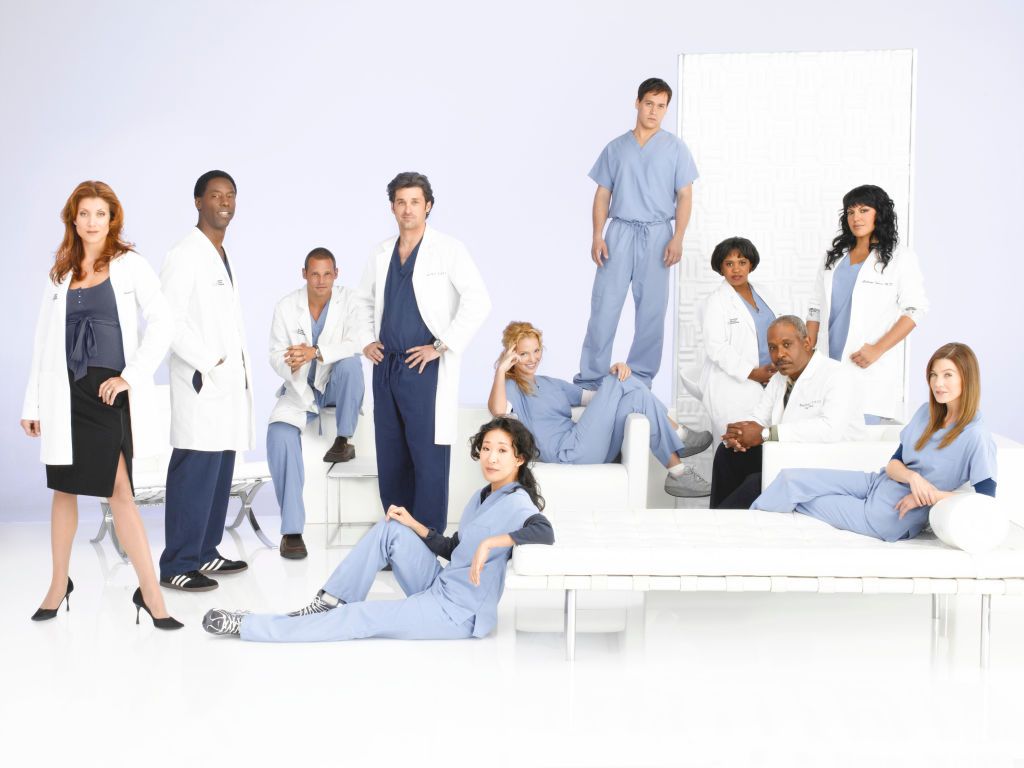 The last season finale had fans witnessing Richard's poison diagnosis and Andrew's meltdown. However, TV lovers also got to see the happy moment when Link and Amelia welcomed their child.
Giacomo Gianniotti previously detailed that the COVID-19 pandemic will form the basis of the storyline in season seventeen.
While ABC would be launching the longest medical drama's new season, other shows like "The Good Doctor," "Big Sky," and "A Million Things" will be returning to TV as well.
One of the series' regulars, Ellen Pompeo, confirmed that filming was on in one of her media updates as she shared her first on-set snapshot on Instagram. Pompeo's selfie showed her in blue scrubs and a facemask posing with fellow star, Richard Flood. 
In her caption, the 50-year-old TV actor shared the alarming statistics of health workers who have passed away as they engage in the fight against the novel Coronavirus. Pompeo dedicated her part in the new season to the fallen heroes.
"Grey's Anatomy" actor Giacomo Gianniotti previously detailed that the COVID-19 pandemic will form the basis of the storyline in season seventeen.
Gianniotti also made it known that production will commence in September. In his interview, he spoke on how they plan to kick off the new season of the show, saying:
"We're going to start the season about a month and a half [into] full COVID, so it's going to take place a little beyond where we left off in the last season. We might have some flashbacks…"
The sixteenth season finale came to a head with Richard's illness that saw him getting rushed to the hospital. Initially speculating that Richard [played by James Pickens Jr.] might have Alzheimer's disease, the assumption was changed when he shared that he could not feel his legs and feet.
Andrew [played by Giacomo Gianniotti] believed that Richard had cobalt poisoning from a previous hip replacement surgery, and his speculation turned outright. Richard underwent another hip replacement surgery, which ended successfully.