New Edition's Ronnie DeVoe's Twin Sons Sing 'Itsy Bitsy Spider' in This Heart-Melting Video
Ronnie DeVoe's kids, Ronald and Roman melted hearts in a new Instagram video where they were captured singing about spiders. This left many fans gushing in the comments section. 
R&B star, Ronnie DeVoe shared a new Instagram video featuring his twin sons, Roman and Ronald and they were all shades of adorable.
In the clip, Roman and Ronald were captured wearing matching outfits and standing in an outdoor location with the sun shining on them.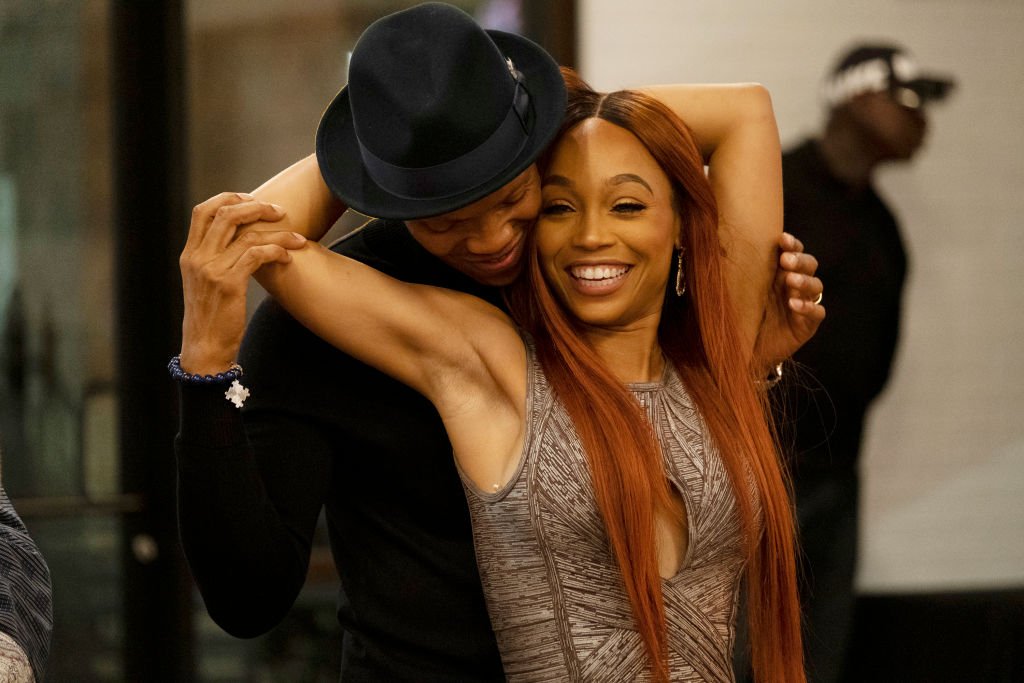 The toddlers seemed to be in awe of a black spider as they stared at the insect on a wall. They then started singing, "Itsy Bitsy Spider." Captioning the video, DeVoe wrote:
"~Ronald —> 'It Jah ah wah way to the top. ? ~Roman —> 'NOOO! It's a pider!' ? ~Ronald —> 'It's a pider.' ? It's a Itsy Bitsy Spider... ??."
Shortly after sharing the clip, fans and followers flooded the comments section to gush about how cute and adorable the twins were. So far, the post has garnered over nine thousand likes.
DeVoe is a member of New Edition, a music group famous for the 1983 hit song "Candy Girl." He is also part of Bell Biv DeVoe which is a spin-off of the New Edition group.
[In 2018], DeVoe and his wife joined the "Real Housewives of Atlanta" cast.
With a career spanning over forty years, DeVoe remains a force in the music industry today. He also has other involvements outside his career as a recording artist.
In 2006, DeVoe married singer Shamari Fears. Nine years after their nuptials, the couple welcomed their twins in 2017.
For their babies' one-year celebration in 2018, DeVoe and Fears threw a lavish party and took to social media to share snippets of the event.
That same year, DeVoe and his wife joined the "Real Housewives of Atlanta" cast to give fans a glimpse into their family life.
During an interview with Rolling Out magazine that year, Fears revealed that producers of the show reached out to her a year earlier, but she could not join because she was pregnant at the time.
When they reached out again after the birth of her twins, Fears saw it as an excellent opportunity to tell her story and agreed to get on the show.
The couple also opened up about their roles as parents, with DeVoe noting that he believes raising children involves teamwork.
Without a doubt, DeVoe and his wife are proud of their two little boys who continue to win the hearts of many with their adorable antics.