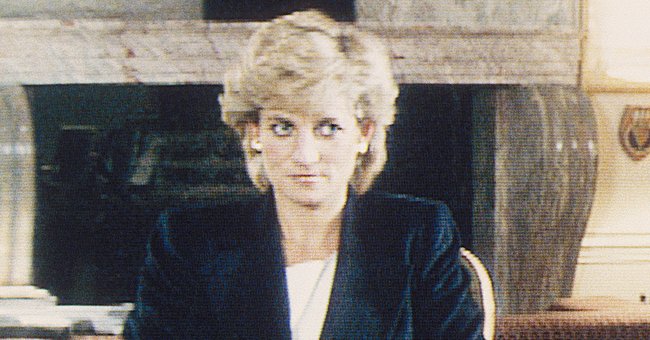 Getty Images
Look Back at Princess Diana's Bombshell Tell-All Interview with Panorama
Here are a few details into the late and very loved Princess Diana's revealing interview with Martin Bashir of BBC1's show "Panorama." The interview remains one of the most candid the world has witnessed.
Late Princess Diana of Wales, in an interview with BBC1 Panorama's Martin Bashir, stunned the world as she gave candid details about her life as a member of the royal family.
Twenty-five years later, it remains one of the most-watched and most shocking interviews the world has ever witnessed as Diana gave in-depth details about her life and experiences.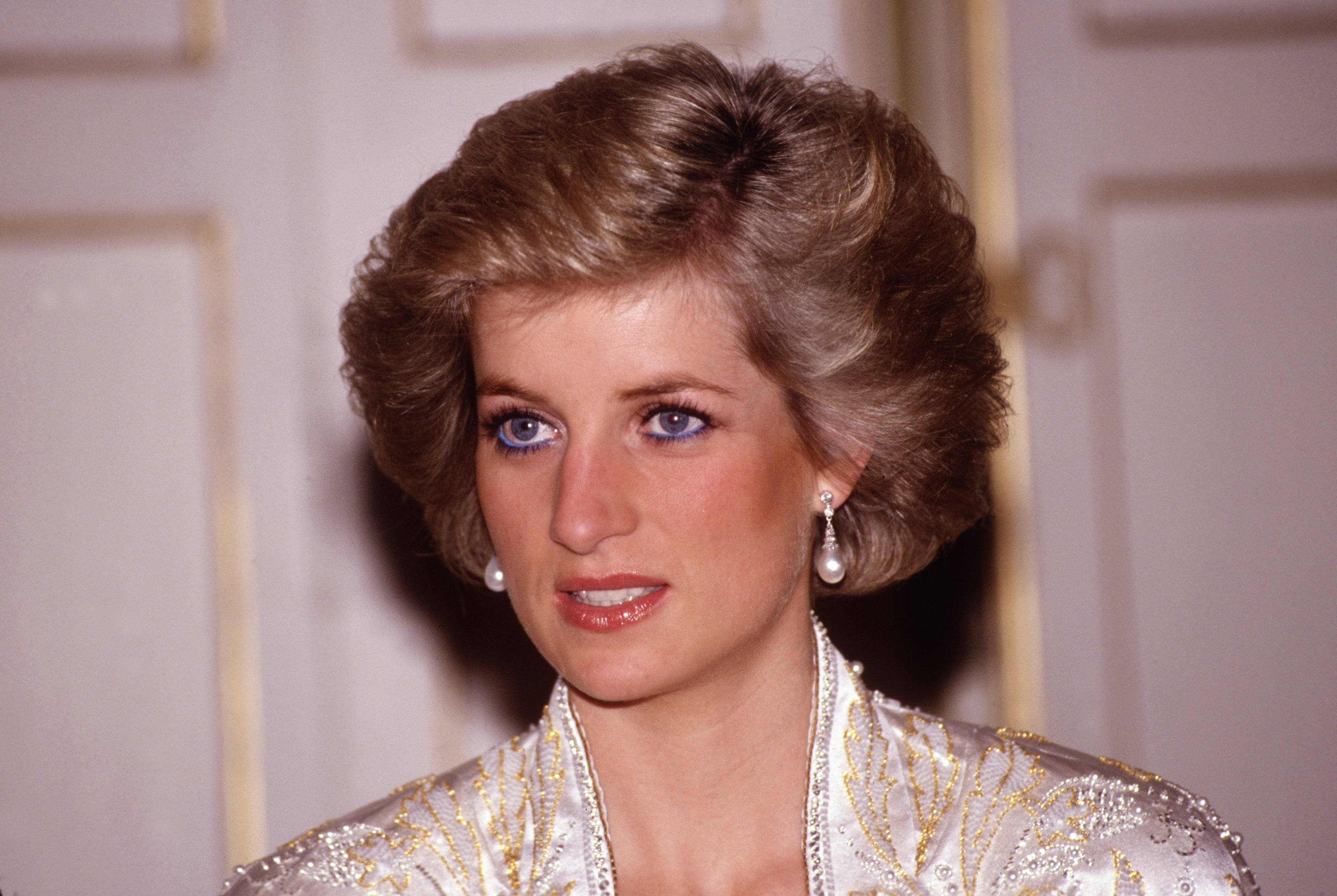 Princess Diana at a dinner given by President Mitterand at the Elysee Palace in 1988. | Photo: Getty Images
The interview was conducted in November 1995, two years before her tragic death. The royal opened up about her marriage to Prince Charles and raising her two sons under so much pressure.
Interestingly, she gave her two cents about her husband's affair, which was an open secret at the time. At the start of the interview, when asked how prepared she had been to marry into the royal family. She said:
"At the age of 19, you always think you're prepared for everything, and you think you have the knowledge of what's coming ahead."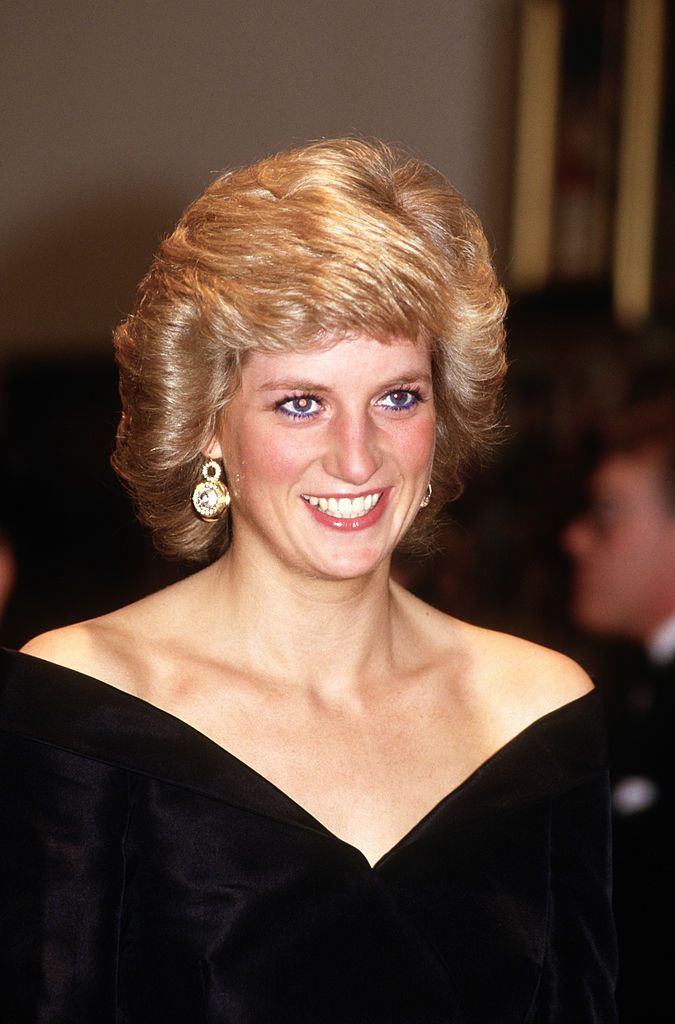 Princess Diana at a fashion show at the Cologne Museum of Art in Cologne, Germany in November 1987. | Photo: Getty Images
Diana further added that she felt she had the support of her husband-to-be. Over the course of the interview, however, the late princess described how isolated she felt as the years went by.
She explained that the media and fame were not easy to handle initially, but she soon understood her sense of responsibility along the line. Diana added that she got her strength during a trip to Australia and New Zealand with her husband, Prince Charles.
She also revealed that she would like William to take her place.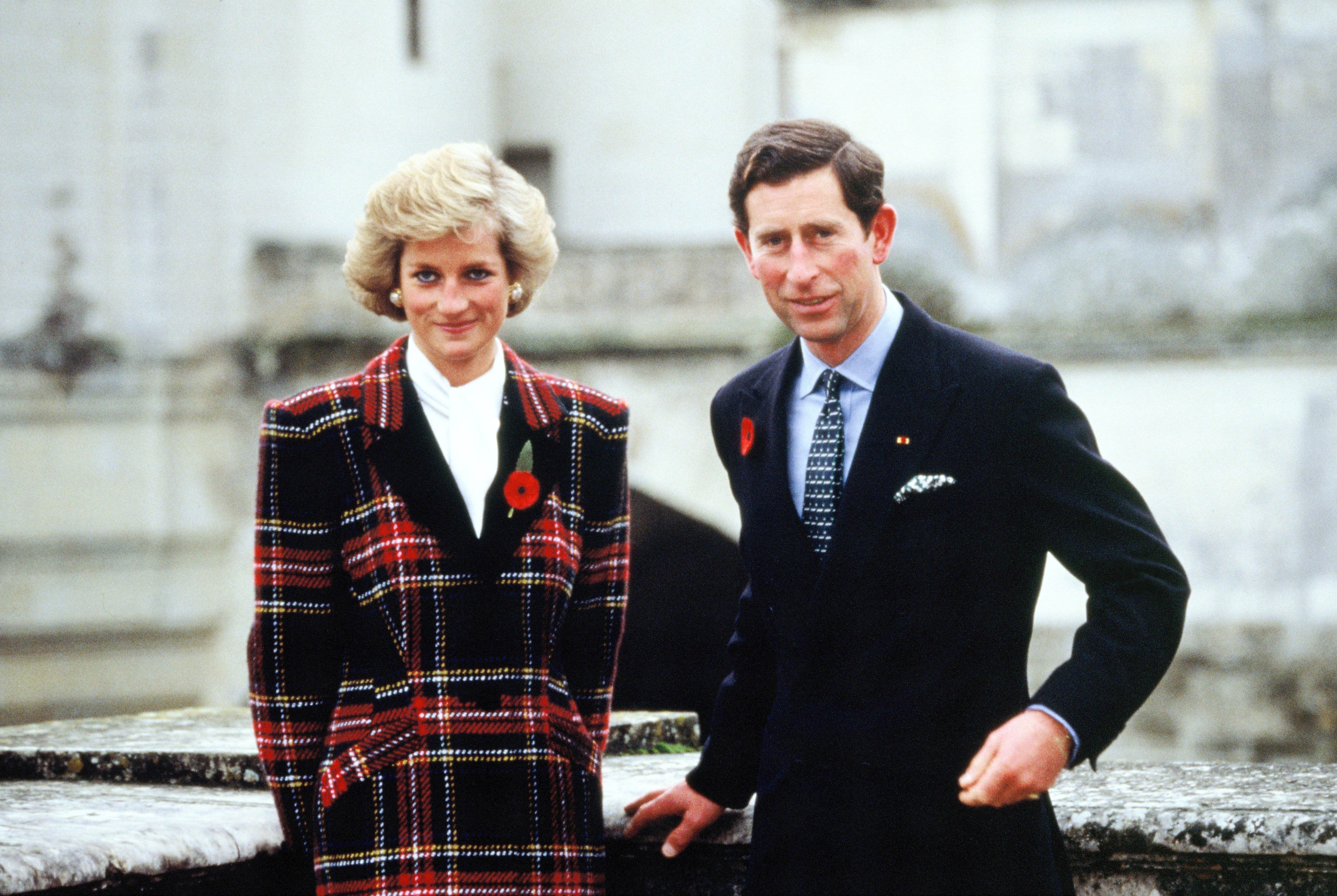 Prince Charles and Princess Diana pose outside Chateau de Chambord during their official visit to France on November 9, 1988. | Photo: Getty Images
Though the interview started on a calm note, it soon moved on to turbulent waters as Diana soon began to reveal great details about her husband's affair with his ex-girlfriend, Camilla Parker-Bowles.
"Well, there were three of us in this marriage, so it was a bit crowded."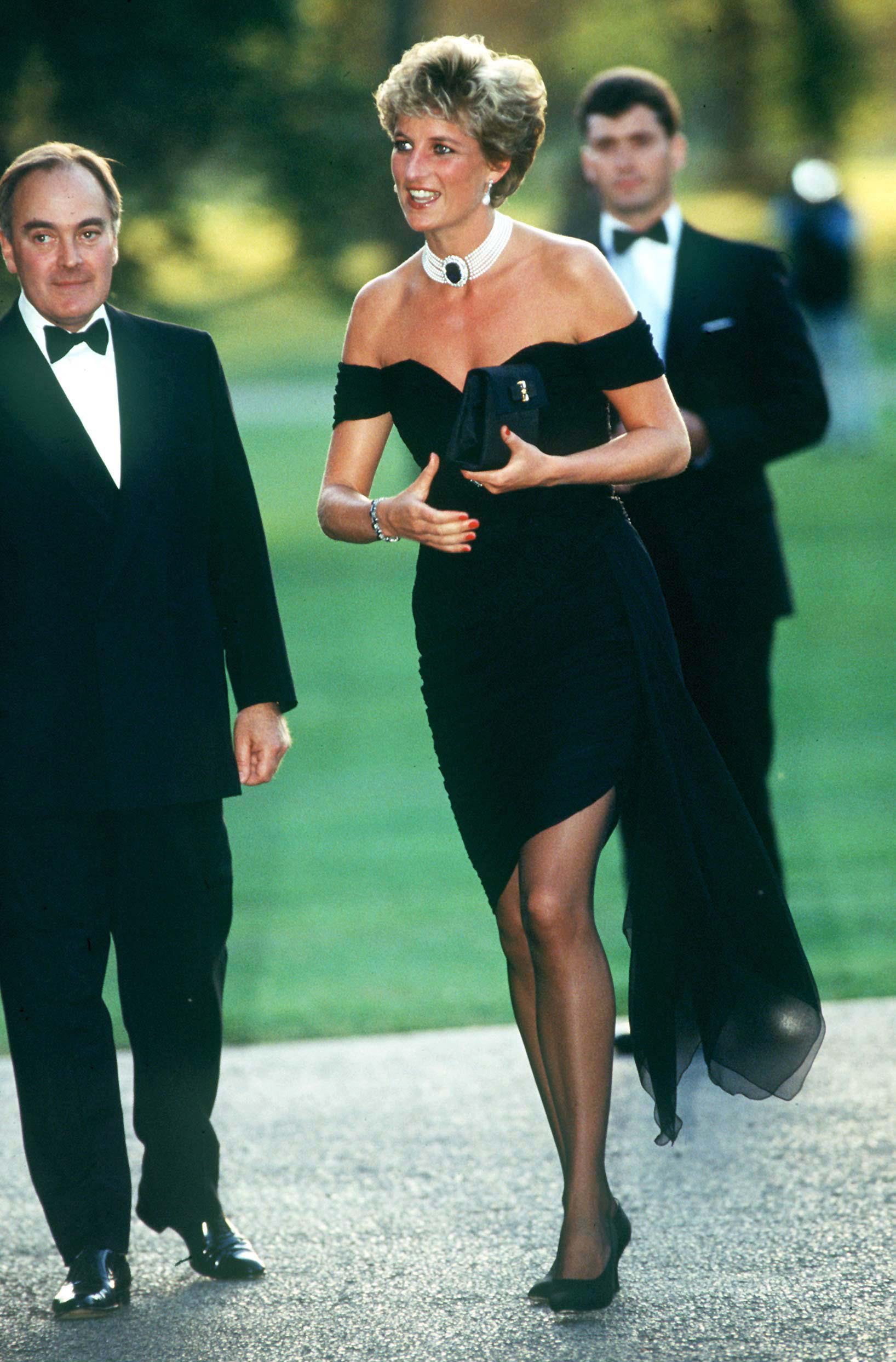 Princess Diana at The Serpentine Gallery on June 29, 1994. | Photo: Getty Images
Unknown to the Princess, the iconic statement was to cause a major controversy across the world. She also confessed that the affair was devastating and divulged that she was battling with Bulimia, the eating disorder.
She went on to open up about her problem with self-harm, which caused the family to isolate her a little. When asked about her thoughts on Prince Charles succeeding the Queen, she also revealed that she would like William to take her place instead.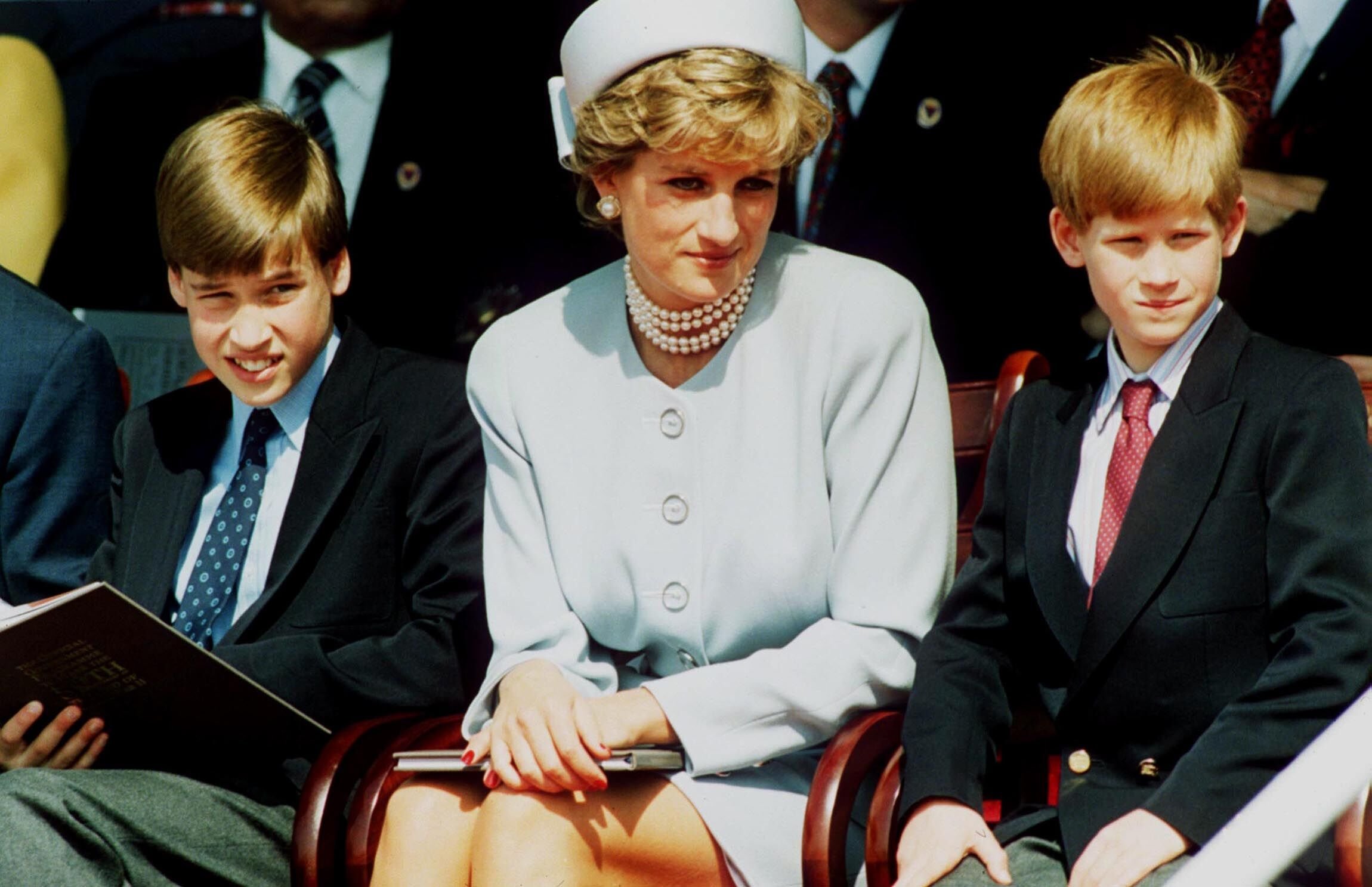 Diana, Princess of Wales with her sons Prince William and Prince Harry at the Heads of State VE Remembrance Service in Hyde Park on May 7, 1995. | Photo: Getty Images
The interview, which was watched by 21 million people across the world, had angered the royal family as it painted them in a bad light. It also caused the acceleration of Diana's divorce from Prince Charles.
Though the Princess was portrayed to be unhinged after the interview, her brutal honesty left behind an indelible mark. The interview is reportedly going to be featured in a new documentary later this year.
Please fill in your e-mail so we can share with you our top stories!