See Why Princess Diana Stopped Wearing Chanel Outfits after Divorce from Prince Charles
Shortly before her death, Princess Diana revealed that she refused to wear Chanel clothing due to their trademark sign, which reminded her of the tragic circumstances surrounding her divorce.
When news of a fatal car crash in Paris got to the public in August of 1997, the world wept at the loss of one of the most iconic and beloved personalities on the globe.
Princess Diana of Wales, who had regularly captivated the public with her grace and revered fashion styles, was sure to be missed.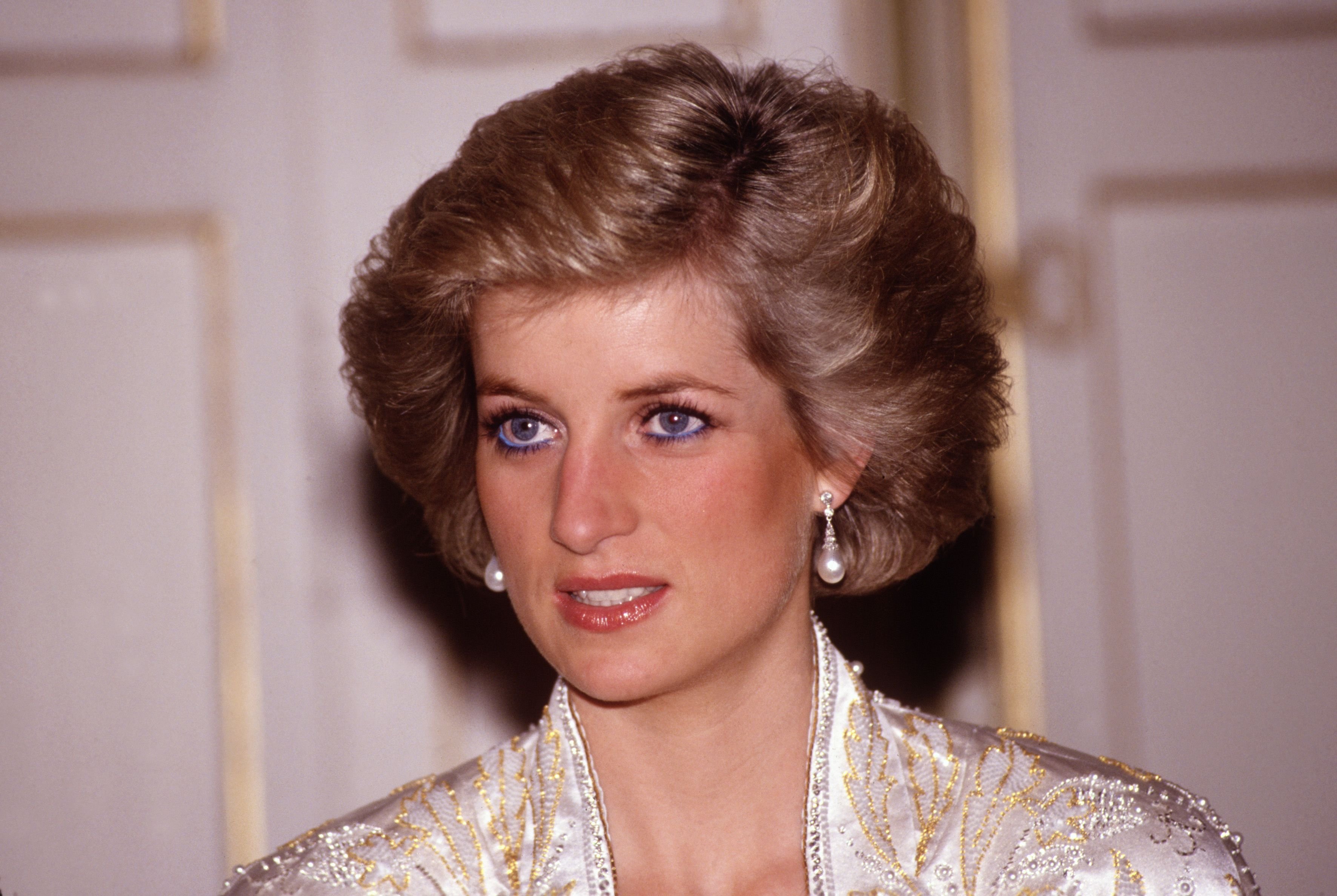 It has now been over two decades since she passed. However, some not-so-surprising, but heartbreaking revelations about some of the beloved Royal's final days recently came to light.
In an interview, Australian designer Jayson Brunsdon, recalled his first meeting with Diana, shortly after her famous divorce from UK heir-apparent Prince Charles. Brunsdon had tagged along as his good friend Joh Bailey's assistant when the latter functioned as Diana's hairstylist.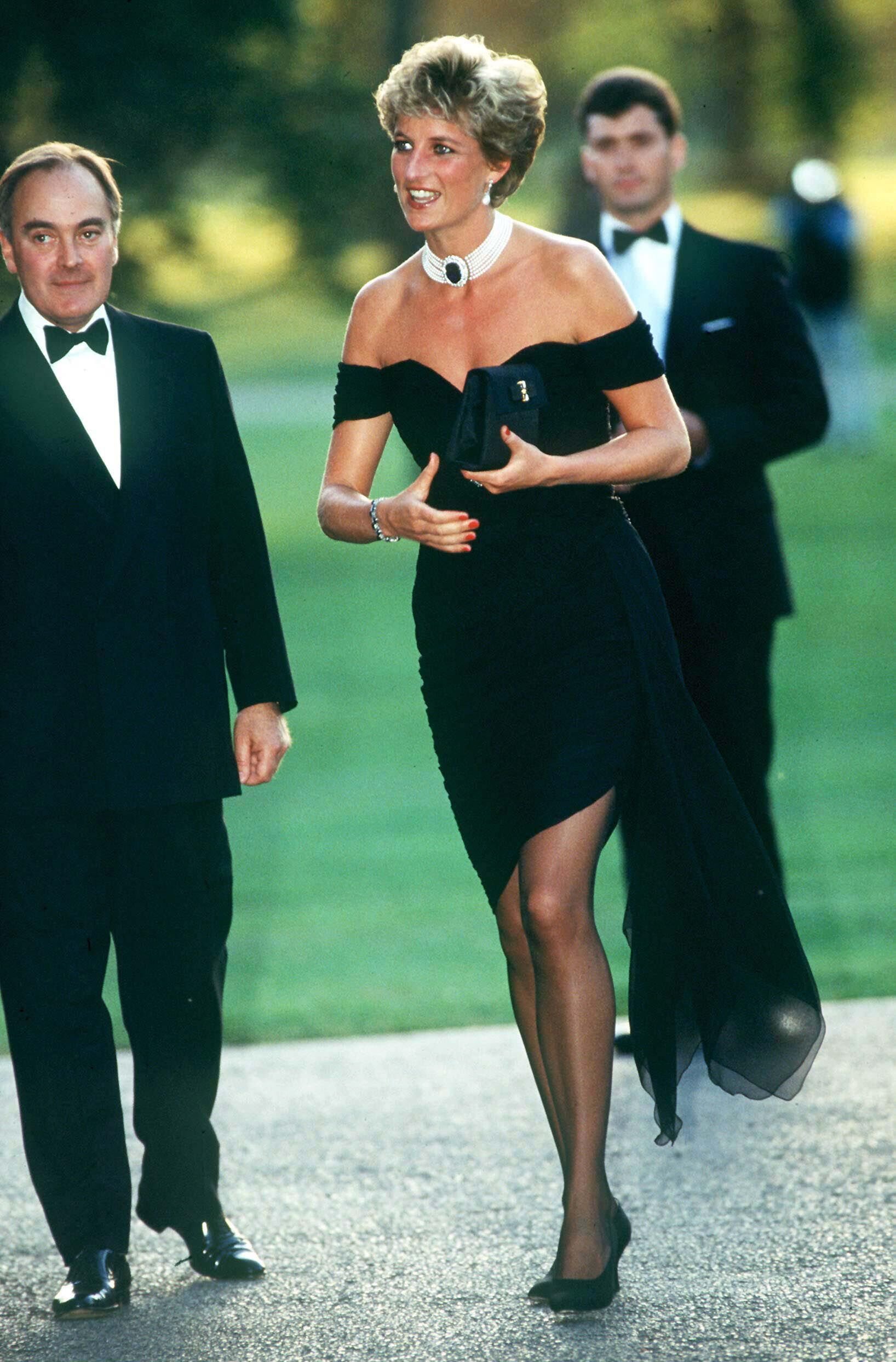 The Australian was still basking in the joy of being near one of his idols when he was tasked with selecting the accessories to a cream Versace skirt suit the princess had chosen to wear. He happily suggested a matching pair of Chanel shoes, but was surprised at the Royal's response,
"...she said 'no, I can't wear linked Cs, the double C.' So I asked why, and she said, 'it's Camilla and Charles'."
Diana was, of course, referring to Chanel's trademark "linked Cs" logo, which reminded her of the much-publicized affair her ex-husband, Prince Charles, had with his long term lover, Camilla Shand.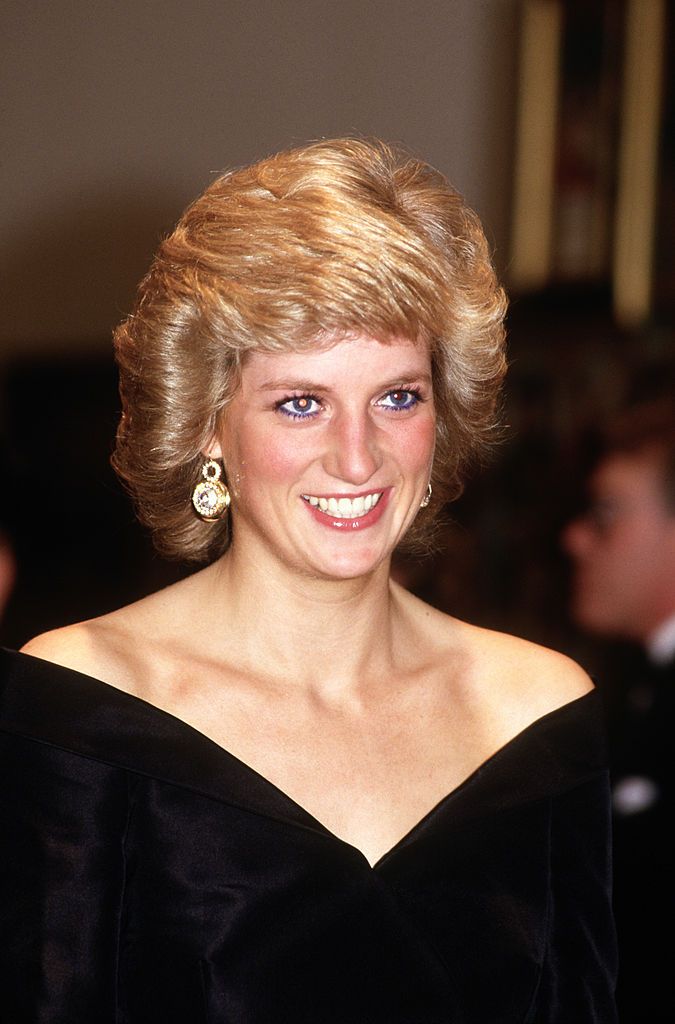 The affair ultimately resulted in the breakup of Diana's 15-year-long marriage to Charles, which saw them welcome two sons; Prince William, and Prince Harry, into the world.
A year later, the beloved fashionista was killed in a car accident in Paris, while Charles went on to marry Camilla in 2005.
Diana's divorce was undoubtedly a rough time for her, resulting in a noticeable wardrobe change. However, the fashion icon did not entirely neglect the brand.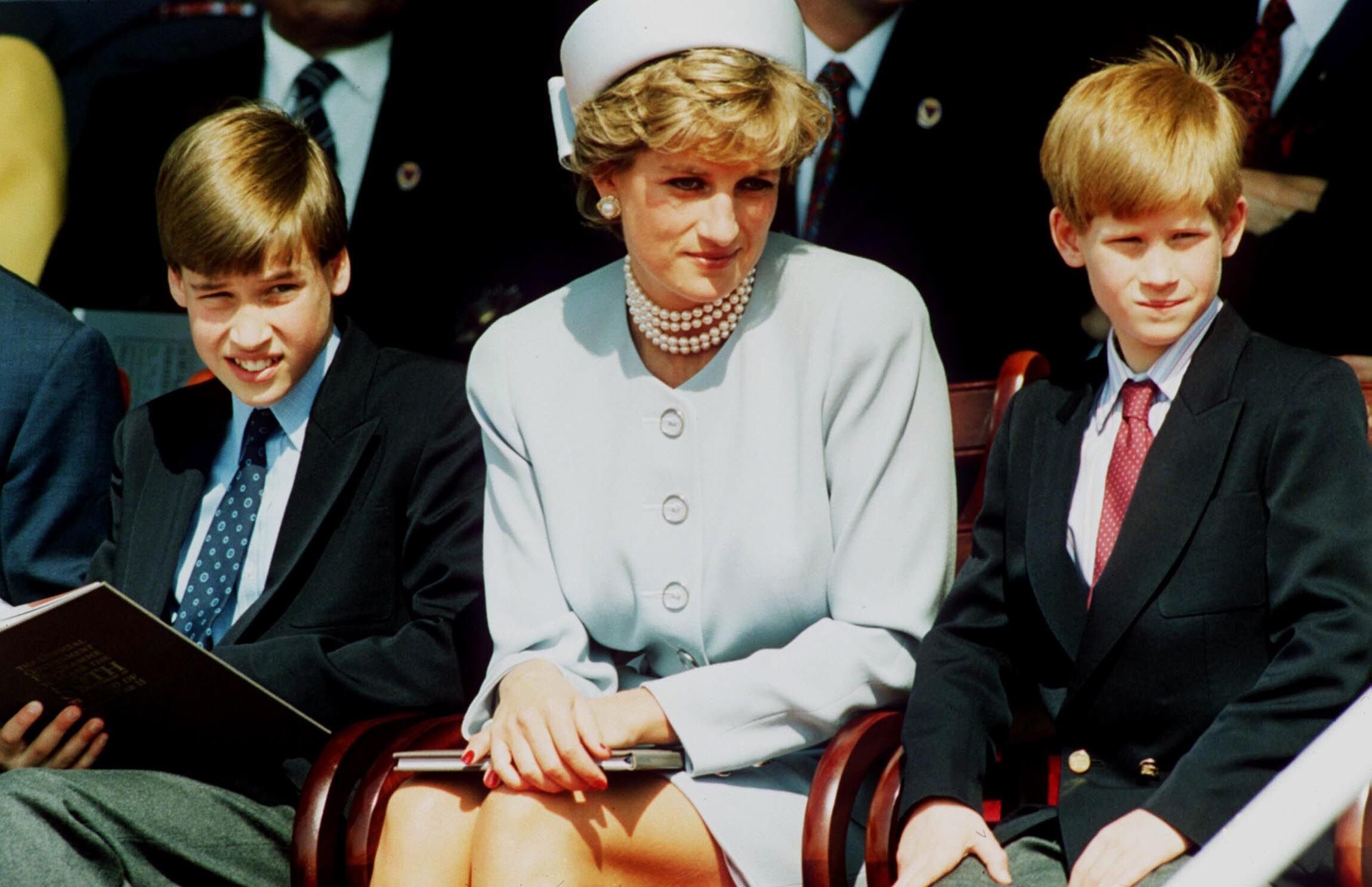 In some outings during her one year after the divorce — before the unspeakable happened — Diana was spotted donning quite a few Chanel outfits, but only ones that didn't brandish the famous brand's logo.
Camilla had quite an impact on Diana's marriage and was earlier set to marry Charles herself. However, most of the royal family disapproved of their union, deeming Camilla unfit to be queen because she "wasn't a virgin."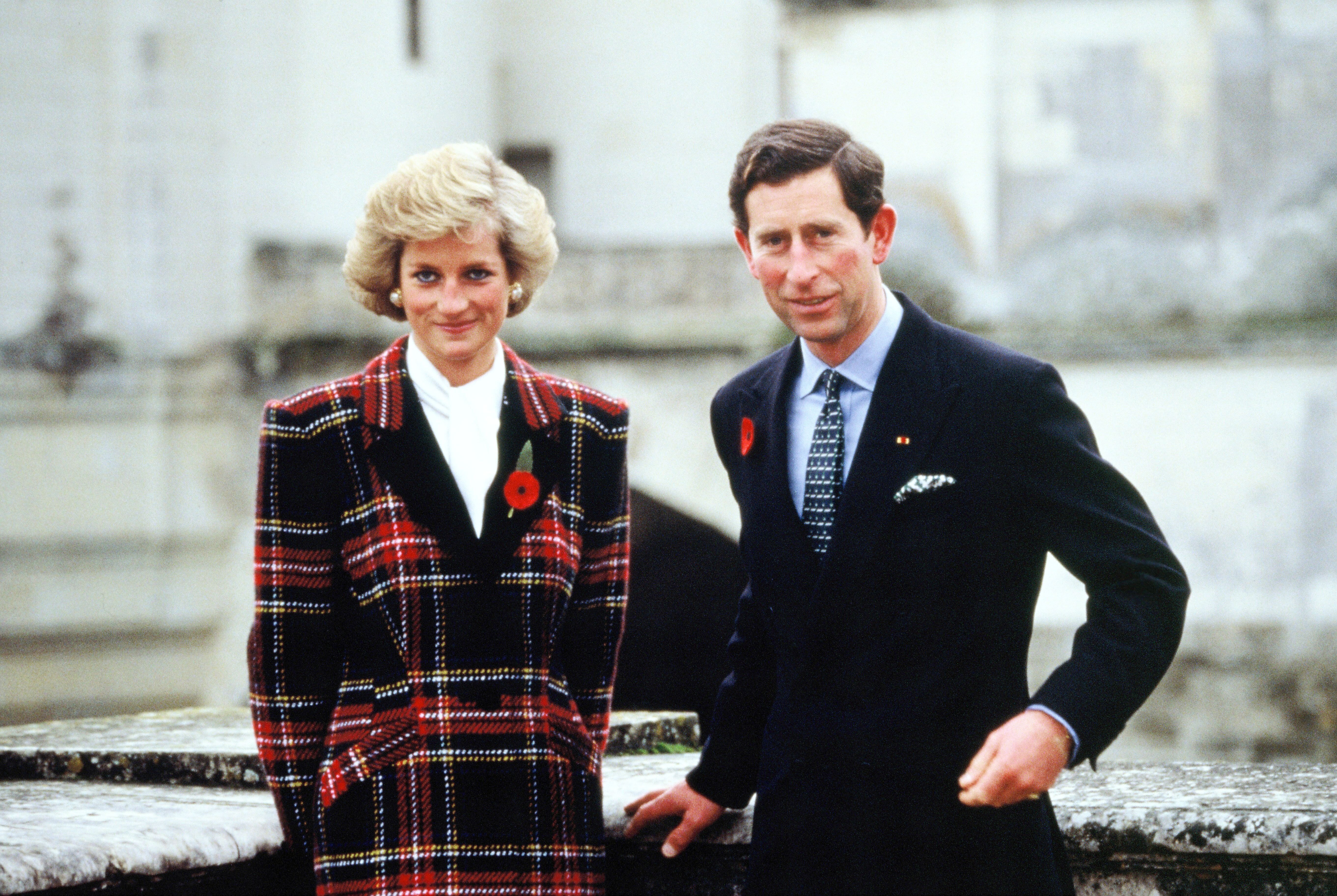 Nonetheless, Charles never lost his fondness for Camilla, and that took a toll on his marriage with Diana, with the latter once famously claiming that she felt like there were three people in their marriage.
Charles and Diana eventually parted ways in 1996, when Queen Elizabeth II (his mother) ordered that they get divorced after Diana admitted that both she and Charles had cheated.
A year later, the beloved fashionista was killed in a car accident in Paris, while Charles went on to marry Camilla in 2005.