Woman Tells Her Daughter She's Going to Have to Lose Weight If She Wants Her Dream Prom Dress
A woman who told her daughter that she would have to lose weight to fit into the prom dress of her dreams wants to know if she was being fatphobic.
A concerned mother has taken to the Reddit platform to narrate a dicey experience with one of her daughters. The woman explained that she is a mother-of-five of which three are daughters.
They are Kate, 20, Lauren, 17, and Maddie, 10. Of all her daughters Lauren has a bigger body and the poster has no problem with it. That was until it was time for her prom and an issue arose.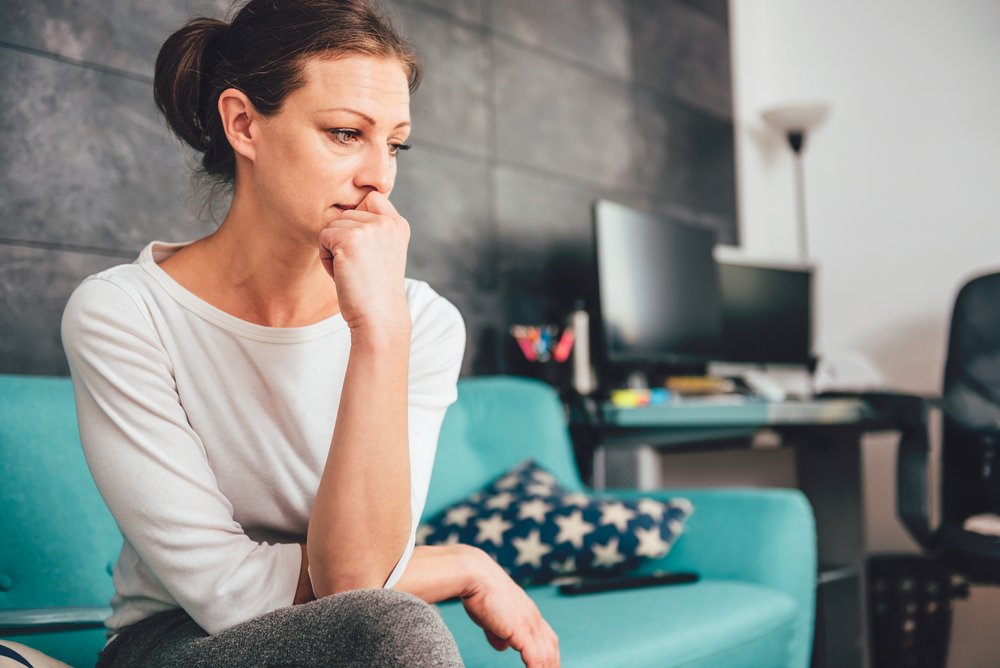 The woman wrote that she owns a stunning red prom dress that was gifted to her by her late mother. She never got married to her children's father even though they are together, so the prom dress represents a sentimental item like a wedding gown.
Previously, her eldest daughter Kate wore the gown to her prom, and now that Lauren's is approaching, she wants to also have it. However, the problem is that the gown is a US size 4 while Lauren is a size 14.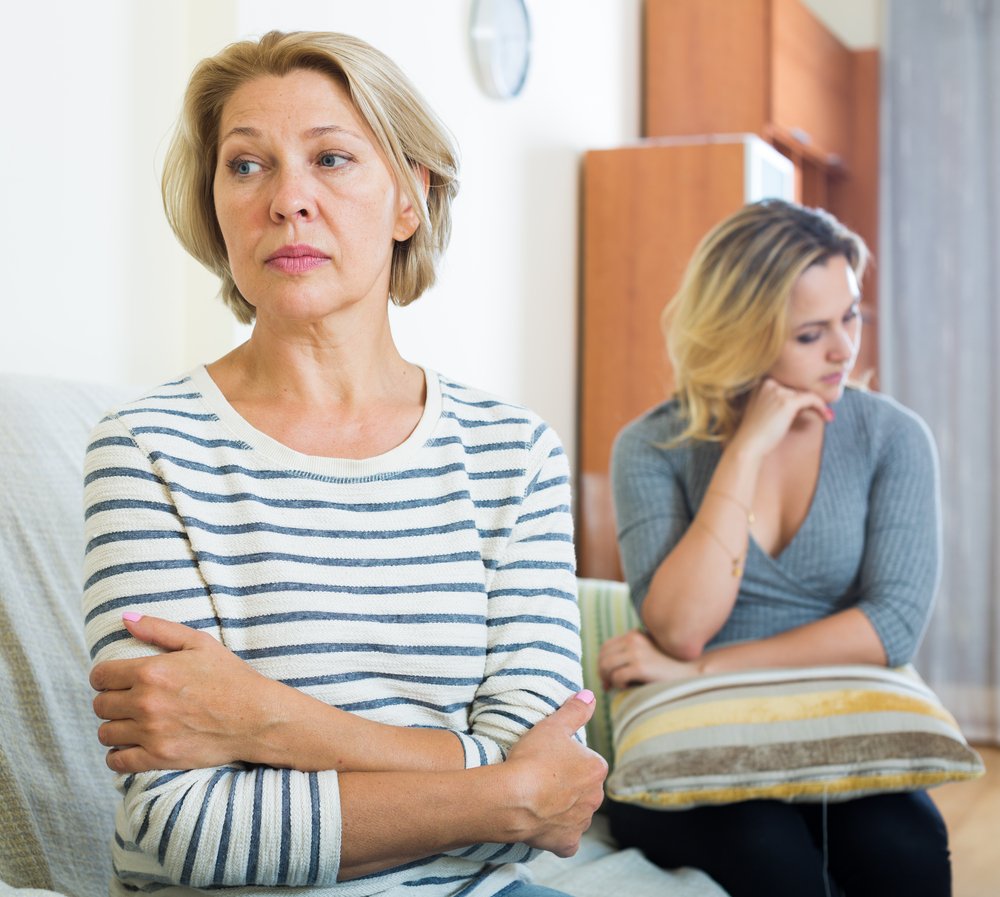 The poster recalled trying to subtly convince her daughter that the dress wasn't the best option for her without hinting at her size. She wrote:
"At first I tried to subtly take her away from the idea, saying 'are you sure,' or 'you've never really worn red before, you're more of a pink gal,' but she was dead set on it."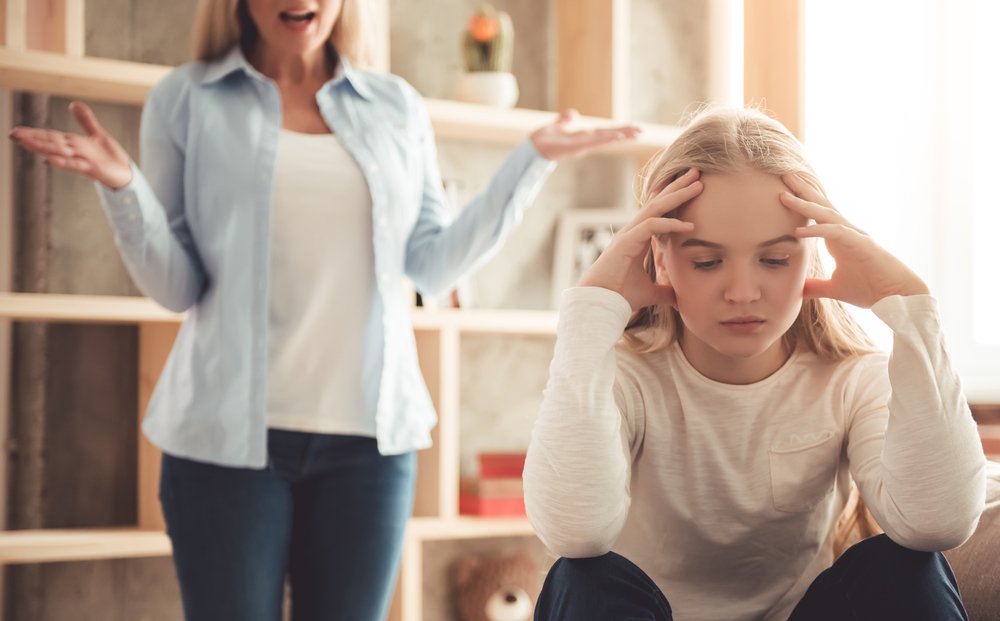 After a lot of back and forth, the woman eventually told her daughter that the dress was too small for her, but assured her that she was going to make the exact replica in her size for prom. 
However, Lauren refused saying she wanted to be like her older sister and wear something sentimental. The woman stood her ground and Lauren accused her of being fatphobic and preferring her slimmer daughters.
Late on, she was informed by one of her sons that Laura had gone into the attic and taken the gown of its box. On getting there, she saw her daughter about to wear the dress and advised her not to try as it will get ruined.
Lauren began to cry and the poster recounted feeling bad and helpless. She tried to comfort her daughter and promised to get her the best dress for prom, but she refused, insisting on getting the red prom gown.
Lauren kept on pestering her for the dress for days and the poster had no choice but to go hide it with someone for safekeeping. She also got Lauren's therapy to talk to her but the girl wouldn't budge.
The straw that finally broke the camel's back happened when her youngest daughter Maddie came crying one day, saying that Lauren told her that she had no personality and would have everything handed to her because she is skinny. 
The poster snapped and scolded her daughter telling her that if she is hell-bent on wearing that dress, she would have to lose weight because she wasn't going to spoil the dress for a bully.
Now, Lauren called her mother a fatphobic and doesn't want to come out of her room and the woman wants to know if she was wrong for telling her daughter to slim down. If you are interested in another controversial family drama story, click here.