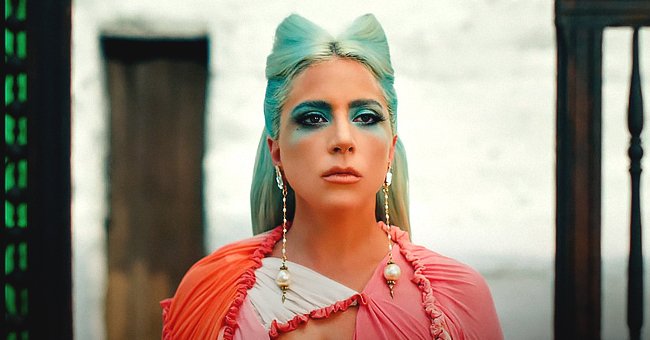 youtube.com/Lady Gaga
Lady Gaga Says Her New Album 'Chromatica' Helped Her Get through a Difficult Time
Lady Gaga released "Chromatica," her sixth studio album, in May, but battled through depression to do so, as she revealed in a chat with Billboard.
Fans of Lady Gaga had been longing for her next music project. Since 2016, the singer had not released an album. For someone as big an artist as she is, fans found it a long time.
Hence, when Gaga announced she would be releasing a new album in 2020, her fans' joy knew no bounds. The album, "Chromatica," finally arrived on May 29, 2020, much to their delight.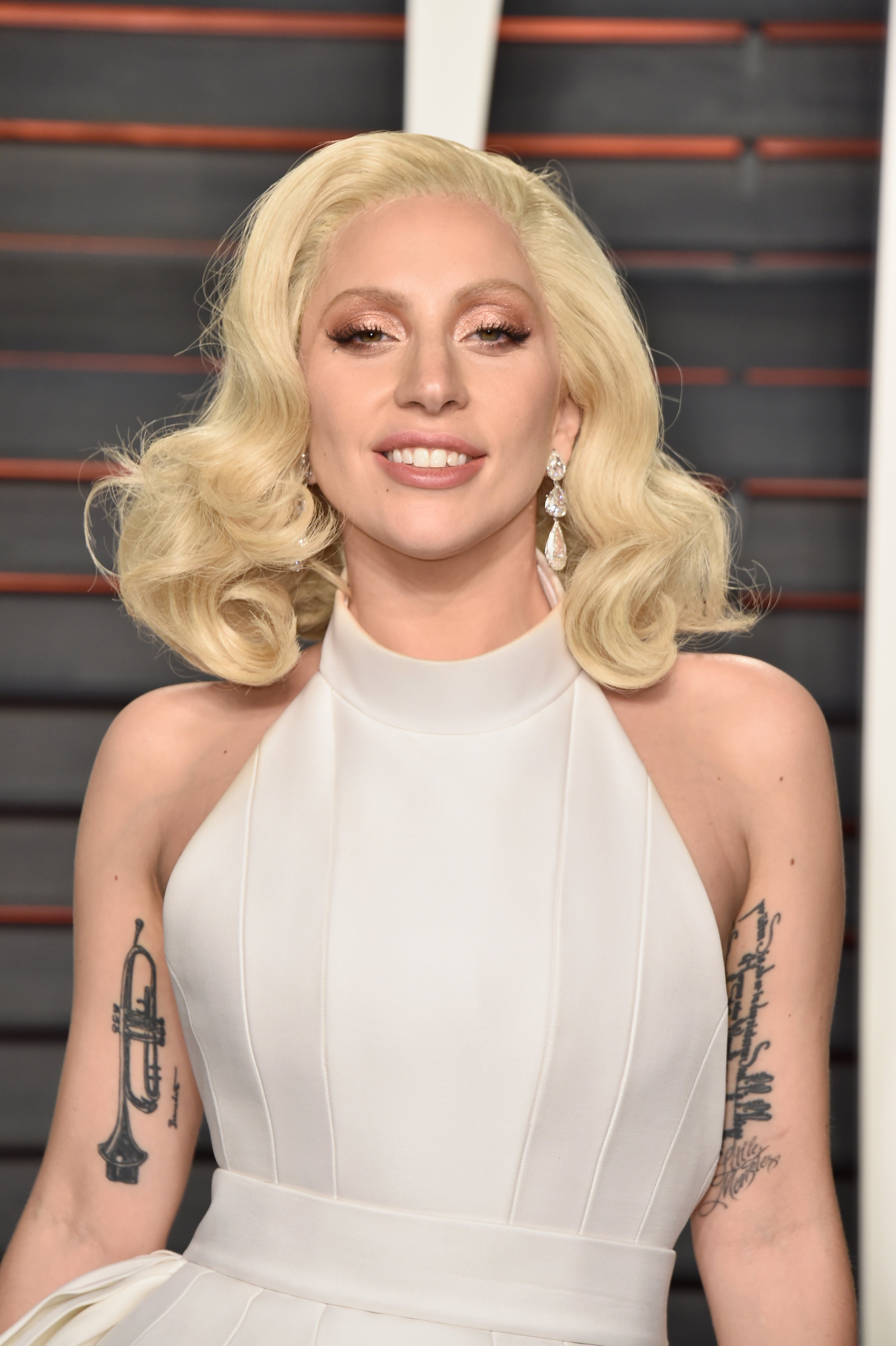 Lady Gaga attends the 2016 Vanity Fair Oscar Party on February 28, 2016. | Photo: Getty Images
Since its arrival, "Chromatica" has done really well and will undoubtedly be in contention for the Grammy Awards next year. However, the story behind it is one of pain and self-discovery.
"I used to wake up every day and remember I was Lady Gaga — and then I would get depressed."
Gaga recounted experiences she had following her Joanna tour's early conclusion in 2018 due to her struggles with fibromyalgia. The singer did her best to give a descriptive view of what she went through.
The 34-year-old said she was peeling all the layers of the onion in therapy. As she dug deeper, she got to the core of the onion, which usually stinks.
Gaga explained that she wanted to dress the way she pleases, without people noticing her, which was not possible because she was "Lady Gaga," a reality that made her sad.
Gaga also opened up about her struggles while working on "Chromatica" in People's new issue. She said she felt threatened by her career achievements and her life's pace. She said:
"I spent a lot of time in a sort of catatonic state of just not wanting to do anything."
Despite those feelings of depression, the songwriting process for her album helped Gaga find a way to bring herself back. She slowly started making music and told her story through her songs.
Gaga's feelings during her album's making are encaptured in "Chromatica," which has an overarching theme of finding light out of the darkness. The album also talks about mental sickness and trauma recovery.
The "Bad Romance" singer shared images of herself in a vehicle branded with her album art cover, saying she was delivering the album personally to every retailer around the world. The singer also noted that time and distance did not exist in "Chromatica."
Following such news, fans speculated on the reasoning behind Gaga's actions, with some believing she was doing so to prevent her album from leaking online.
Please fill in your e-mail so we can share with you our top stories!