Steve Harvey Comes to Ellen DeGeneres' Defence Amid Her Staffs Allegations of Toxic Workplace
2020 was the year many alleged truths about Ellen DeGeneres' toxic personality surfaced on the internet. However, some came to her defense, including her good friend, Steve Harvey.
Ellen DeGeneres has been the talk of the town in previous weeks after her advocacy of being kind was deemed trash by former employees and colleagues in her talk show.
Although the host addressed the initial allegations about her toxic work environment, more backlash came. Several staff members have stepped forward to reveal what the host was like after the cameras stopped rolling.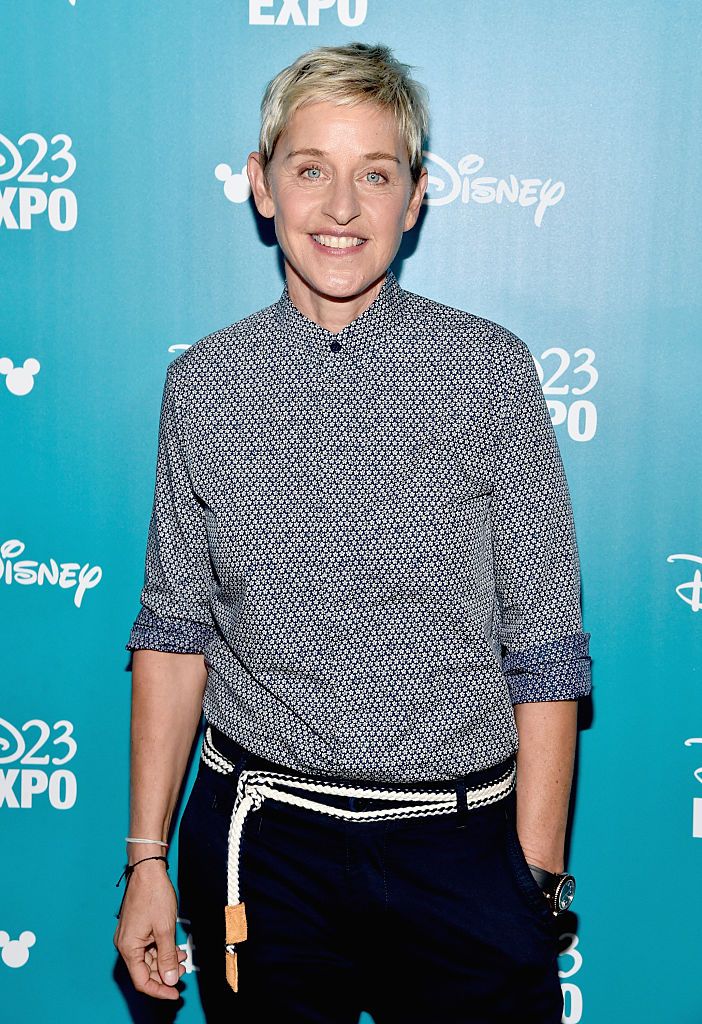 STEVE HARVEY DEFENDS ELLEN
In a recent interview, Steve Harvey defended DeGeneres and described her as "one of the coolest and kindest people I've met in this business." The two comedians have been friends for years since being run by one management.
"[Ellen] has no control over what every staff member does, what every producer does; you can't control that. You don't even know some of the stuff that's happening," he added.
Harvey, a black man, also insisted that DeGeneres has no "racist tendency" and never saw a side of her that had one. "That's not Ellen DeGeneres. That's just not her, period," he said.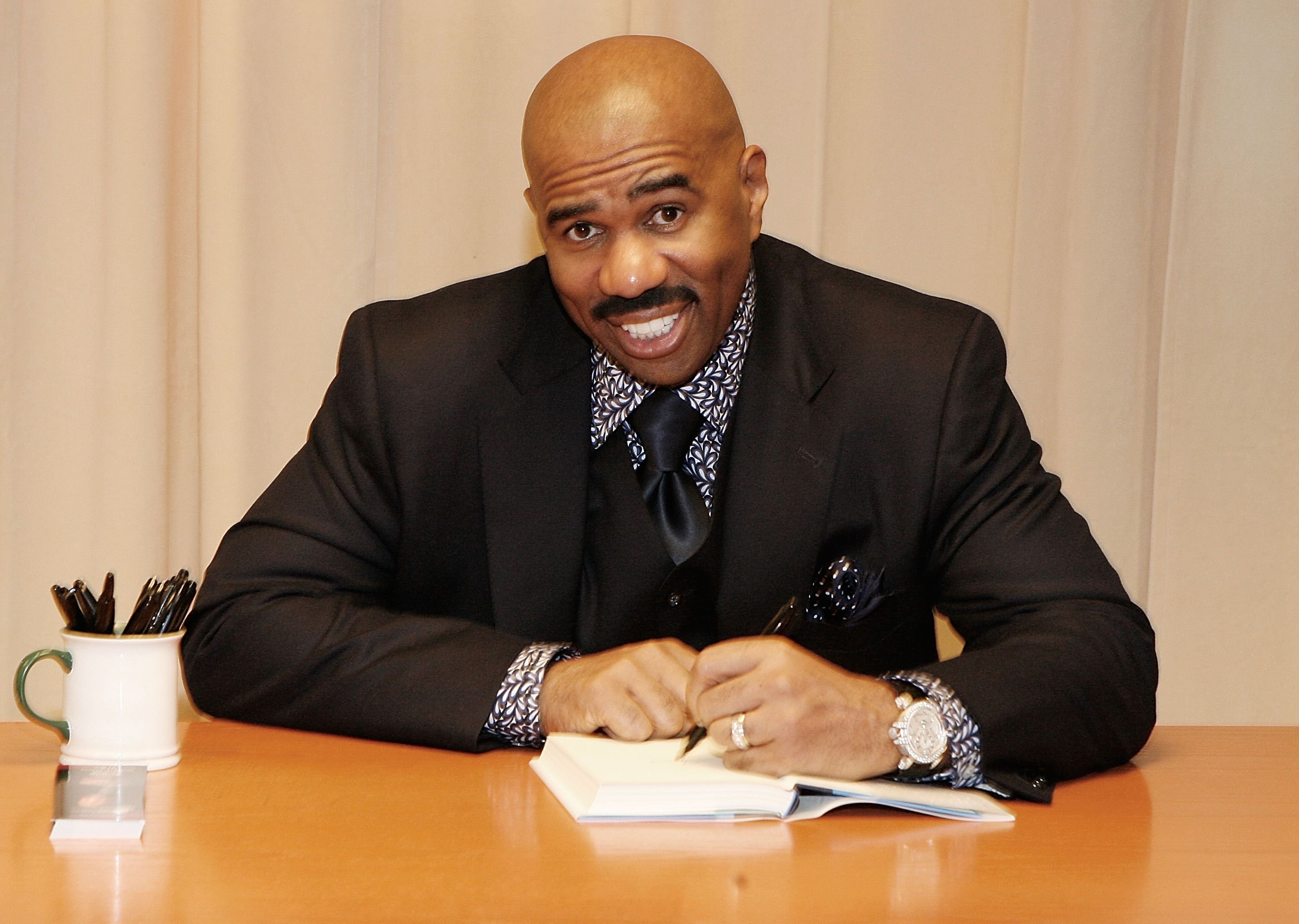 CANCEL CULTURE
Harvey went on to talk about the prevalence of cancel culture in today's society as "everybody want [sic] to see everybody fall down," instead of supporting and helping each other.
From his memory, the star was "cold" and changed personalities based on how famous a person was in the industry.
Since the scandal surfaced the internet, the actor has kept in touch with the talk show host and encouraged her to keep her chin up. He is also sure that DeGeneres' show will do well when it returns next week.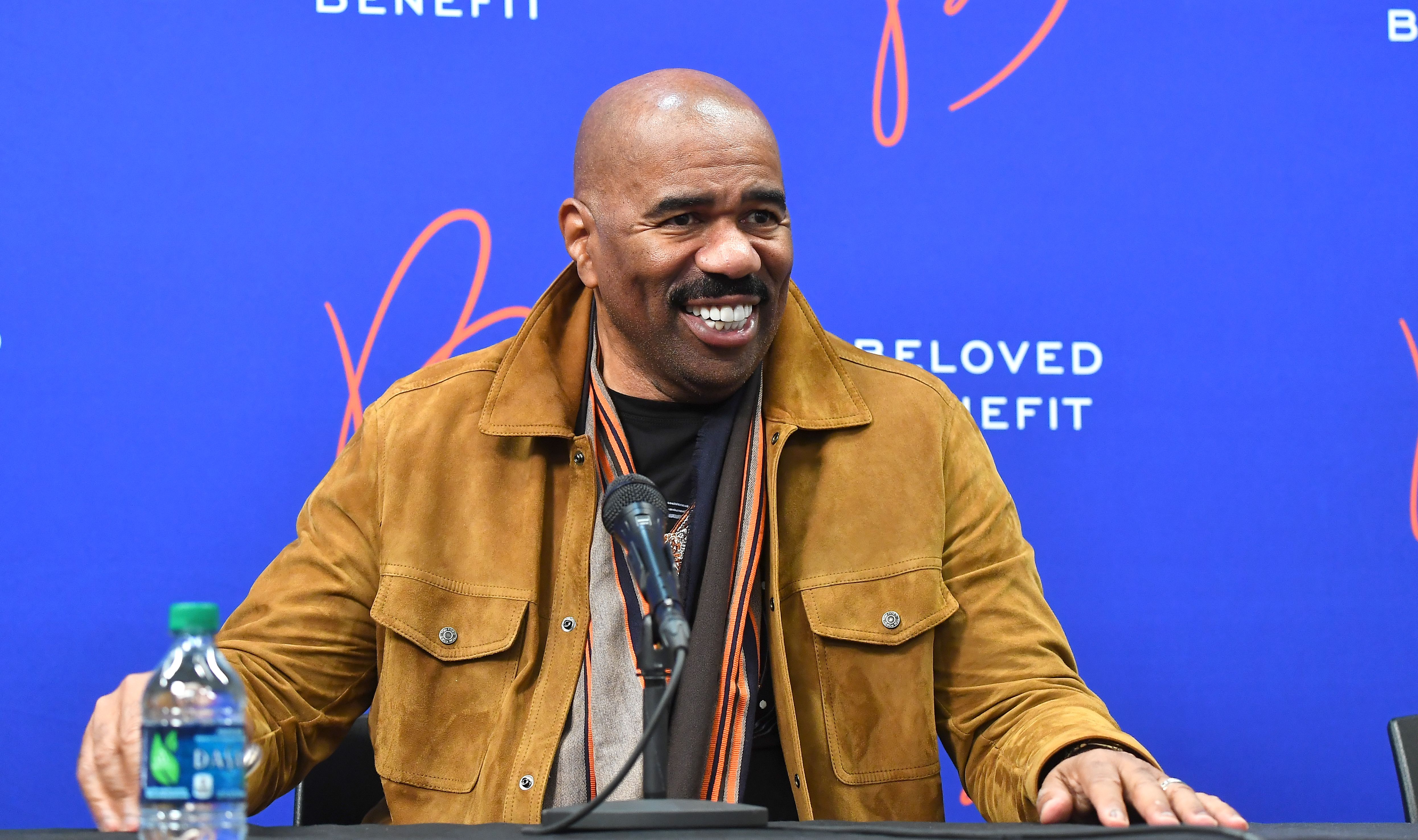 DEGENERES' DECLINE
The "Jumanji" star's statement came after current and former staff of "The Ellen DeGeneres" show shared their horrible experiences under the management, including having penalties for taking medical leaves and racial tensions.
However, the recent claims against DeGeneres just add to a long string of controversies about how she does not walk her talk. Some of these incidents include her insensitive joke about quarantine in jail, defending Kevin Hart's homophobic tweets, and her odd friendship with former President Bush.
What was once an army of supportive fans turned into an angry mob of critics, seemingly getting worse each day with more revelations taking the spotlight. DeGeneres' former bodyguard is among those who recently slammed the host for her cold behavior.
ANOTHER NEGATIVE ENCOUNTER
In 2014, Tom Majercak was hired as DeGeneres' bodyguard at the 86th Academy Awards. From his memory, the star was "cold" and changed personalities based on how famous a person was in the industry.
Majercak agreed with those who previously slammed the host, claiming that her kind and humble personality was a facade. Behind it was a woman who lacked humility and compassion towards others.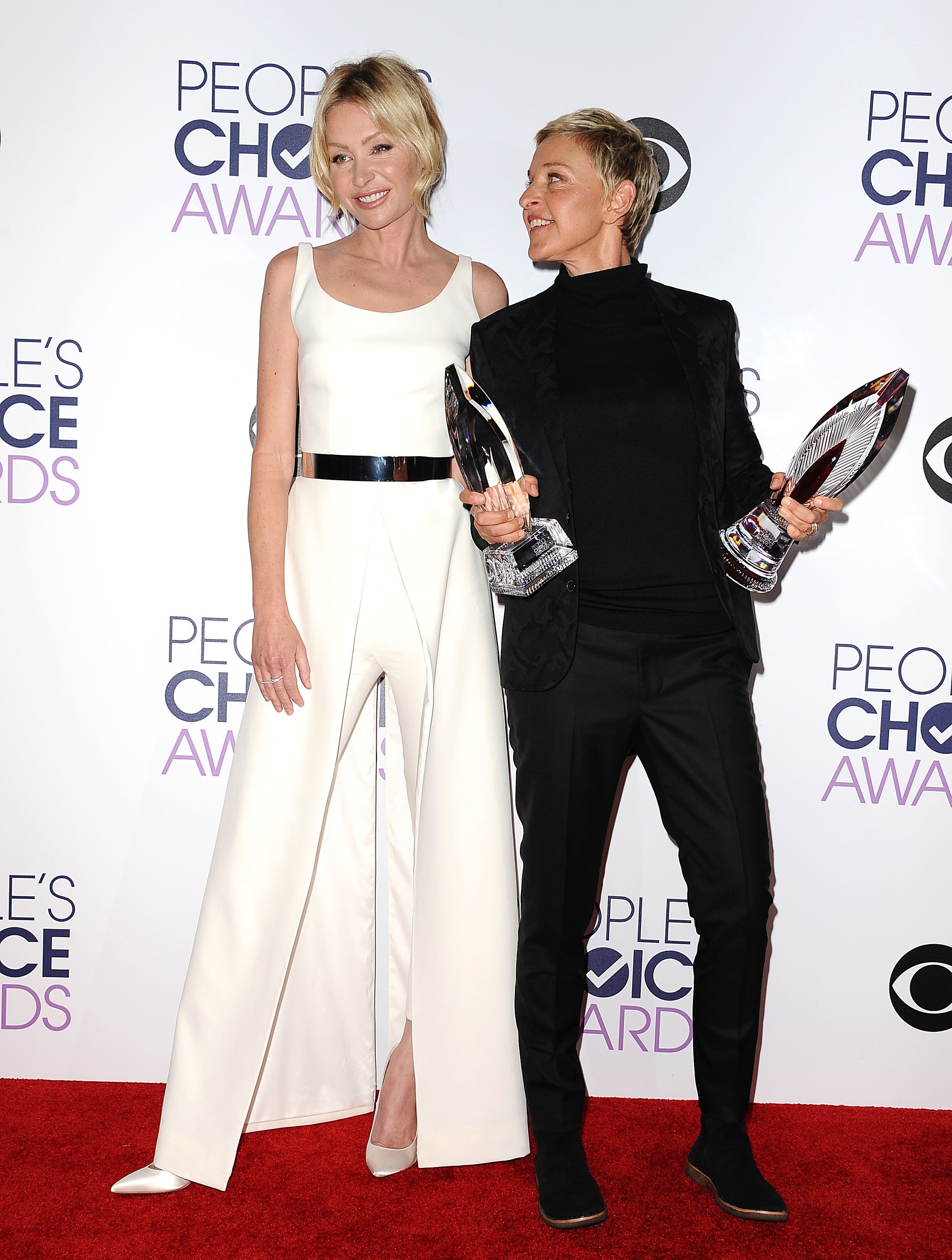 Unlike her wife, Portia De Rossi, who was pleasing and conversed with everyone with no preferential treatment, DeGeneres failed to acknowledge or thank the bodyguard for his service.
The only interaction she gave was "a side glance out of her eye," and no other sign of etiquette. Majerack's claim was only one of many that soiled the comedian's reputation.